Writing My First Cookbook – It's Official!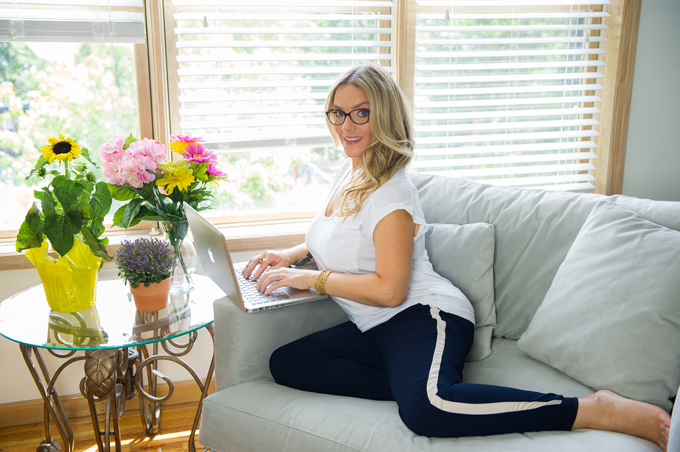 Writing My First Cookbook – It's official! Dreams really do come true! For as long as I could remember I've always said "I'm going to write a book one day". I didn't know what type of book it would be, I just knew I would write a book.
That day has arrived my sweet, dear loving friends — I am writing my very first ever cookbook with plant based recipes designed to be created in the kitchen as a family! Hooray! This is seriously a magical moment.
I cannot be more thankful to my right hand woman, my team manager Dana from Zilber Coaching (@danazilbervarrone). She keeps me focused, organized, and I can't do most of what I do without her. I'm super grateful for Mackenzie Fraser of Fraser-Bub Literary, my literary agent, for helping us put it all together and then bringing forth our creative work to my now publisher Michelle of Gibbs Smith! Ladies we are going to create one hell of a cookbook that will last many lifetimes. I am honored, excited, and overwhelmingly grateful for this team and I just know 2018 we're going to bring it!

As I sit here writing this post up it still seems so surreal to me. I don't believe it's hit me yet to be quite honest. So many incredible things have been happening and it really does prove that when you want something, like really want something, and you have the utmost good, caring, and loving intentions in your heart and the right support system it will come to life. 
All of my followers and readers from across social media to my blog I promise to create an epic cookbook, none like you ever seen before. I promise it will be useful, simple and easy.
I love you all and I hope you can feel my gratitude through my writing because it's so real and heartfelt, it's that hard to put it into words.
Cheers my loves to this book and many many more.