SoundBub: The Mom-Hack You've Been Waiting For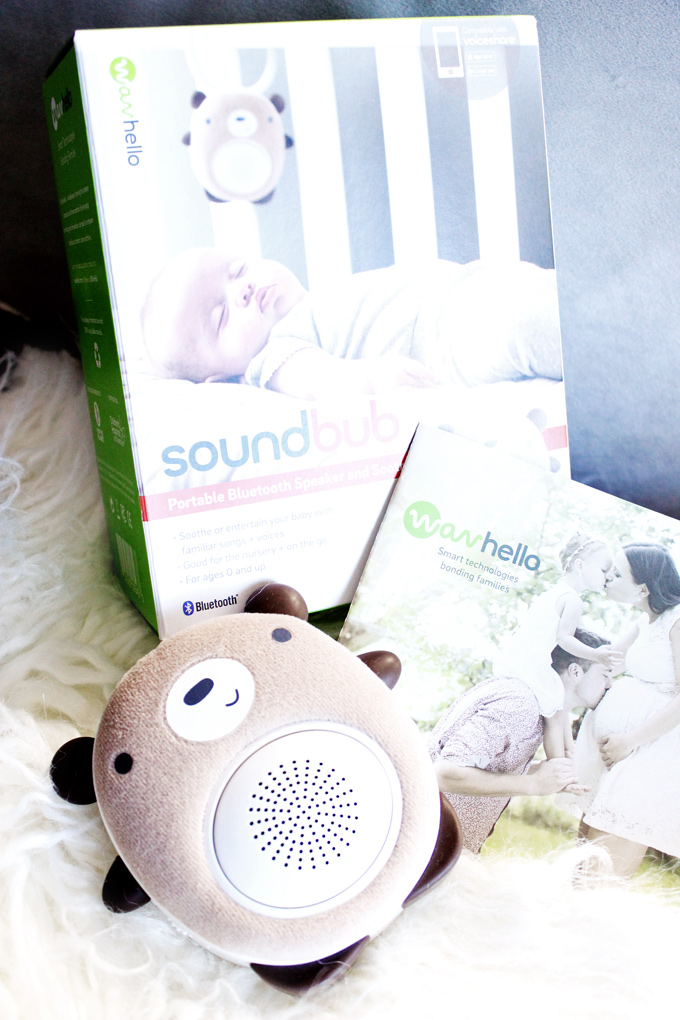 Introducing SoundBub: The Mom-Hack You've Been Waiting For!
Moms, Dads, Parents! This loving little device is like the best thing ever! Meet Benji the Bear, he's created by SoundBub, a portable bluetooth speaker and soother.
I'm really into sound meditation, and guided meditation. When I meditate, even when someone is not speaking, I listen to meditative music. I love the sounds of nature and the ocean. I love listening to sounds that relax me. This is a healthy habit that I have and also one that my son has picked up on.  When we got this little bear and realized he exudes calming white noise that soothes and relaxes, we were so thrilled. It became his own. This is for kids of any age ranging from 0 and up.
(My son with his SoundBub, Benji the Bear…so cute)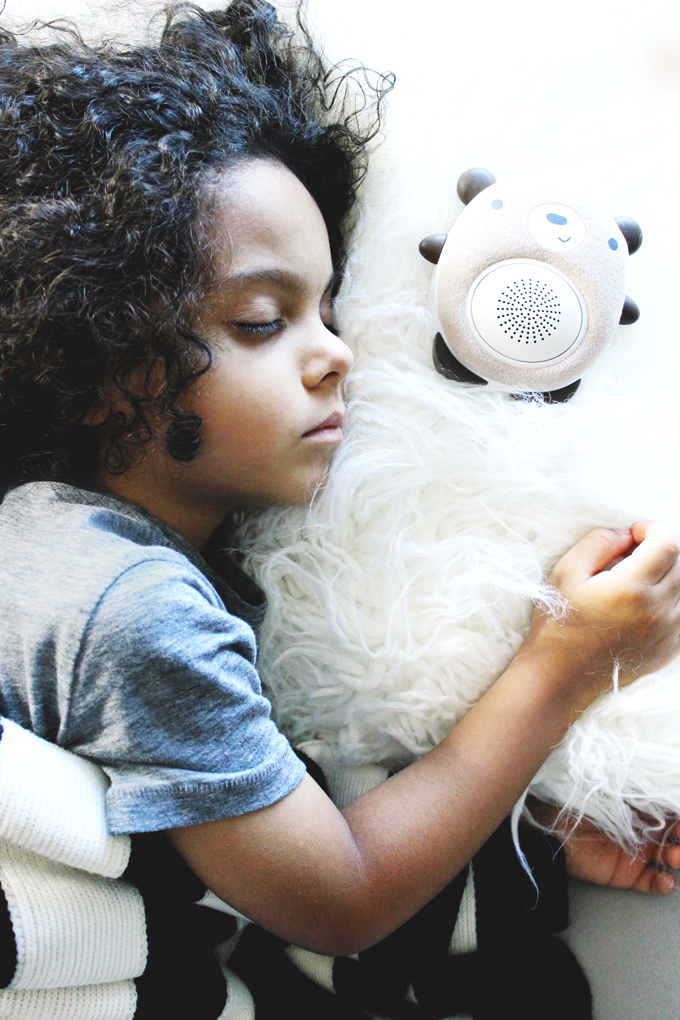 Here's what really cool about this and all it's features:
SoundBub can be paired with any Bluetooth enabled device to play the music you already love.
SoundBub is compatible with WavHello's VoiceShare app, where loved ones can record voice messages, lullabies, or mix/edit their own creations karaoke style. It's easy to play this special content through SoundBub. This is perfect for family living far away or even parents who are deployed who want to send messages while they are away! Make your own customizable playlists for your young ones. How cool right!?
The special hide-away handle makes SoundBub perfectly portable. It can hook onto any stroller or car seat, or stand on any flat surface. My son carries his around from his couch pillows to the bed.
SoundBub comes pre-loaded with two white noise tracks that you can activate with one touch of its "bellybutton", which is super cute. More white noise tracks and other soothing content can be accessed within the VoiceShare app. Sounds like a relaxing night at the beach.
You can adjust the volume, set a timer, it's made with chew-safe material, rechargeable lithium battery, and it can stand on it's own.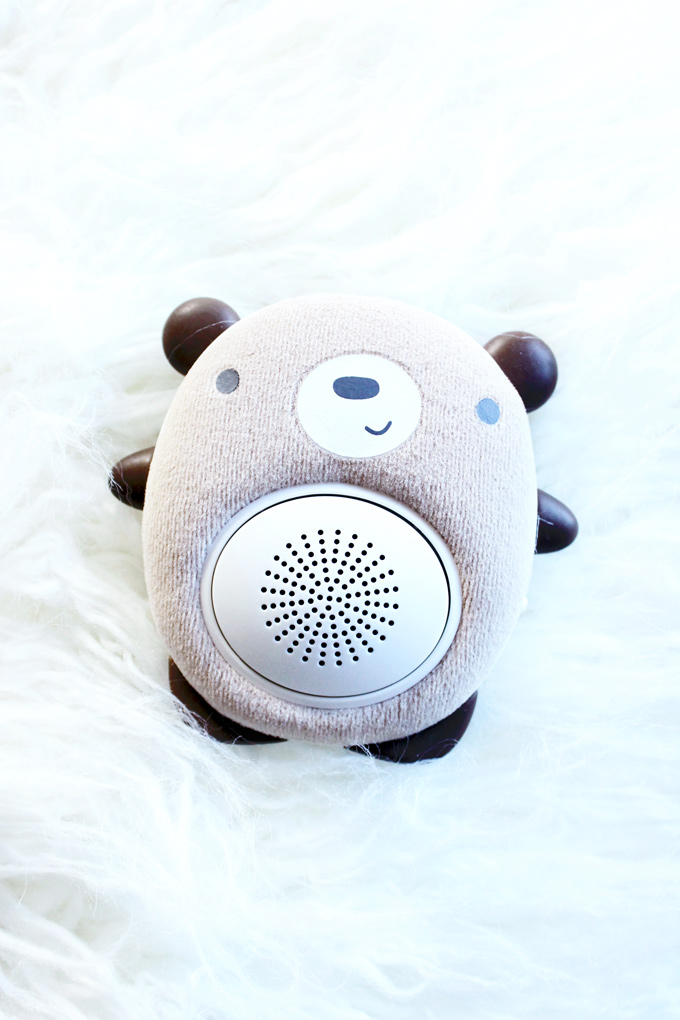 I know Benji is adorable but they have other options too! Also available are Bella the Bunny and Ollie the Owl. So same exact features just different styles for whatever your child is most comfortable with.
This is a great gadget to have even for long road trips as these soothings sounds will create peaceful and relaxing environments. Sounds are vibrational and can help relax and sooth children and make them feel safe.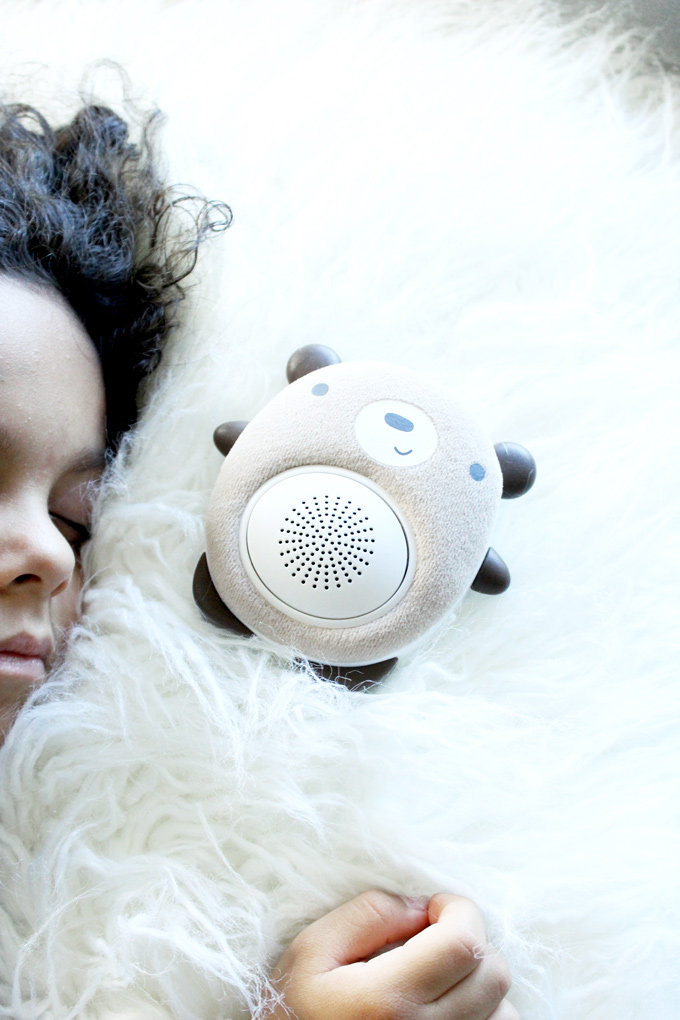 These sounds are also healing. So whatever you wish your child to listen in on will help open him or her up to their own creativity and releasing any stored or stagnant energy. This will automatically higher their little powerful energetic vibrations! For me and our use in my home, it's meditative for my son and helps him learn this early on, which will then hopefully lead to a constant practice in his own life the older he gets.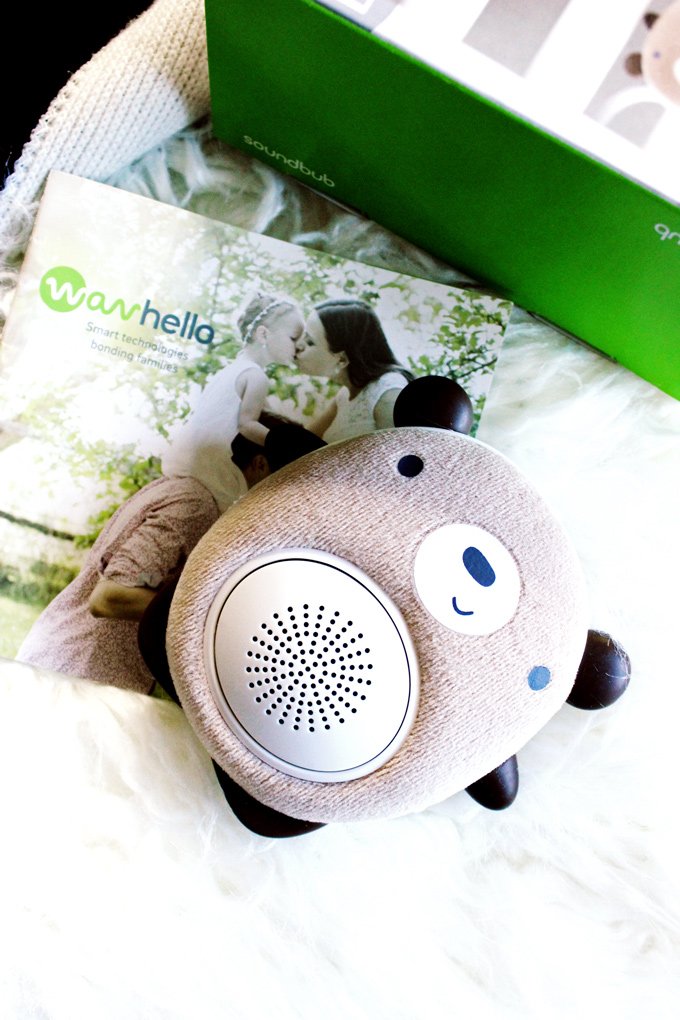 Place your SoundBub in the nursery, on your child's nightstand, or on their pillow if they so wish. Help them clear their thoughts and listen to loving sounds either from the universe, from your comforting voice, or special playlists. Enable them to drift off into sleep listening to healing soothing sounds, and imprinting their hearts with love.
I was selected for this opportunity as a member of CLEVER and the content and opinions expressed here are all my own.