Why It's Important For Parents to Know Toddler and Infant CPR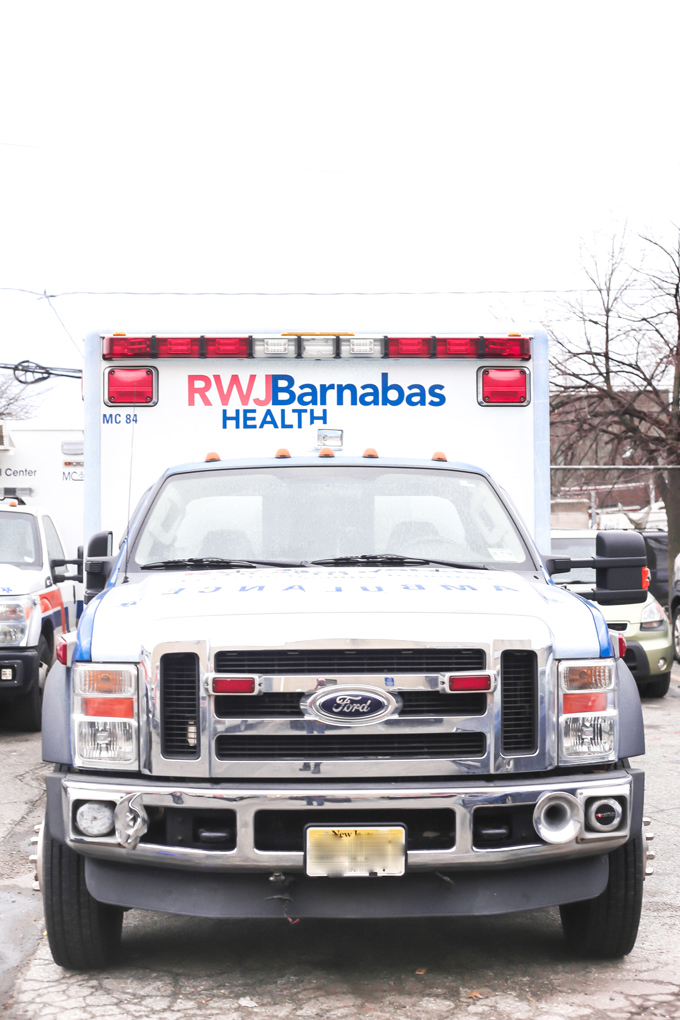 What would you do if your child stopped breathing? It's something we don't like to think about and we pray it's something that never happens but knowing how to do CPR could mean the difference between life and death.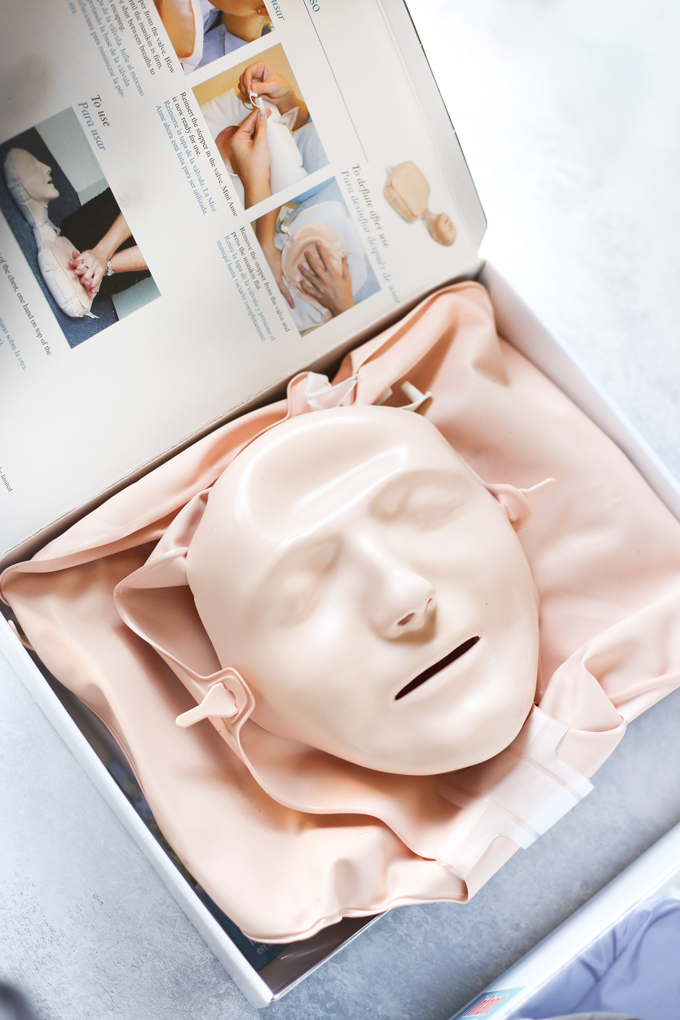 Last week I went to the Jersey City Medical Center, an RWJBarnabas Health facility, and took my very first CPR class. I've been wanting to learn how to properly administer CPR so this was the perfect opportunity.
The class was instructor-led and in a facilitated group environment, and is for anyone who wants to learn CPR. Family & Friends CPR is great for community groups, parents, grandparents, caregivers, schools and students, and others interested in learning how to save a life. This course is offered through the RWJBH Mobile Health Training Center, and is not for those who need a course complete card for a job or other requirements it's simply just to have this knowledge and the tools if ever need be.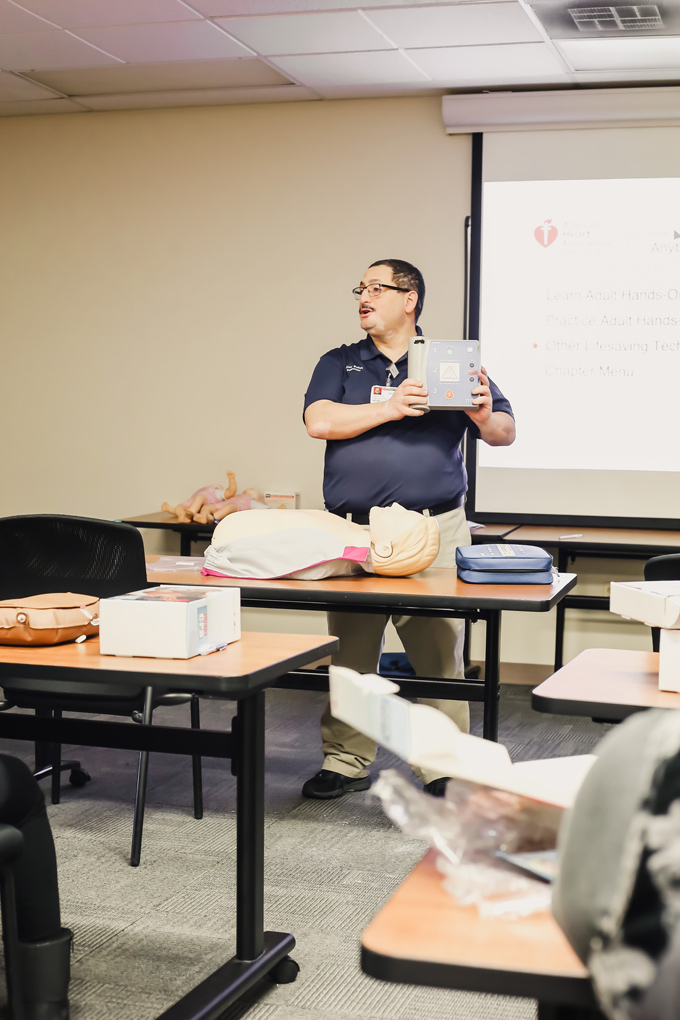 My instructors, Alex Balish, EMT, and Dr. Debbie Henry, were both super friendly, informative and have over 20 years experience. The atmosphere was pleasant and inviting, not intimidating at all. In fact, it was a group of mostly all expecting moms accompanied by their moms, husbands, partners, etc.
The training course was anything but boring. In the two hours I was there I learned so much. We were all given 2 kits: one for adults and older children, dummies included, and the other kit was for infants. I now know that our hearts beat 100,000 beats per day and I learned all about Janet's Law.

This was a very hands on training, it felt like a workout. We were using our dummies the whole time and learning step by step what to do next in real time. The instructors cover everything from the difference in positioning a toddler and infant, to using an AED (automated external defibrillator), and even to how this can affect you mentally.
They explained how it might be harder working on people you know and easier working on strangers, and what you could expect and not expect at the same time. We covered safety guidelines on how all individuals involved stay protected. We learned that ribs can break and you don't have to put your mouth over someone else's in every case because compressions are more effective.
Training didn't just stop at CPR, we also learned how to properly do the Heimlich maneuver on people of all ages. Learning all this is a wealth of knowledge and something that will always be important. You just never know and when it comes to potentially saving someone's life, I want to as much as possible so I can do my part until help arrives.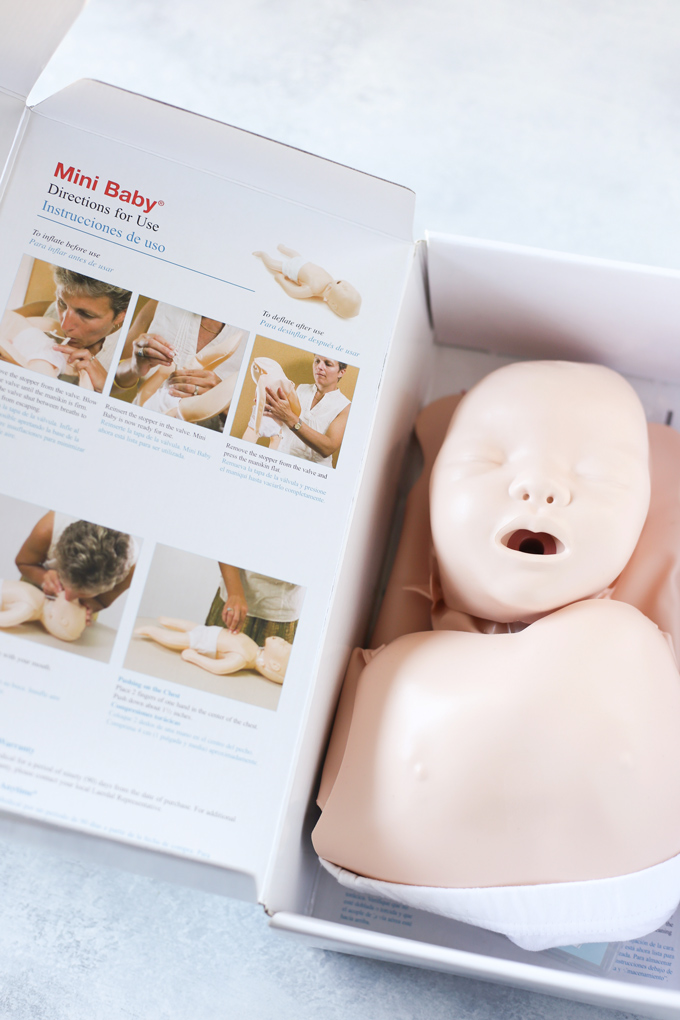 I left feeling fully confident that in case an emergency should arise and I'm on the scene, I will know what to do and how to handle it because of this training. I feel it's one of the most important things to know as a Mom, parent, or caregiver. When someone stops breathing every single second counts and there is absolutely no time to waste. You have to work smart, wisely, efficiently, and remember all the steps you learned to keep yourself and others safe. Every moment is working on saving that life and to me that's just invaluable knowledge and resourceful tools that are, and not to be purposefully ironic but…lifelong.
If you'd like to see a list of all training classes and schedules from RWJBarnabas please visit their Training Center for more information.
Thank you to NJMOM and RWJBarnabas for sponsoring this post and thank you for providing me with such a wealth of knowledge that I will carry with me everywhere I go. All opinions here are entirely my own.