Top 12 Holiday Gifts for Mom Under $50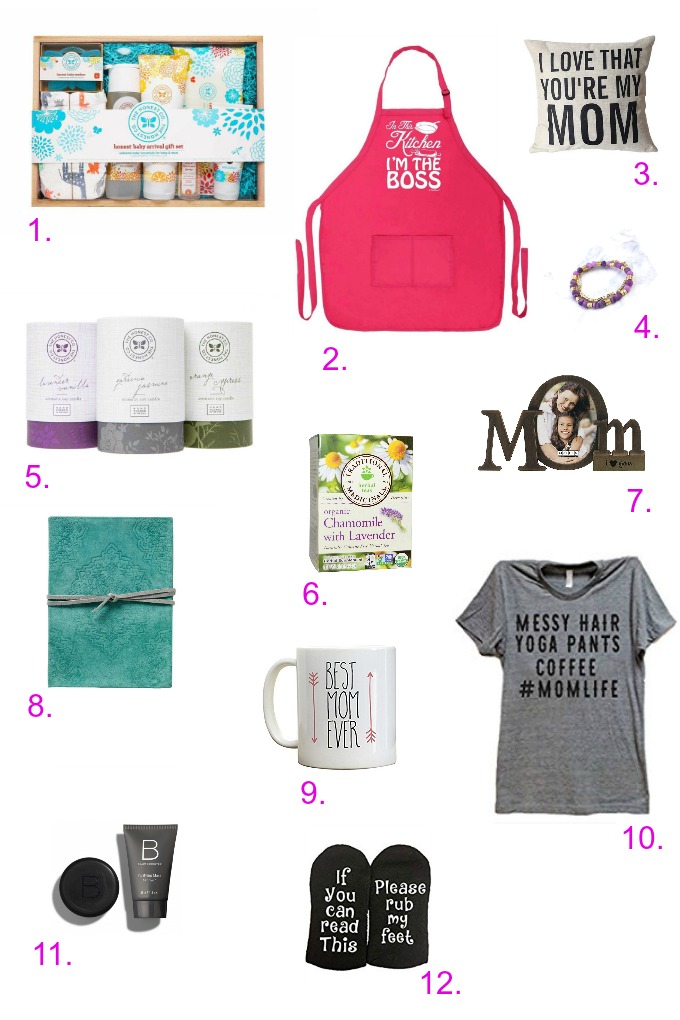 There is no harder task than shopping for us Moms — amirite?! Sometimes we (moms) find ourselves shopping for ourselves. I mean the men are great sure, but can we really trust them with getting us what we really want? Well this year I put together this easy peasy roundup of the Top 12 Holiday Gifts For Mom Under $50. It doesn't get much simpler than this. It's the small things we appreciate, right moms?
The gifts I put here are good for everyday use so they won't get thrown to the side and forgotten about. I personally love Mom Mugs so I just had to put one in there along with some arm candy and cozy foot wear. But we'll get into all the details below.
I hope you enjoy these easy gifts as much as I do. It's the simplicity that I love and I know other moms do too. Most of us don't really need over the top presents, just some thoughtful gifts that come from compassion and love. Happy Holidays!
*This post contains affiliate links.