12 Days of Cookies: Chocolate Covered Shortbreads
On the fourth day of Christmas NeuroticMommy gave to me: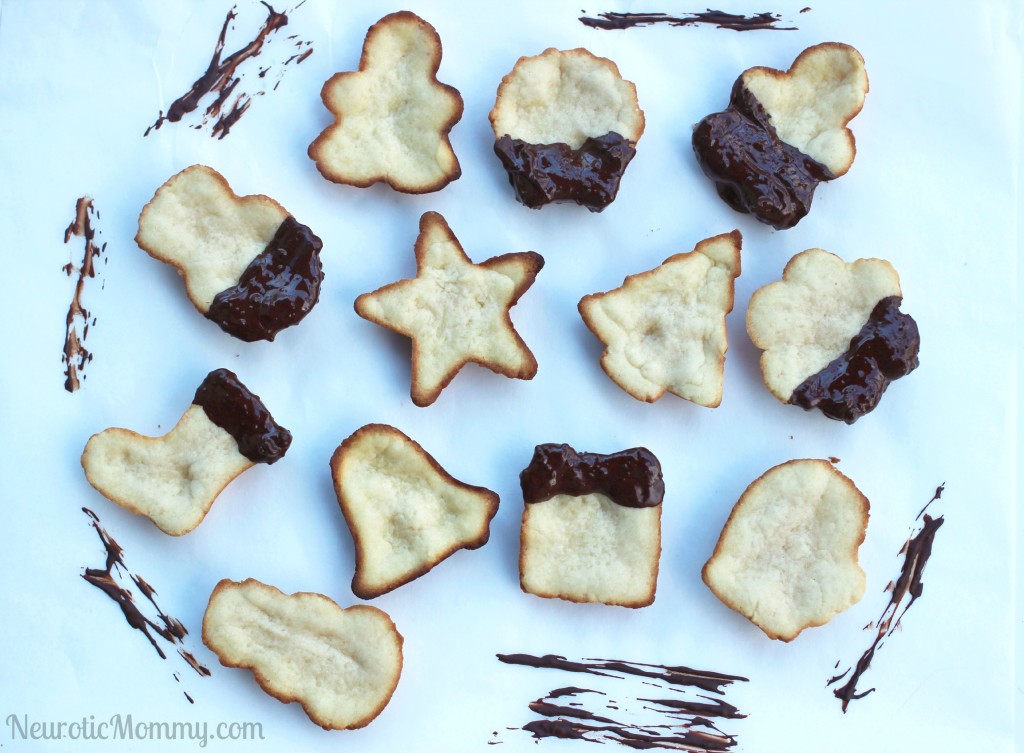 Chocolate Covered Shortbread Cookies. Ok now, these are flipping' awesome and they just so happen to be dipped in dark chocolate! Oh yes. I know I know, lets take a moment to really appreciate this combo…Ok, Moments up! haha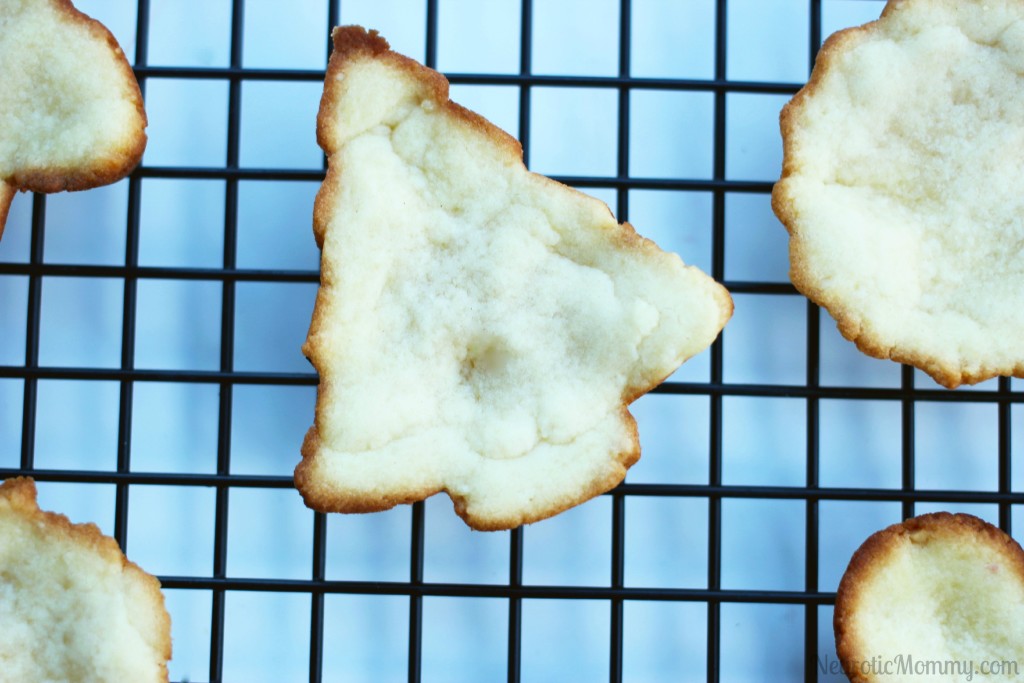 When I was a wee gal growing up, during this time of year my family and I would set out certain days for baking. We all had to show up, roll, knead, ice and sprinkle cookies. We would laugh and do annoying things on purpose just to mess with my Nanny (grandmother). She loved baking and cooking. Perhaps that's where I get it from now. (Not back then, definitely not back then lol)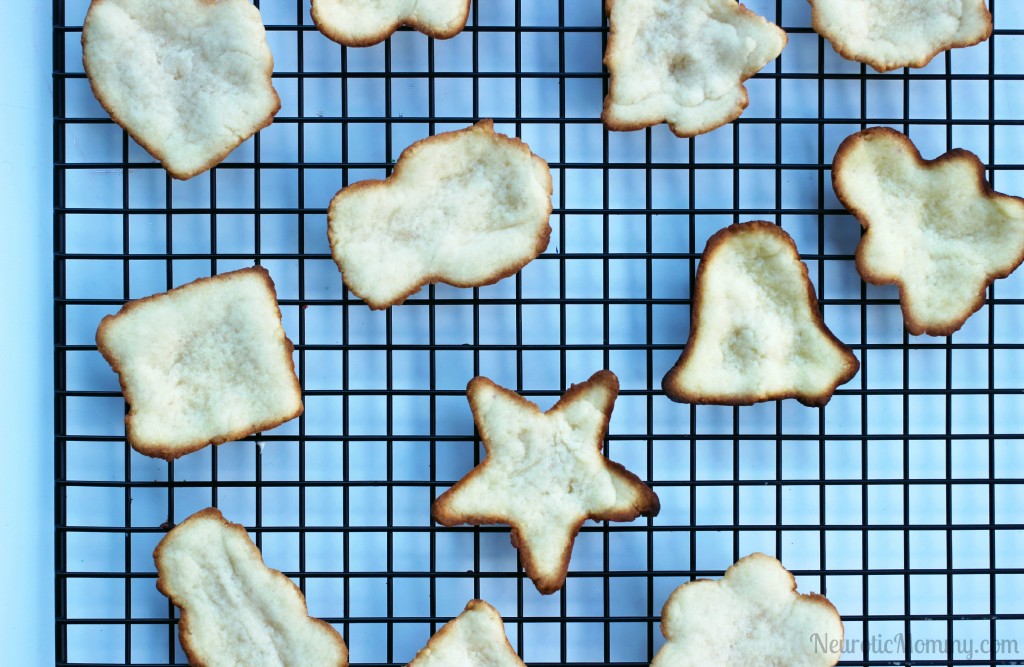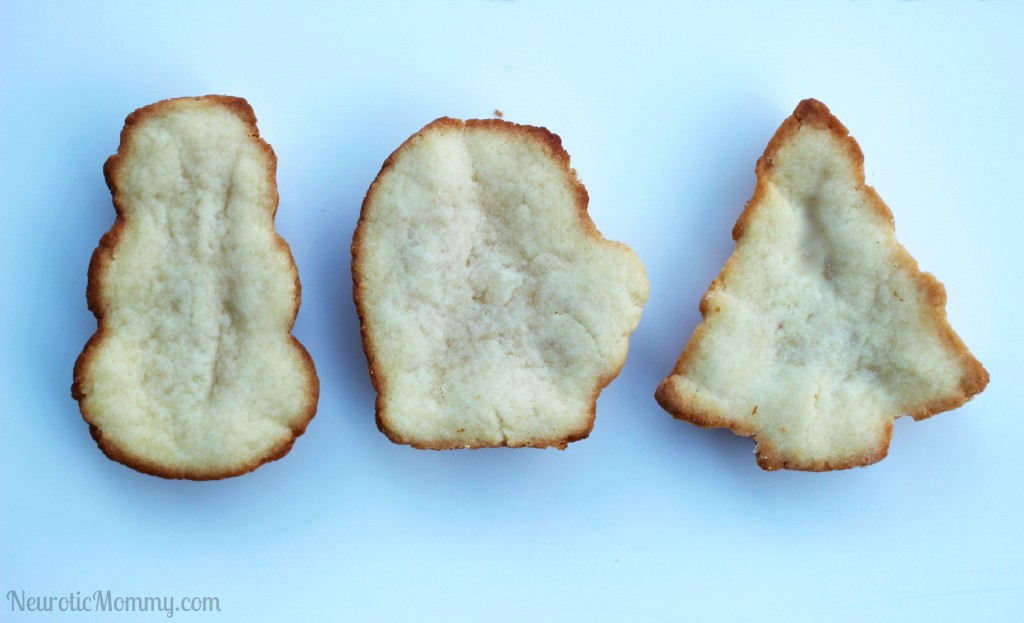 Since my son is my number one taste tester these were highly approved. In fact the first batch went rather quickly. We can thank my husband for that too. But have you ever made something that is just so good you can't keep your sticky little fingers off of it? Yea, ok good so it's not just me!!! LOL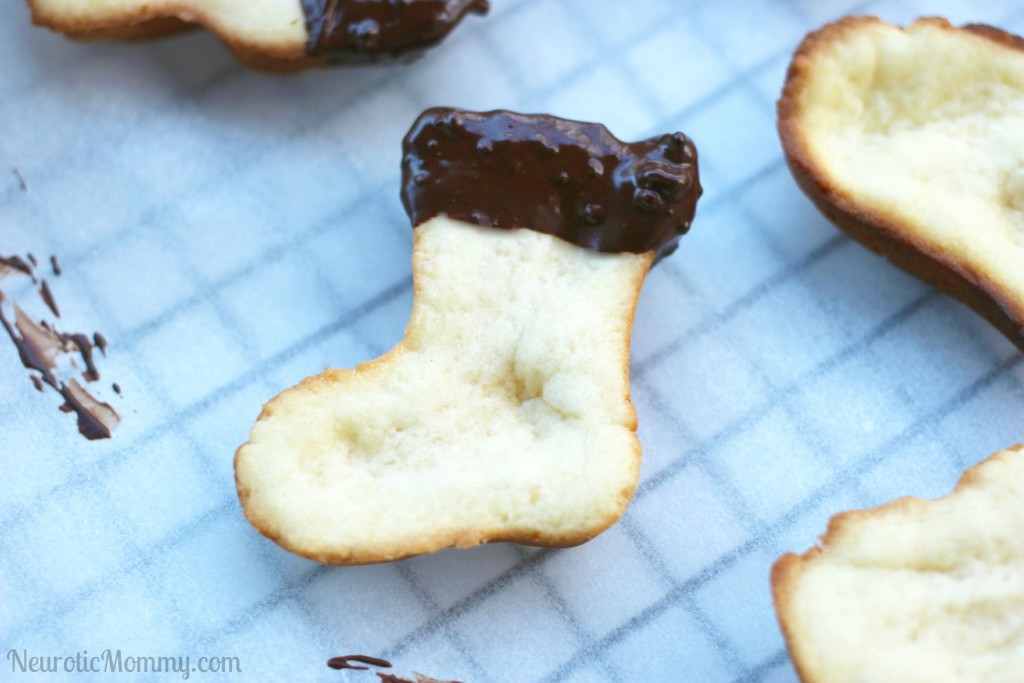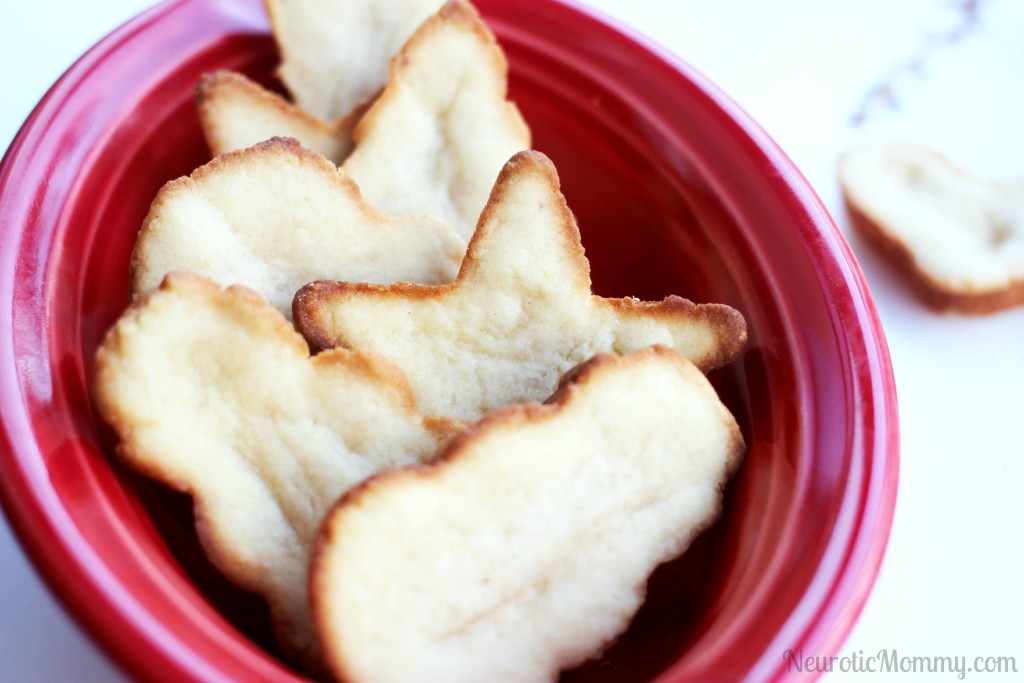 And come on, how cute are Christmas cookies though. Of course they went, I mean who doesn't want to eat a tree or jingle bell right?!
Prep Time: 10 minutes ~ Cook Time: 12 minutes ~ Total Time: 22 minutes
Ingredients
1/2 c softened coconut butter
1/3 c confectioners' sugar
1 flax egg or 1 egg yolk
1 tbsp lemon juice
pinch of salt
1/2 c ground macadamia nuts
1 c all purpose flour
4 ounces dark chocolate
Method
Preheat oven to 350F. Use a non stick holiday cookie pan or roll out dough and use cookie cutters.
Beat together butter and sugar until creamy.
Add in egg, lemon and salt until well combined.
Mix in flour.
Take about tablespoon size dough and mold into cookie tray.
Bake for 12 minutes.
While that is baking, melt dark chocolate using the double boiler method or in an oven safe bowl.
When cookies are completely cooled, dipped them in chocolate and let them set about 5 minutes on a wire rack. Enjoy!