12 Days of Cookies: Iced Cinnamon Rolls
On the fifth day of Christmas NeuroticMommy gave to me: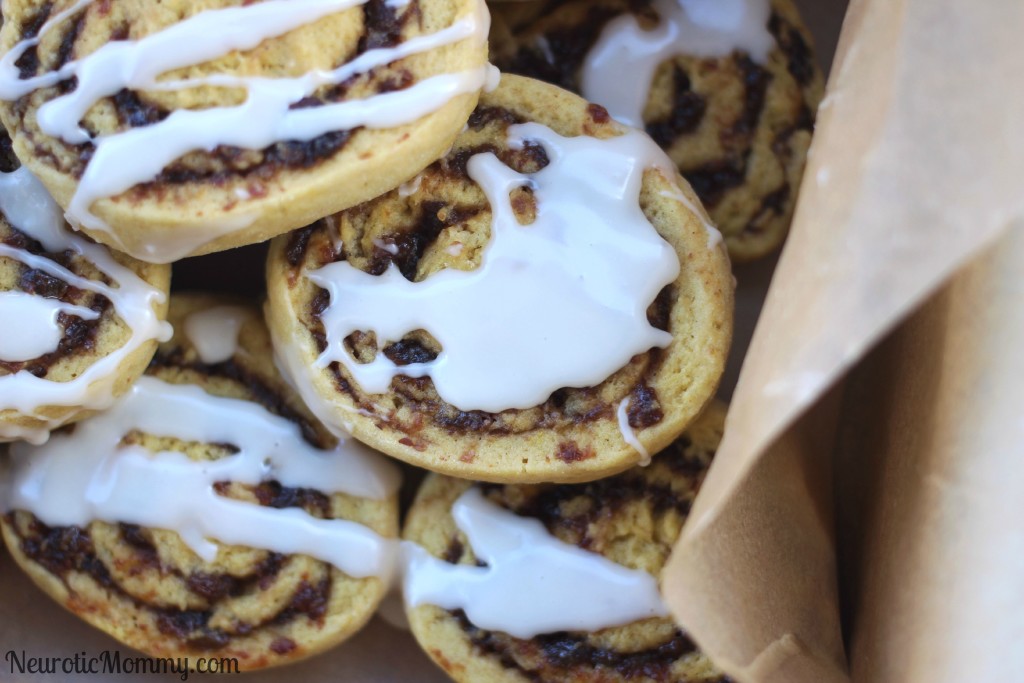 Iced Cinnamon Roll Cookies. I know what you're thinking, how does this amazingness even exist! Not only are there cinnamon buns out there but cookies too?! Could this be true? I assure you it is. I too had that overwhelming feeling of excitement the first time I made these. I nearly fainted. Well that's an exaggeration but it's sorta true. Ok it's not true at all but they are so good that I should have fainted. Better? Ok, Phew…tough crowd tonight, hehehe.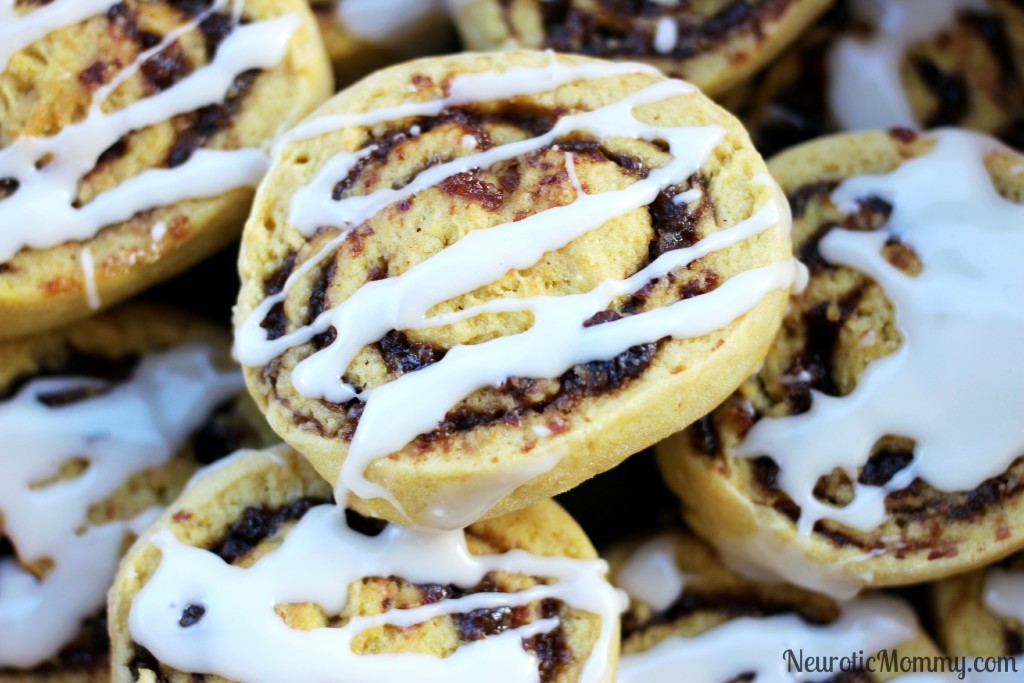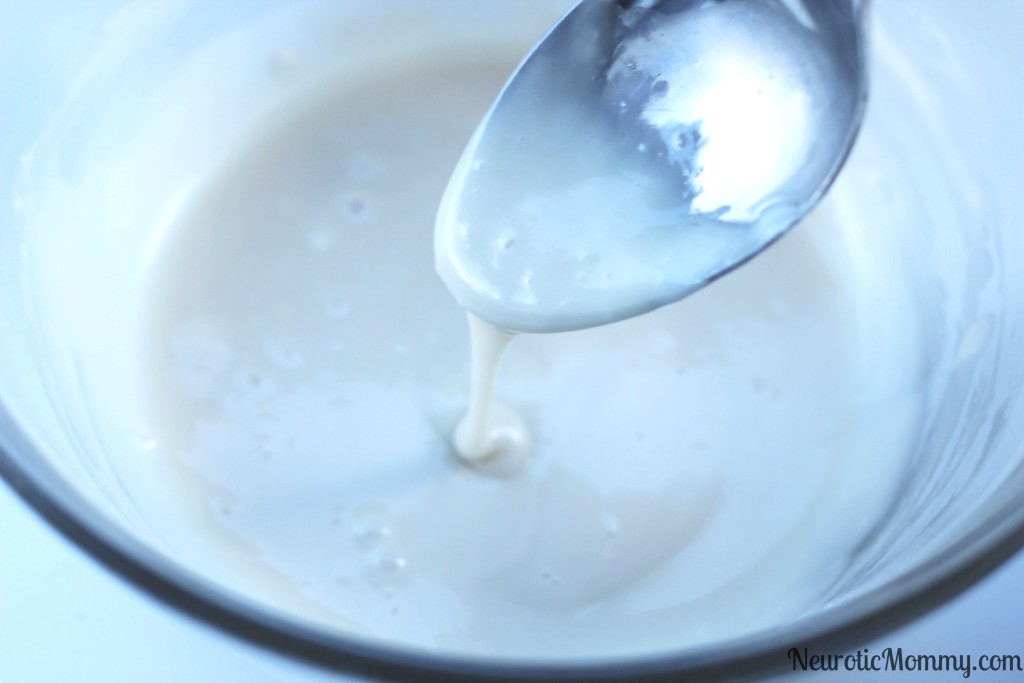 Usually when I make these I like to keep the sugar content down so I'll use a coconut based vanilla yogurt as the icing. I tend to enjoy these for breakfast. Anyway, for this batch I used a standard sugar icing. Confectioners' sugar and almond milk. But you have the choice both are just as equally good. You can also eat them plain. I'm full of options today. (Go me)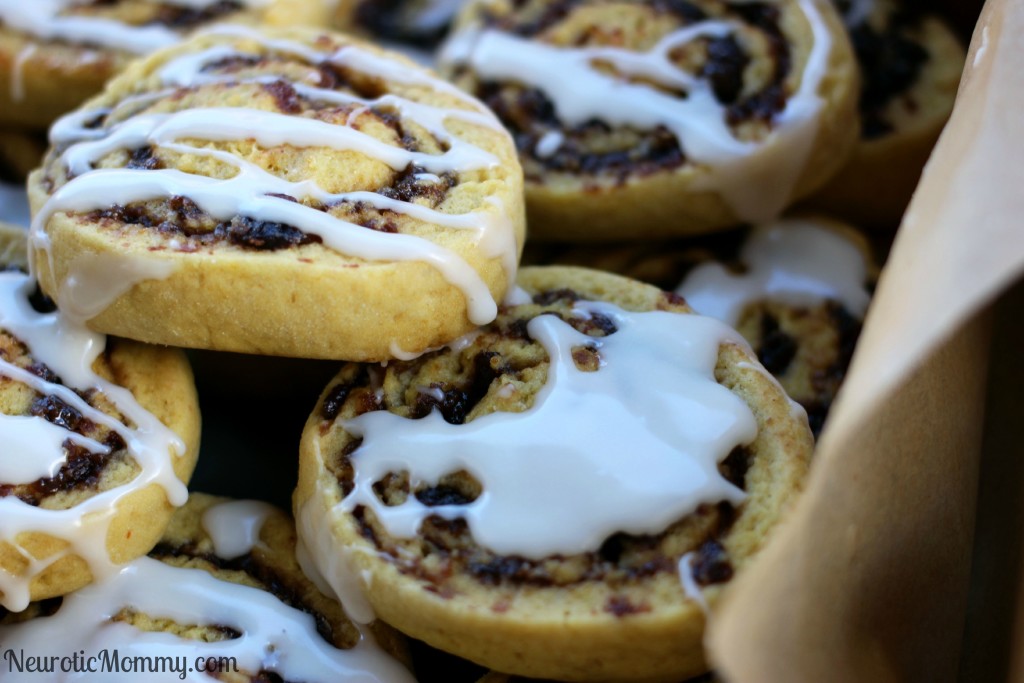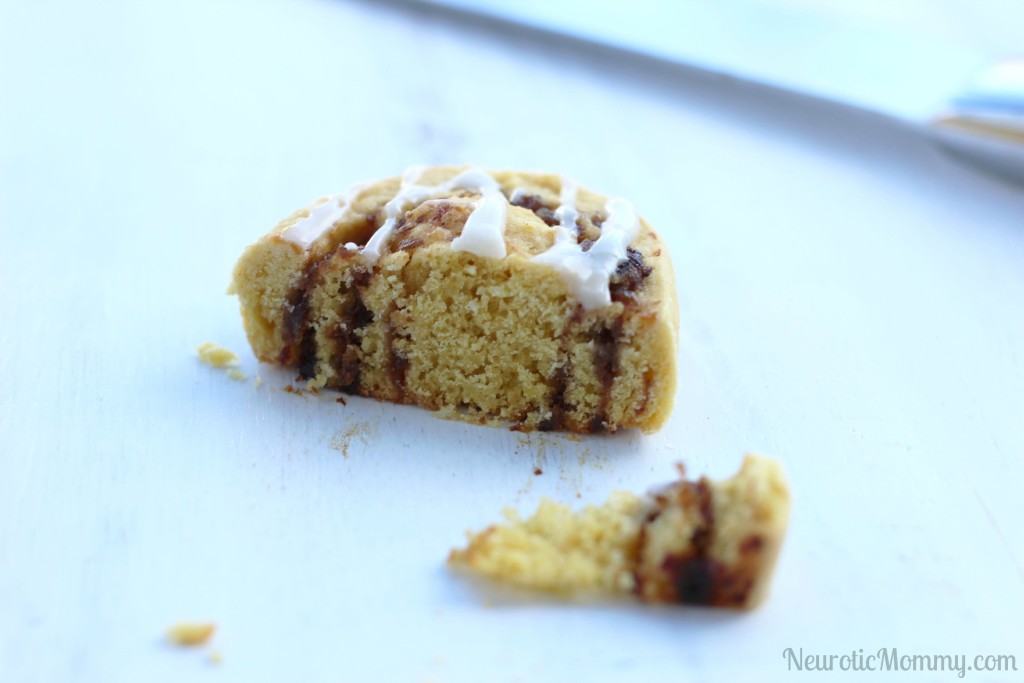 So here's the thing, although it's a cookie, it still has that texture of a bun. Ya get me? It's like a mini cake. Naturally these are super yummy warm but they stay so soft even after they have cooled. You know how some cinnabuns get hard after they are left out for a while? Well that doesn't happen here. And you want to talk about a crowd pleaser? Whaaat…these are them, yeap, right here. I made these for a party a few weeks back and they're still getting rave reviews. (Hair Flip)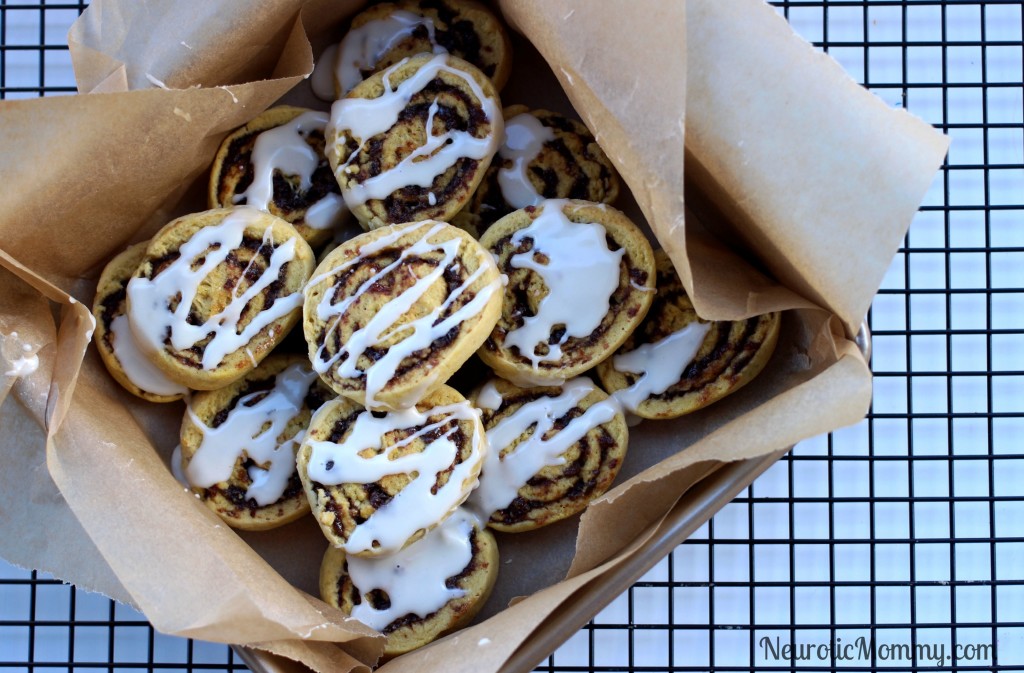 My rolling skills at the beginning weren't the best. I'm like a self taught baker and I'm still learning as I go. The trial and freakin' error on a daily basis, uuugh. But the more you practice and the more you learn, the better you'll get. So if you're new to the kitchen and its friends like the stove, don't be shy. Make mistakes. After all thats where all the fun is.
Lets get down with it shall we?
Prep Time: 30 minutes ~ Cook Time: 10 minutes ~ Total Time: 40 minutes
Ingredients
The Dough
1/2 c coconut butter, softened
1/2 c confectioners' sugar
1 tsp maple syrup
1 1/2 tsp vanilla extract
2 tbsp almond milk
1/4 c pumpkin puree
1/4 tsp baking soda
1 1/2 c whole wheat pastry flour or all purpose flour
pinch of salt
The Filling
3/4 c raisins
3 tbsp maple syrup
3 tsp cinnamon
The Icing
1 c confectioners' sugar
1-2 tablespoons almond milk
Method
Preheat oven to 350F. Start by making the filling first so you have it ready.
Place all ingredients for the filling in a food processor. Run until the raisins are in small pieces. Set aside.
For the dough, beat all wet ingredients until well combined. Use a hand or stand mixer.
Add in flour 1/2 c at a time followed by baking soda and salt.
If the dough is too dry add a bit more milk and if it's too wet add a bit more flour.
Sprinkle flour on flat surface and roll dough out into a rectangular shape. About 12×16
Spread cinnamon raisin mixture evenly across rolled out dough.
Roll dough tightly into a log starting at the long end.
Place on baking sheet and freeze for 20 minutes.
Remove from freezer, cut 1/2″ thick pieces and place on baking sheet.
Bake for 10 minutes. Remove from oven and let cool.
To make the icing whisk together sugar and almond milk.
Using a large spoon drizzle icing on top.
Serve (or keep all to yourself) and Enjoy!
Dough recipe adapted from ohladycakes.com