Lemon Almond Ricotta Cake
It's gluten free, its delicious..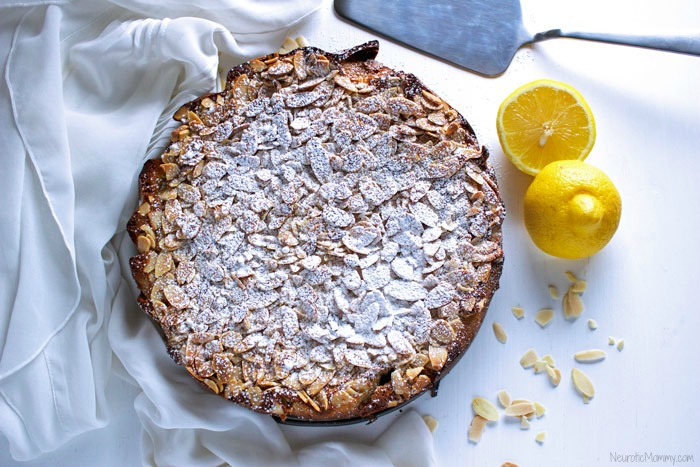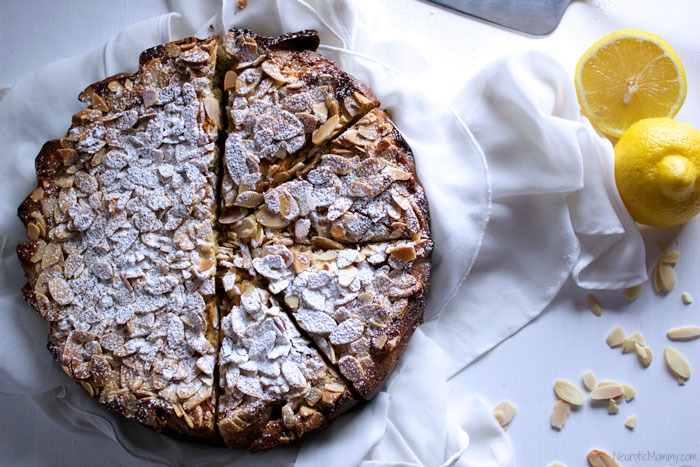 It's Wednesday and Easter is just 4 days away! Yippie! For this holiday, being that it's in the spring, food starts getting lighter and drinks start getting cooler. It's the only way to roll during this season.
(I got my drank and my two step)
Ok this cake for a second. When I saw this dazzler over on CakeletsandDoilies and again on HoneyandFigsKitchen it was official. I had to make this cake and I had to make it now.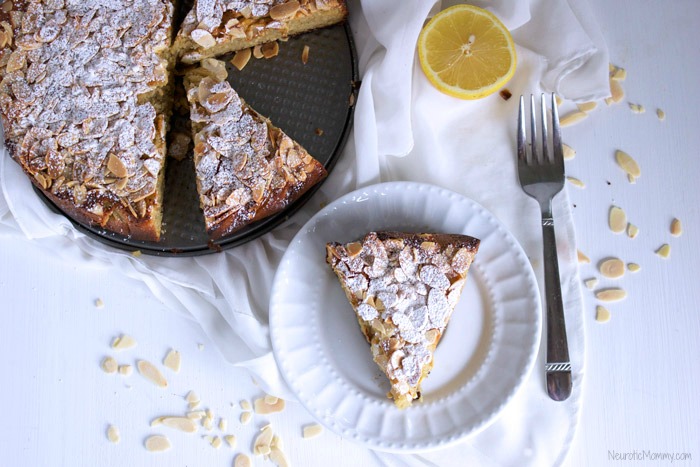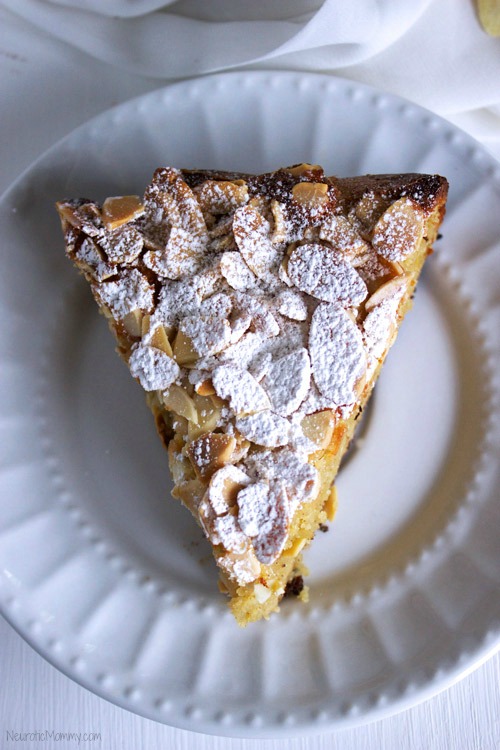 Instead of it being on the dryer end of cake it fell on the more moist end but still held together well. It's flour-less so almond meal is what's holding it together. But I personally love this type of texture. It's nothing like a traditional cake that hasn't cooked all the way through. Nothing like that at all. With each bite you taste literally every flavor, it's unreal. And it's super moist if I haven't already told ya.
I'm making this again for Easter because I have a lemon loving familia and I know this will please the crowd if ya know what I mean. (lol) It's a pretty big cake, serves 10! I'm sure you can squeeze 12 out of it if you just went easy on the slices but no one is going to want less of this, believe that (or beleib that if you are a JB fan). By the way not to go off subject anyone catch the JB roast? I was laughing so hard I think I may have peed ma pants like I use to when I was pregs! Martha Stewart was on point with her comedic skills. The woman does it all. Even time in the clink. Go Martha.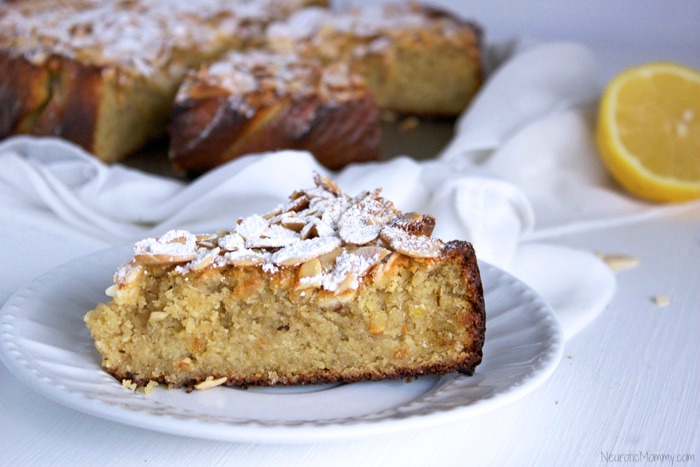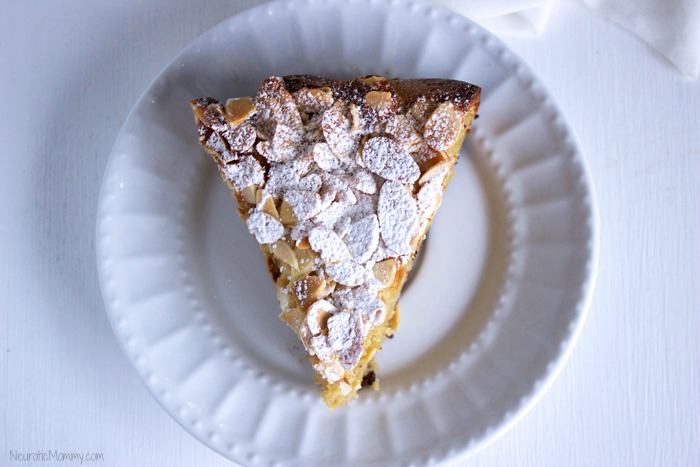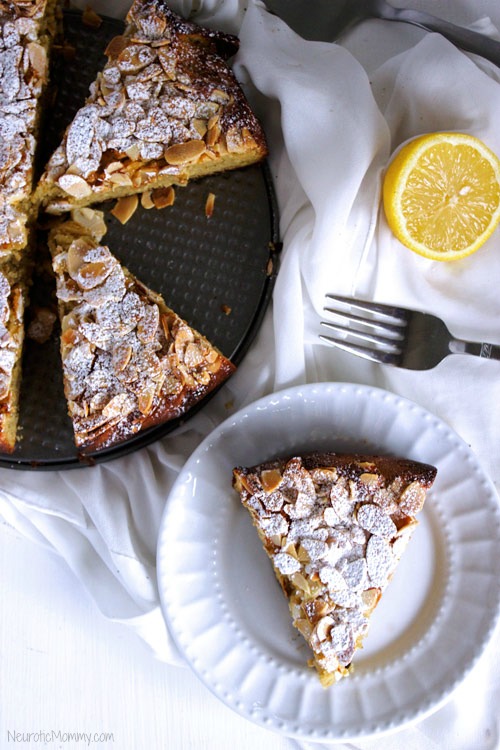 I post both vegan and vegetarian meals on here just to be clear though for the future. Not everyone is plant based or vegan and I respect other peoples eating choices. I like giving people options so my blog isn't solely just for one specific type of person. I want anyone who comes on here and find whatever works for them. And if I happen to help them put more greens on their plate, Great! But I don't judge. I don't gets down like that.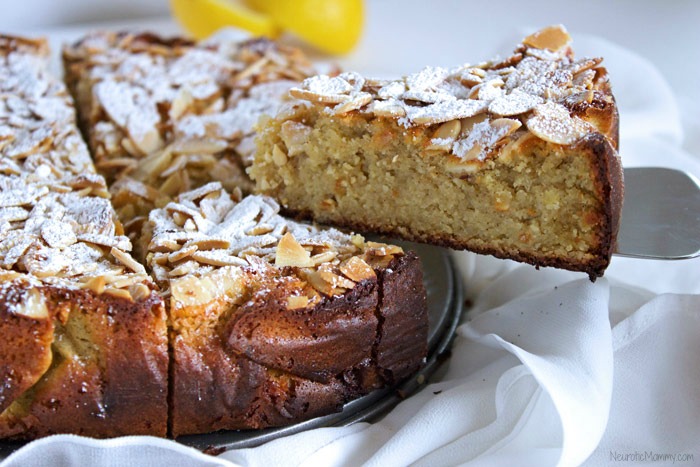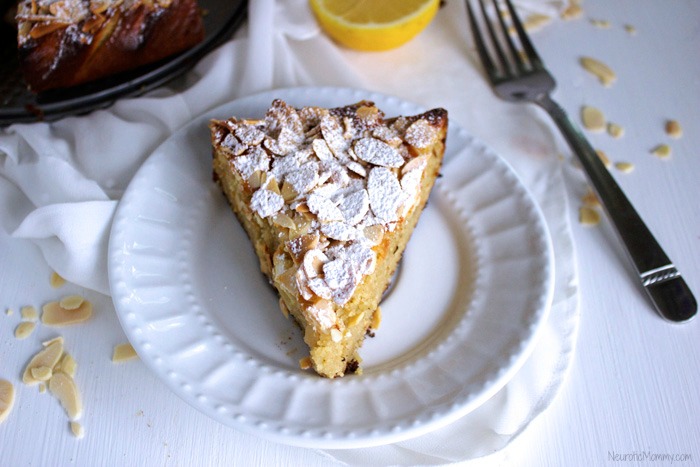 It's really a breeze to make and has your name and Easter written all over it. I say do it and do it today! haha or before Sunday. The crust is my favorite part. I left it in the oven a little more than what the time called for just so the middle set. The outside browned a little more than I'd have liked it to but it still was off the hook. It's a great spring/summer time loving cake.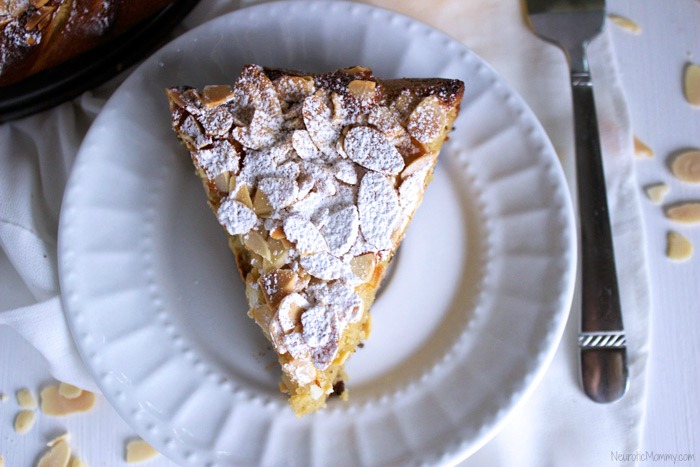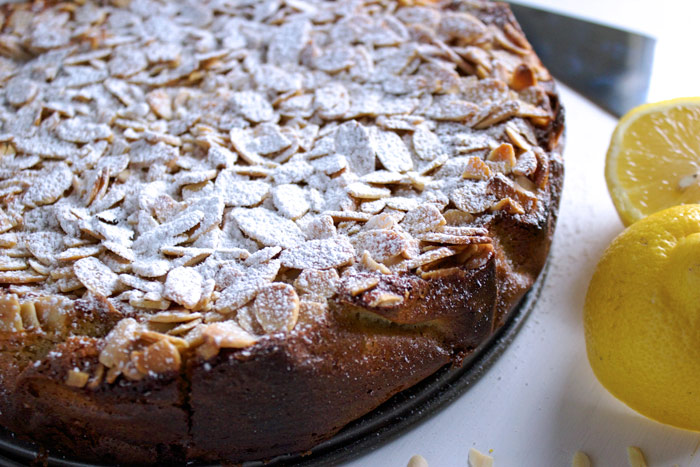 This cake is light, it's lemony, fluffy and sweet. Why hit up the bake shops when you can be your own cake boss at home! It's addicting so don't say I didn't warn ya!
Recipe adapted from CakeletsandDoilies and HoneyandFigsKitchen
Lemon Almond Ricotta Cake-Vegan
Recipe Type: Desserts/Cakes
Author:
Prep time:
Cook time:
Total time:
Serves: 10
Crowd pleasing Lemon Almond Ricotta Cake made perfectly sweet! It's lemony, fluffy and just the right amount of sweet.
Ingredients
[b]Vegetarian Version[/b]
1 stick unsalted butter, softened but more towards melted
1 1/3 c organic cane sugar
4 eggs, yolk and white divided
1 tsp vanilla essence
zest from 2 lemons
2 1/2 c almond meal
10 ounces ricotta cheese
1 c shaved almonds to top
powdered coconut sugar or regular powdered sugar to top (optional)
Instructions
[b]Vegetarian Prep[/b]
Preheat oven to 400F. Lightly spray an 8″ round springform pan with non stick cooking spray then line it with parchment paper. Set aside.
Separate the egg yolks from the eggwhites.
Place a separate glass bowl with beaters in the freezer to chill while you prep the cake.
Using a hand mixer beat together butter, half of sugar, vanilla powder and lemon zest unit pale and creamy. About 5 minutes.
Beat in egg yolks one at a time.
Mix in almond meal until well combined.
Remove glass bowl and beaters from the freezer and place eggwhites with the remainder of the sugar in that. Mix on medium speed until it become fluffy and stiff. About 5 minutes give or take. Fold eggwhites into cake followed by the ricotta cheese.
Pour into prepared pan and top with shaved almonds. Bake for 45-50 minutes, again keeping an eye on it to make sure the edges don't burn. Let cool in pan for 20 minutes. Remove from pan and let cool completely before serving. Best served the next day after the cake has sat overnight and all the flavors absorb. Enjoy!
Notes
Be advised that textures will vary depending on which version you go with. [br][br]To make powdered coconut simply place shredded coconut in a blender and run until a powder forms.[br][br]You can sub any egg replacer of choice. But keep me posted as I'm looking for more ways to tweak this a little more. [br][br]Sharing this cake will be requested but that's totally optional =)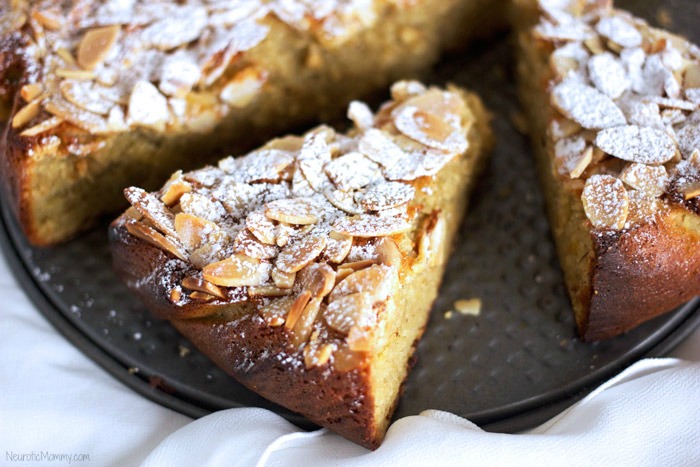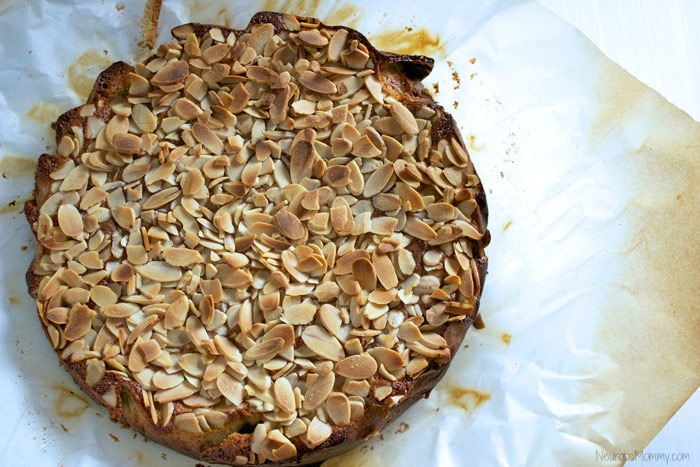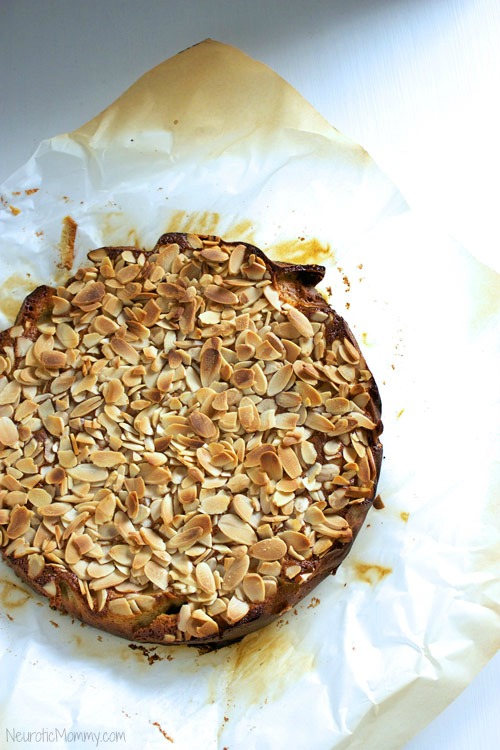 XoXo JenniferRose