Walnut, Kale and Spinach Pesto
jump to recipe
Thank you Organic Girl for sponsoring this post. Click here to get your green on!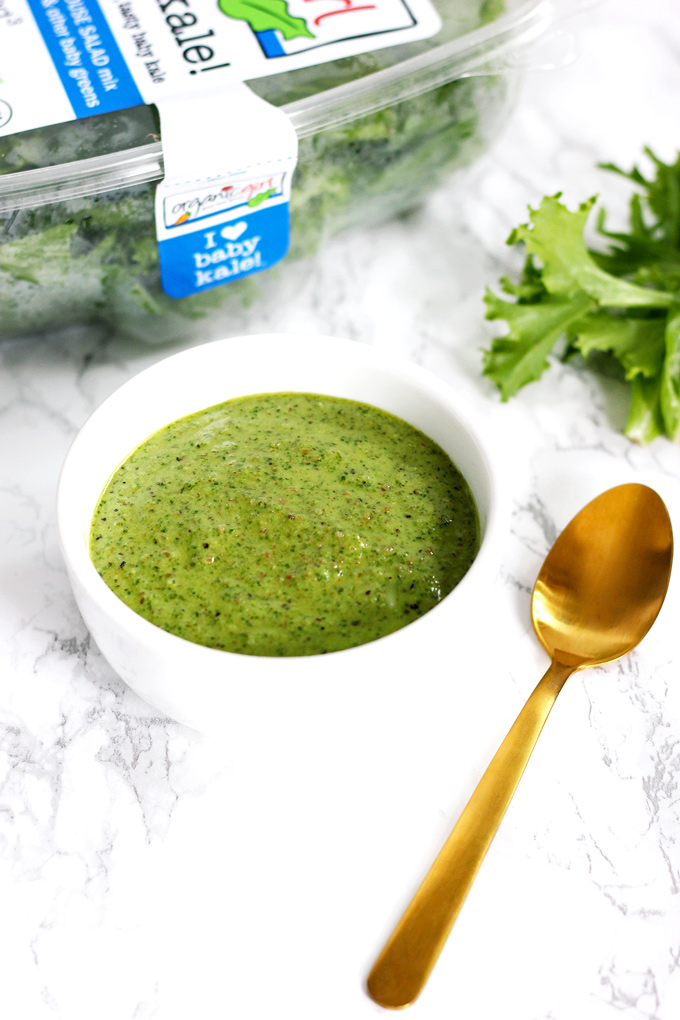 Since being plant-based I get asked quite often if I "eat real food". I always respond with this question, "Aren't vegetables, fruits, nuts, seeds, legumes, and beans real food?" When did processed foods, hormones, and antibiotics become the real thing, and when did eating plant-based or vegan become fake? This world has got it backwards. Don't get me wrong either, there is vegan junk food just like there is "regular" junk food, but it's the same thing…processed junk food. You don't have to be a vegan to eat Oreos. You get me?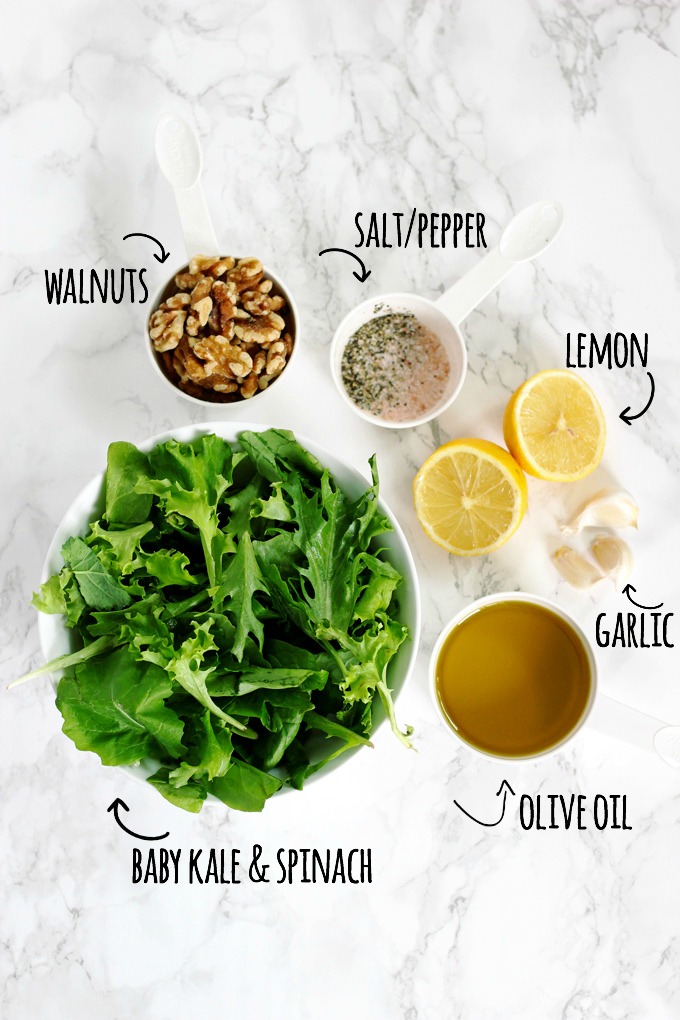 (Just LQQK at these awesome ingredients!)
I don't judge people for anything, especially not by their diet or food choices but I notice I get judged quite often for my food choices. When I'm out with people that don't know me or my life and we are going to share a meal together I don't like to make a stink about it. I just order nicely how I normally would and then there's always one person that's like "oh she's vegan", then I get the side look. People right away feel like I'm judging them and I'm not, at all. You'll notice I always talk about bio-individuality. Which means basically to each their own. I've even seen bloggers who aren't vegan, post vegan recipes and at the same time mock the vegan lifestyle. It literally makes no sense. I read a post where it legit said "I may lose subscribers after this post, sorry to my real food eating readers". Like really? Come on. I don't personally get offended but I do think it looks silly. No one should shy away from incorporating more fruits and veggies into their lives, no matter what your food preferences are. Point-Blank-Period.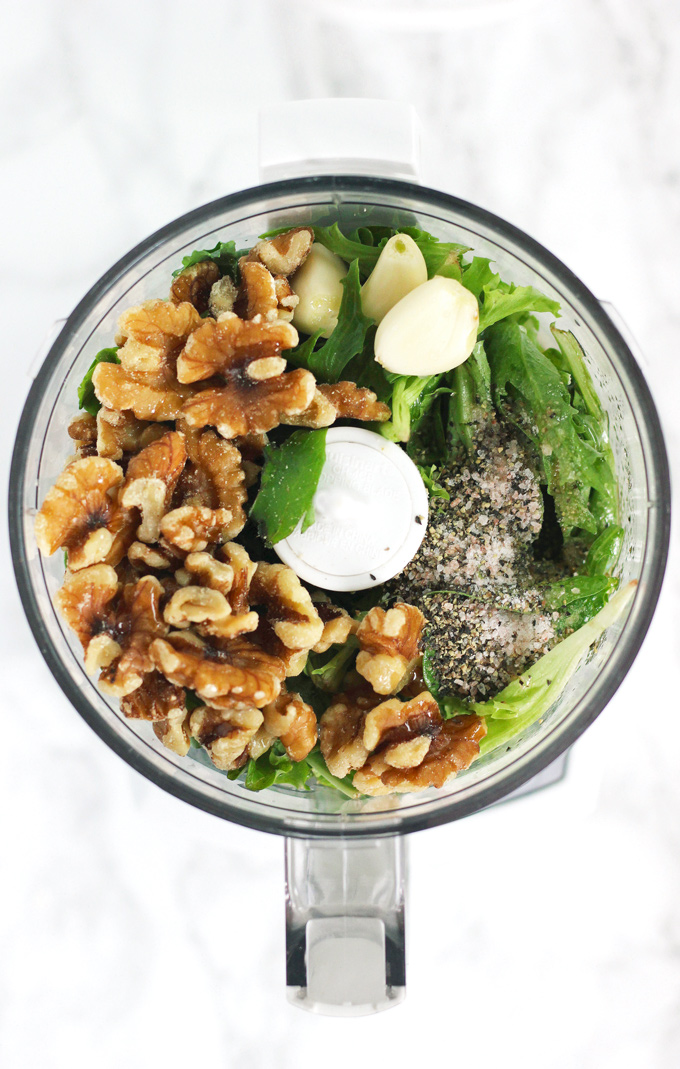 Soooo Green! 🍃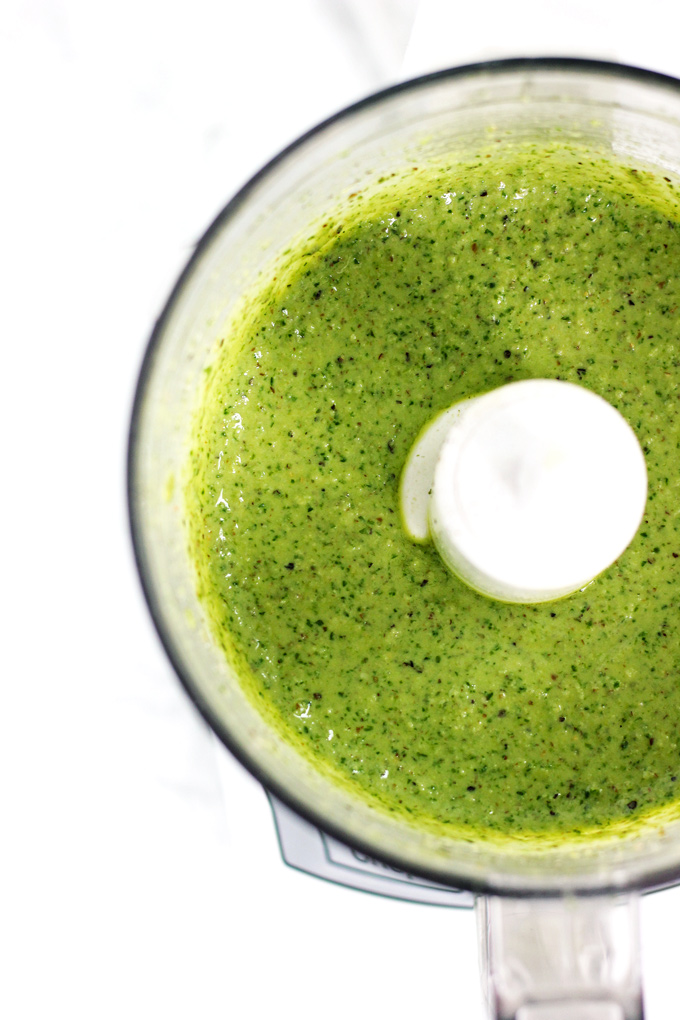 Which leads me to this recipe: Easy VEGAN Walnut, Kale and Spinach Pesto, made with REAL food, REAL ingredients. And I'm using kale and spinach, two of my favorite greens. Packed with plant protein and are a dynamite power house of super foods. And if you want that cheesy flavor, you can throw in a handful of my easy to make vegan parmesan cheese (is it real cheese? lol, enter sarcasm). Talk about the realness, haaay.
Organic Girl is my go to for premium quality produce. They're fresh, clean, and passionately picky, and are 100% recyclable. They are a very resourceful, honest company and I've been affiliated with them for a long time now. I'm a loyal costumer. Once I find something I love, like, and delivers, I stick with it. They are affordable, sustainable, and care about their customers, hence their transparency. This people is the real deal. When you eat something such as baby kale and spinach you are nourishing your body in more ways you could imagine.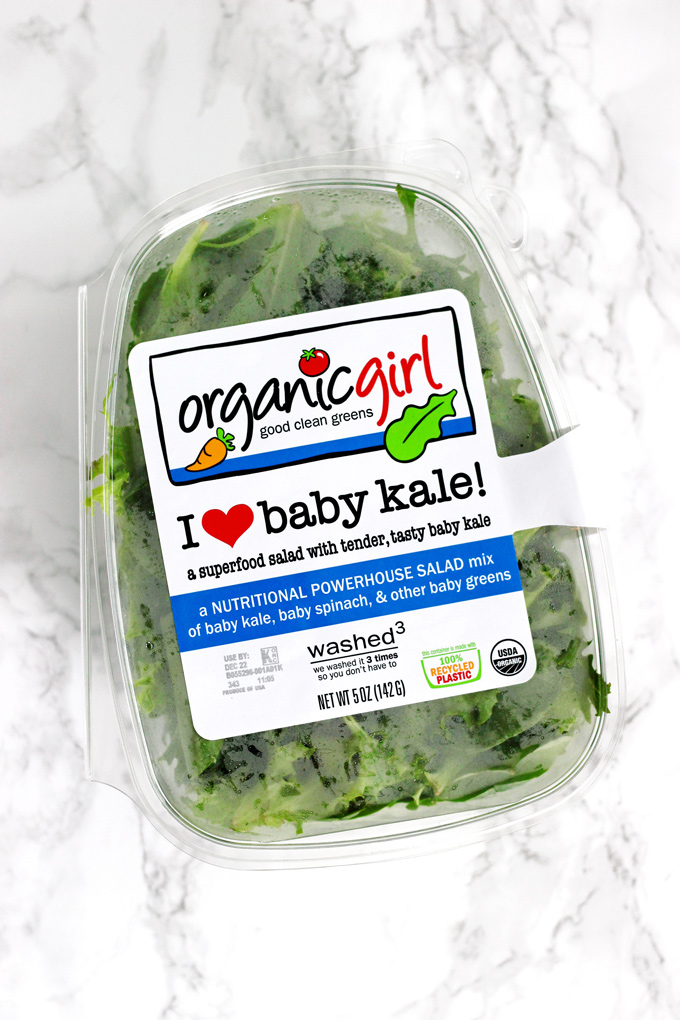 Let's look at the benefits you nourish your body with when feeding it a nutritional powerhouse salad mix such as this one.
Kale Benefits
High in iron.
High in plant protein.
High in antioxidants.
High in vitamins A, C, and K.
Provides cardiovascular support.
Aids in immune support.
Is an anti-inflammatory food.
Kale is a superfood meaning it's highly nutritionally beneficial to a persons health and wellbeing. It's a cruciferous vegetable which means they are unique because they are rich in sulfur containing compounds called glucosinolates which support detoxification and indole-3-carbinol which greatly reduces the risk of breast, colon and lung cancer. (Dr. Josh Axe)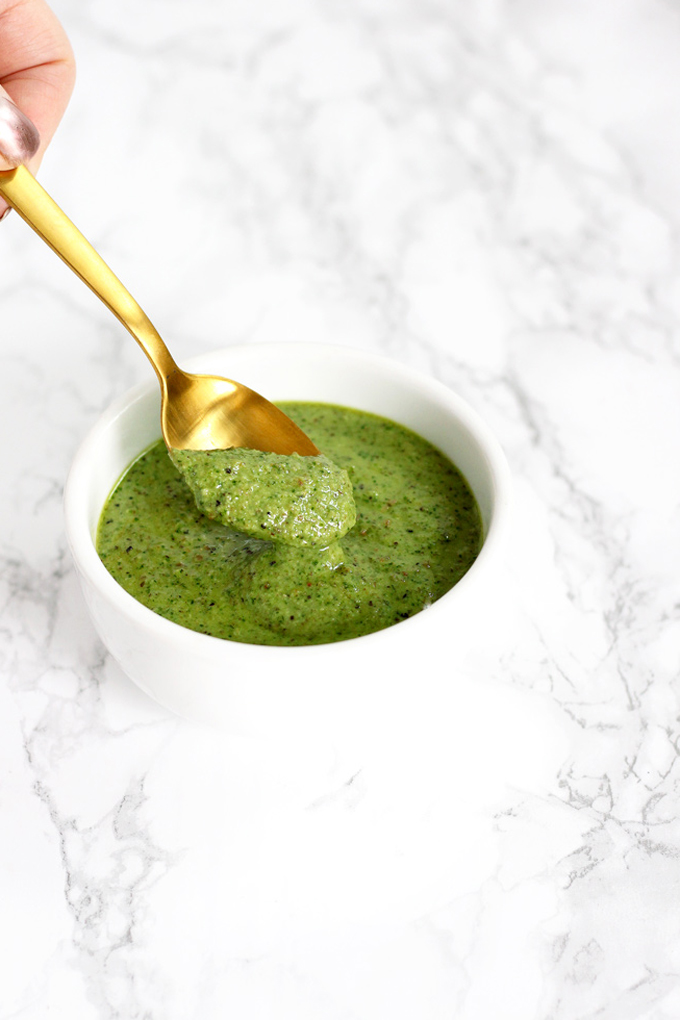 Spinach Benefits
High in magnesium.
High in manganese.
High in folate.
Great source of iron.
Loaded with antioxidants.
High concentrates of vitamins C.
Anti Cancer benefits from the phytonutrients.
Spinach has been identified by researchers to have more than a dozen different flavonoid compounds that function as anti-inflammatory and anti-cancer agents. (Some of these substances fall into a technical category of flavonoids known as methylenedioxyflavonol glucuronides.) Spinach is a very good source of the antioxidant zinc and a good source of the antioxidant selenium—it's no wonder that spinach helps lower risk of numerous health problems related to oxidative stress. Our blood vessels, for example, are especially susceptible to damage from oxidative stress, and intake of spinach has been associated with decreased risk of several blood vessel-related problems, including atherosclerosis and high blood pressure. (WHFoods.com)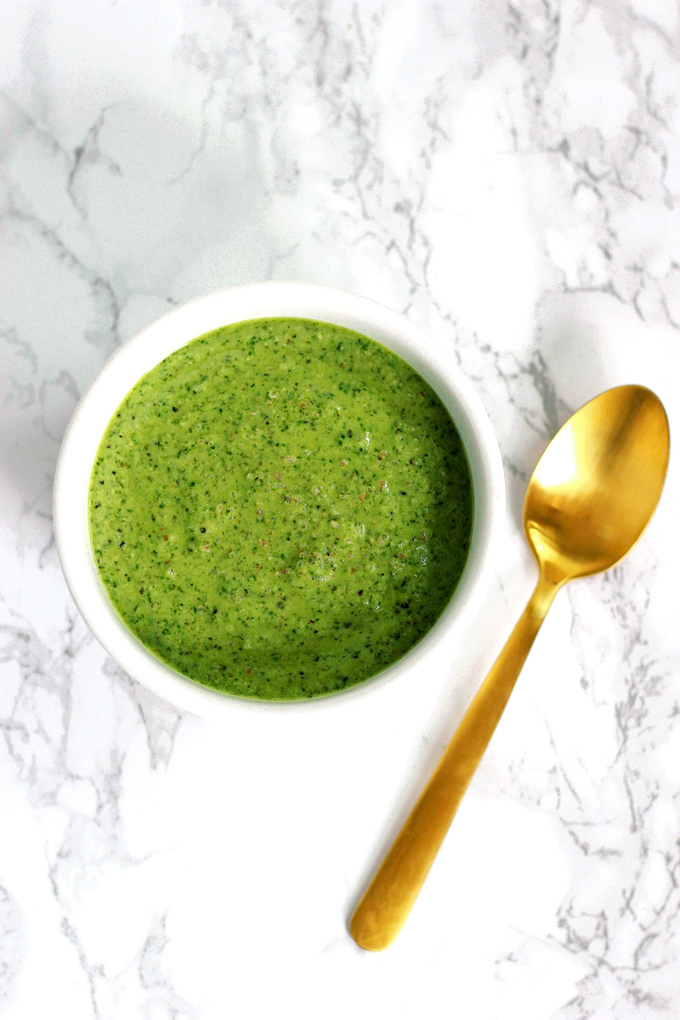 So please, someone tell me again how this is not real food! This Walnut, Kale and Spinach Pesto is the amped up version of the original and it's healthy!
Pesto is so bomb dot com and goes with just about anything too. Famously known for being put in pasta dishes, smeared on toasted baguettes, crackers, you name it, pesto can make it happen. It's diverse as am I, so me and this pesto have a lot in common. We're both bright, vibrant, full of nutritional value, and we keeps it real. 😊
Thank you Organic Girl for this amazing Powerhouse Salad Blend!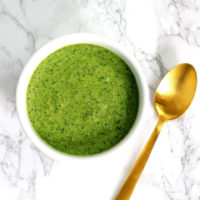 Walnut, Kale and Spinach Pesto
Packed with plant protein and loaded with a powerhouse of super foods that not only tastes great, but are also good for you.
Ingredients:
2 cups Organic Girl Baby Kale and Spinach Blend
1/2 cup toasted walnuts
1/2 cup organic extra virgin olive oil or regular olive oil
3 garlic cloves
the juice of one lemon
salt/pepper to taste
1 tbsp of dry parsley and basil (optional)
handful of Vegan Parmesan Cheese (optional)
Directions:
Toast the walnuts for 10 minutes in the oven on 350F. Then place all ingredients into a processor and run until smooth.
Stop and scrape down the sides as needed.
Adjust spices to your liking and add in vegan parmesan cheese for that extra cheesy flavor.
Use for pasta dishes, as a dipping sauce, in sandwiches, to smear on breads or crackers, the possibilities are endless.
Lasts well in the fridge for up 4 days in an air tight container or mason jar. Enjoy!
Walnut toasting is optional.
I was selected for this opportunity through my affiliation with Organic Girl and the content and opinions expressed here are all my own.