Back to School Shopping That's Affordable and Stylish
Thank you JCPenney for sponsoring this post. Shopping is the highlight of the transition from summer to school, and JCPenney knows how to do it better than anyone.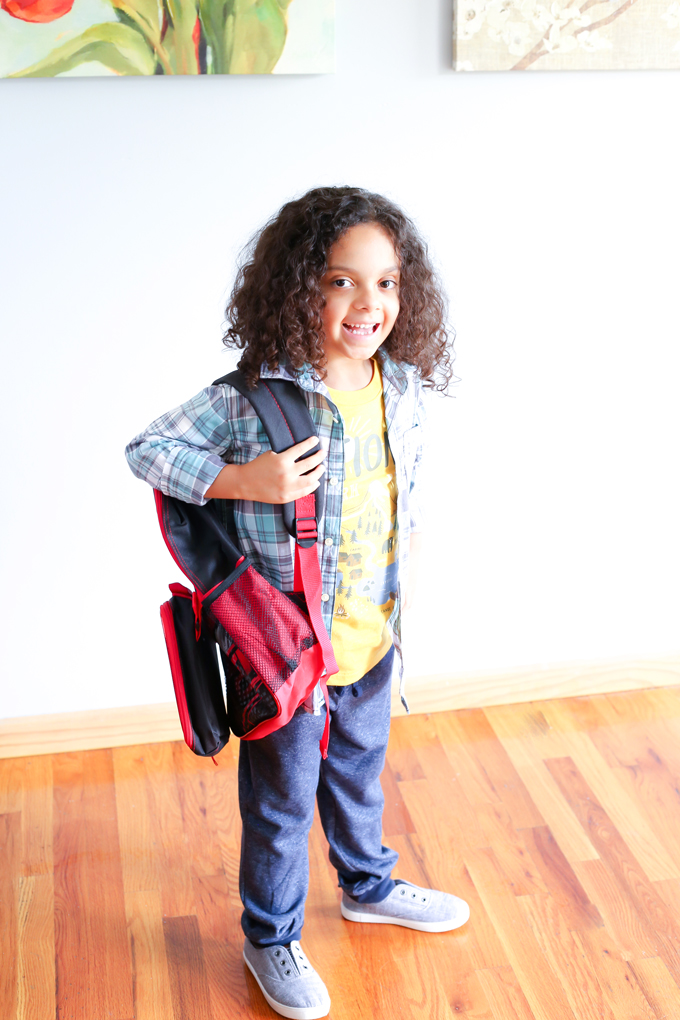 I can't even believe I'm writing about back to school already! The summer goes by so fast when you're an adult. I remember being young and summers use to last for what seemed to be forever. Now it feels like maybe two weeks (even though it's two months).
Back to School Shopping That's Affordable and Stylish are two things we aim for when we shop. Also we don't like to compromise comfort. No one likes to be in school or at work for that matter in uncomfortable clothes.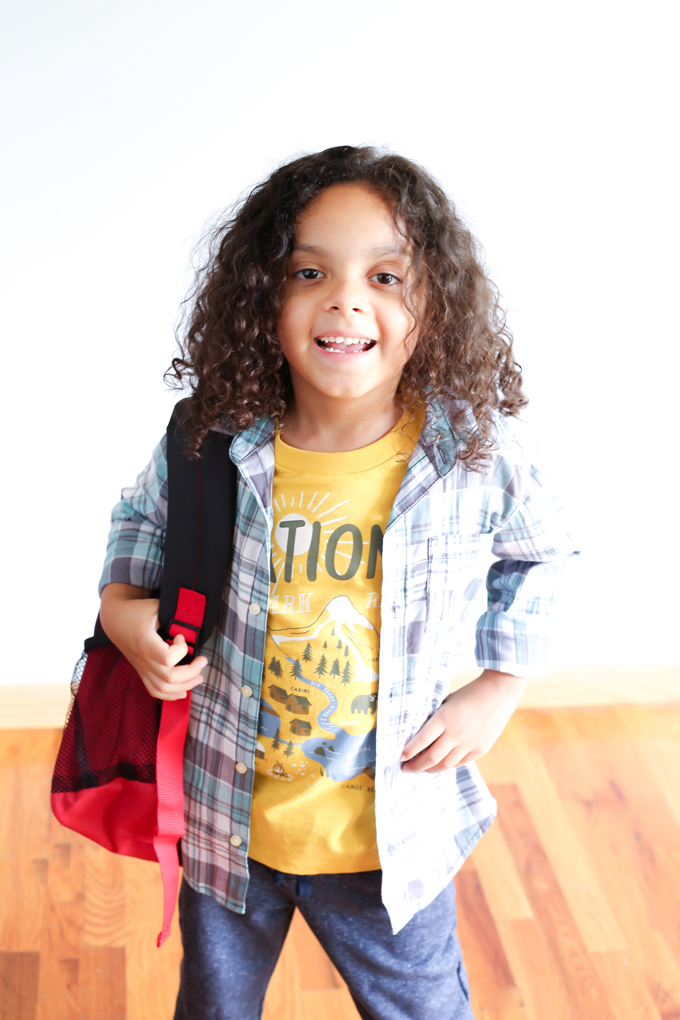 Thanks to JCPenney for providing my family with all three of those options. Not only are they on trend, they carry name brand items that are good quality and perfect for kids going back to school. I bought my son 3 pairs of pants, 5 shirts, a bomber jacket, socks, glasses, a Star Wars backpack (that came with a lunchbox), and 3 throw over like sweaters and none of it broke the bank. We stayed right on budget. And all the items purchased were everything my son loves! I even dabbled in the fashion. Although I'm pregnant they had so many options for me too! It feels good to purchase something in my situation that actually fits, looks super cute and is also comfortable at the same time. It's like when does that ever happen right?!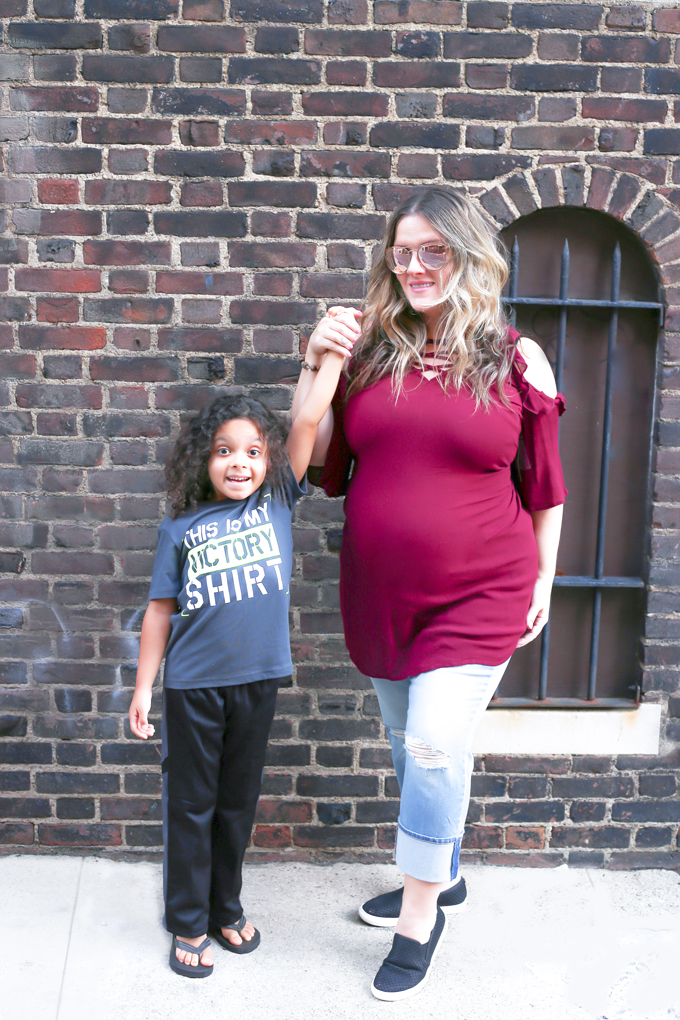 At JCPenney you'll find the most effortless looks and styles from reliable brands for all the right pricing. That shirt I'm wearing is also a dress but I paired it with a pair of their junior plus wide crop roll ripped jeans. I like that I can separate the two and have two completely different outfit options or I can combine them as I did here for a more customize style that fits my own personal needs and wants when it comes to how I dress.

My son is in a cool breeze t-shirt and pants. He's rocking them with simple black flip flops because again comfort and breathability are a must. So as we both look super cute and stylish, we're both extremely comfortable. And again I keep bringing that up because it's something that's super important to us.

Don't forget to shop their shoe and sneaker department. There you can get the best prices for the best quality kicks. They have a ton of different varieties and styles to fit everyones needs. They also have uniform shoes if you're looking for that as well. The selection is really endless and you won't leave there not finding what you need.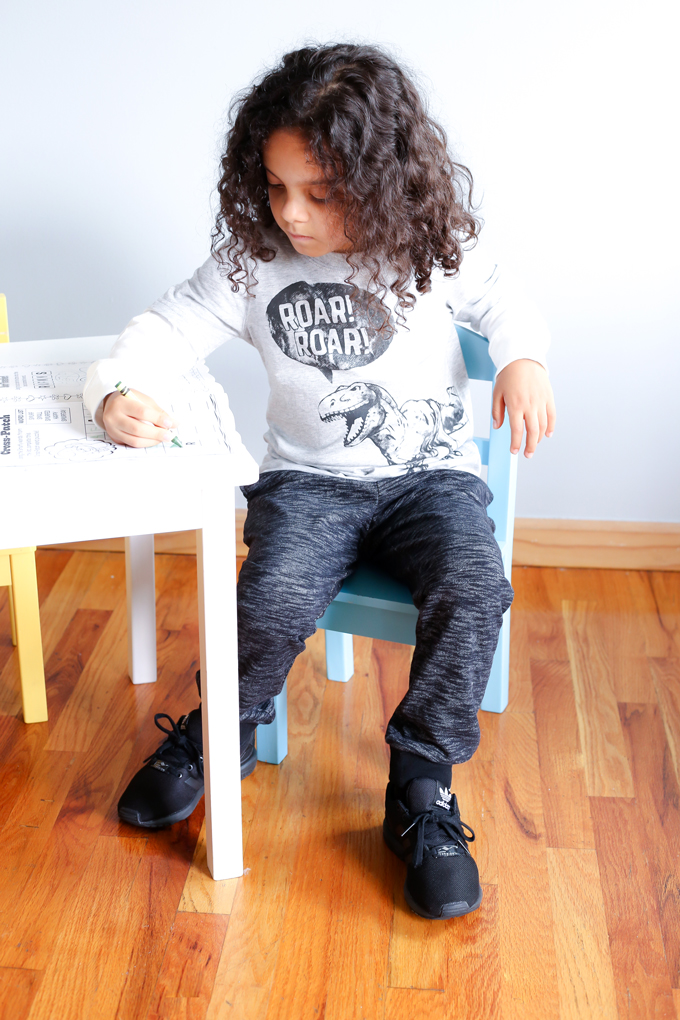 JCPenney isn't only offering up some sweet cool clothes either, they have a very large, rather huge area for all your back to school supplies. Think backpacks, lunch boxes, lamps, mirrors. If your child is going off to college they even have a huge dorm selection and all at a good price. I didn't come across anything that was over the top expensive. If anything I was surprised by the quality of clothing for the price.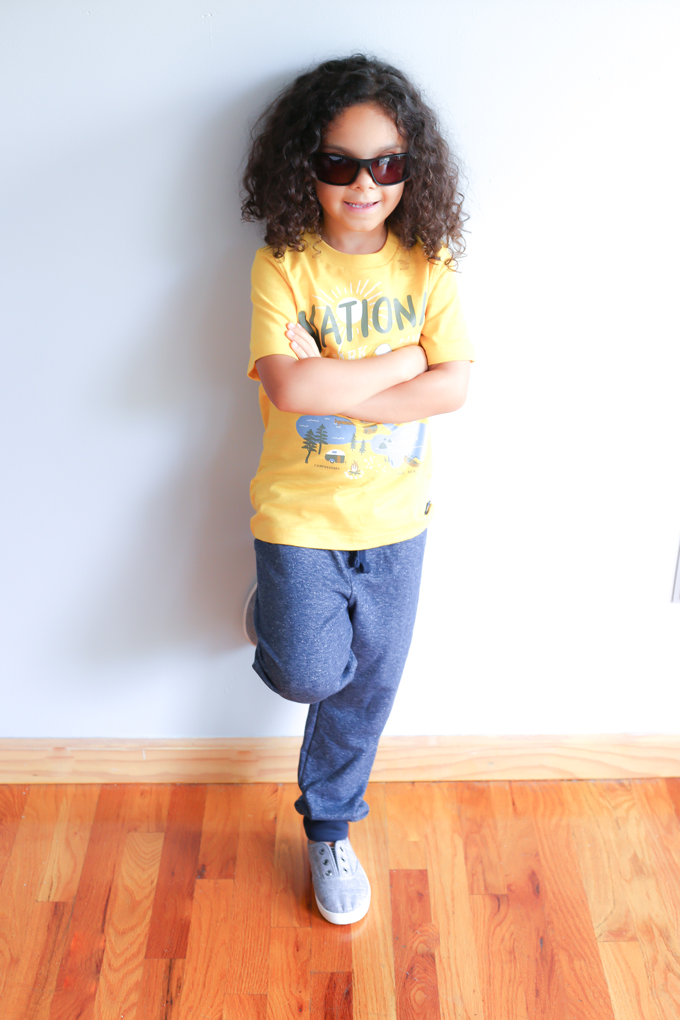 You can shop these outfits and similar looks at JCPenney.com. I've also linked our items below for you as well. I like to make back to school shopping as easy and as simple as possible and I'm happy JCPenney gave me the opportunity to be able to do just that and also forward it along to you. Happy back to school!
Michael's Wear
AZ Patch Bomber Jacket (not shown above)
Carter's Long Sleeve T-Shirt-Preschool Boys
Mom Wear
Deep Ruby Sleeve Trapeze Dress
Flirtitude Jersey Workout Capris Juniors Plus
I was selected for this opportunity as a member of ACTIVATE and the content and opinions expressed here are all my own.
This post contains affiliate links*