All Caps Shower Sleep and Spa Review
Thank you All Caps Shower, Sleep and Spa for sponsoring this post.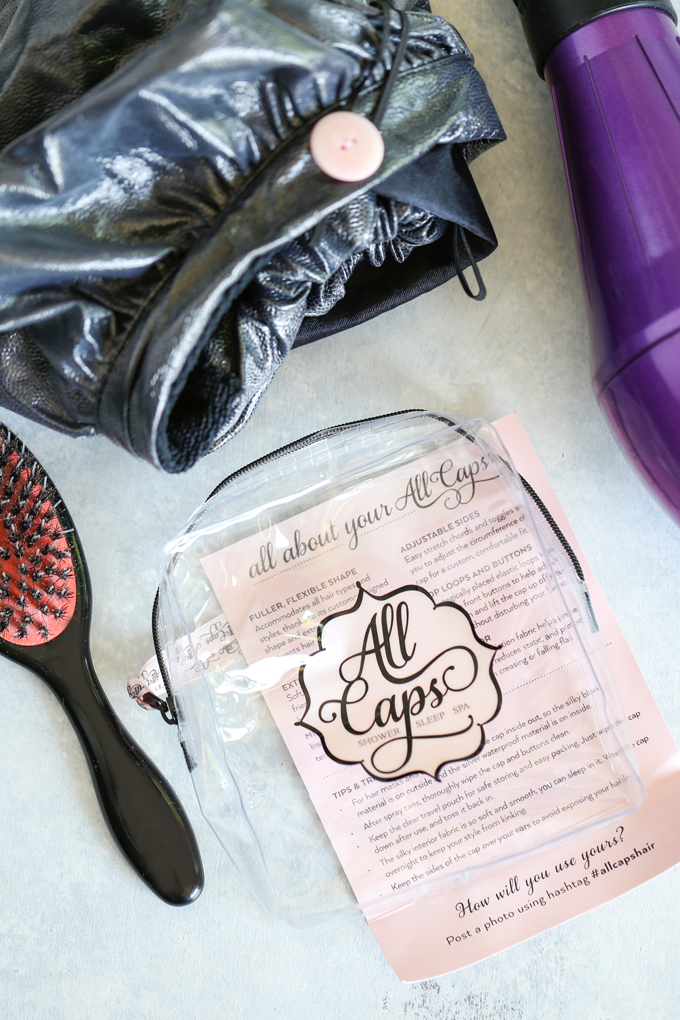 Before I became a mom I use to do hair in NYC. I'm all about a good style and blow out even on the most humid of days. This was my passion for a long time. I think just any industry that has to do with helping people is.
With that said I know that when you get your hair styled and have a fantastic blowout, no one wants rain, sweat or any sort of moisture to ruin some serious beautiful locks. Also we have to shower to, ya know for hygiene purposes, so we don't want the shower to become the enemy either. Enter  All Caps Shower and Sleep Spa.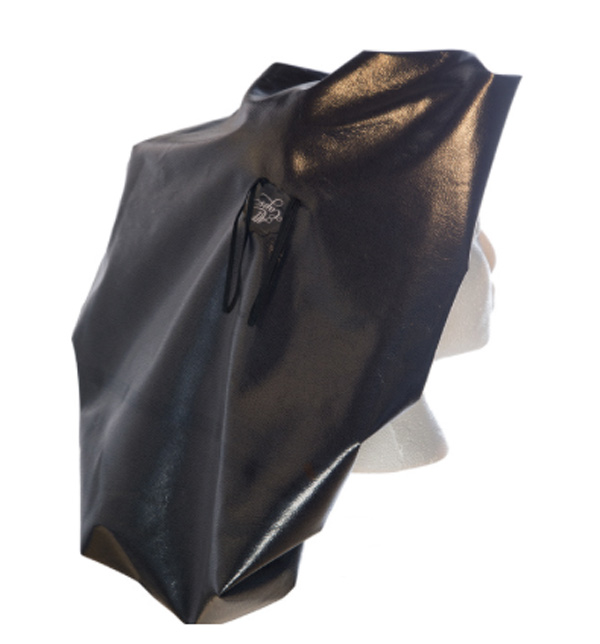 This is not your average plain ole shower cap. This is the mother of all things amazing to keep your hair in tact. All Caps Shower Sleep and Spa is a multi-use beauty tool designed to protect and preserve your hairstyle in the shower, while you sleep, during spa treatments, and so much more! 
I blowed out my hair and put this baby to the test the next day. I put it on and jumped in the shower. I'm all over the place in the shower and my hair always typically gets wet no matter how out of the way I go to try and not have that happen. But the damp roots and kinky ends someone seem to happen. Anyway, I used this and thought at first it was way too big for my head (and I have a big head). But I read the instructions that came with the cap and all I had to do was adjust it to my head size! I put it to wear it was comfortable and lifted the back up so it wasn't hanging down my back. I took my time showering, being that I'm pregnant I can't really rush or maneuver too much because of the lack of room for my growing belly. When I got out I was like my blow out is def not still good. I took the cap off, looked in the mirror and was like whaaaa!?!? My hair wasn't wet at all, not even that underneath part by the nape or the sides in front of my ears. And I was still able to clean my face fully. Impressive I tell ya.
Here's how it all works.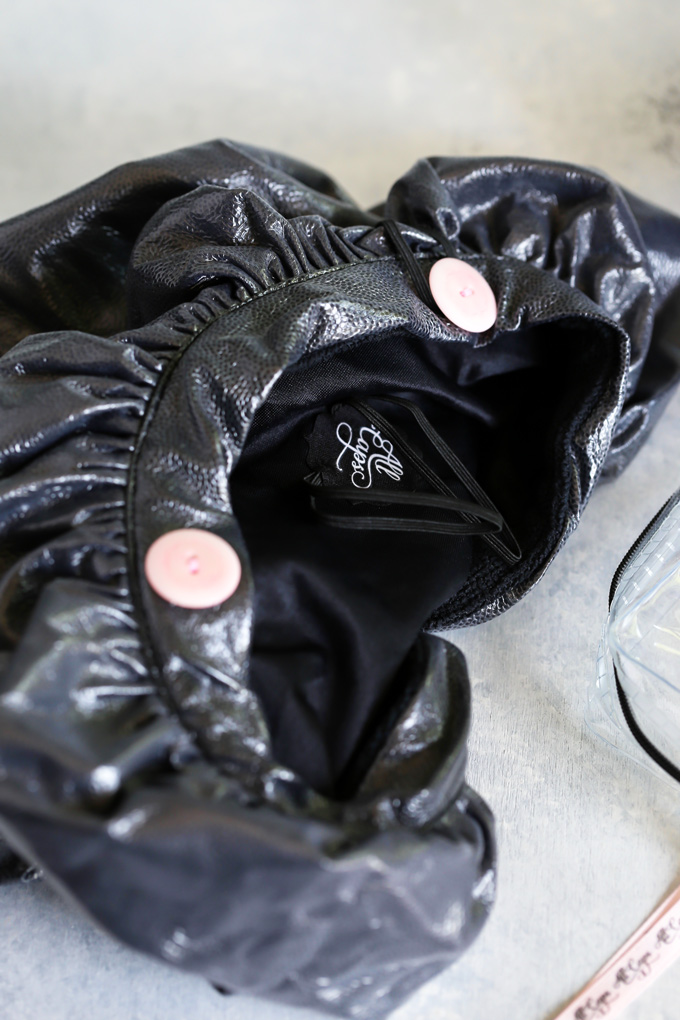 The band is made of microfiber.  Which the insanely absorbent AKAbSorb microfiber terry keeps your hairline nice and dry. It can absorb up to 8 times its weight in 2 seconds! With no head marks on your forehead either. You know after you use a regular shower cap you have a nice solid line across your head? Nope, not with All Caps!
The interior  is silky, low-friction fabric helps prevent breakage, reduces static, and protects hair from creasing or falling flat. It's so soft and smooth, you can sleep in it. Basically you keep your volume and there is no static cling, which can be super annoying after an awesome style that cost you some bucks. No one wants to waste their money on a blow out or style that will only last them a few hours. You know you've got it good when your style is lasting for daysssss.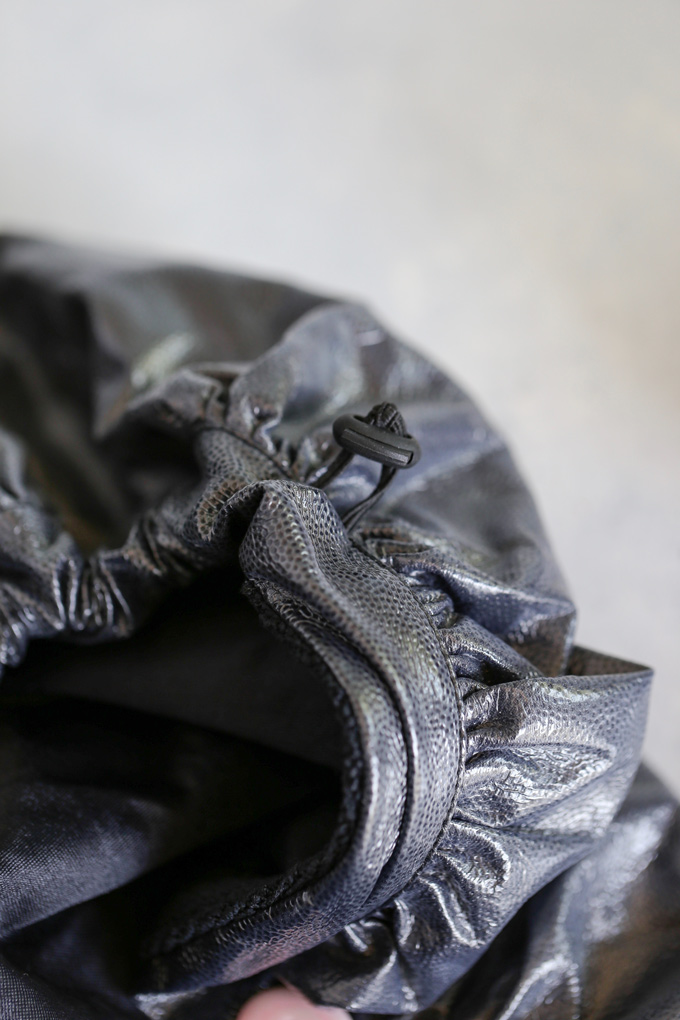 These side toggles are what made it so easy for me to adjust it to my head. It was easy and super comfy. I didn't feel like my head was filling up with steam while in the shower. It was super breathable.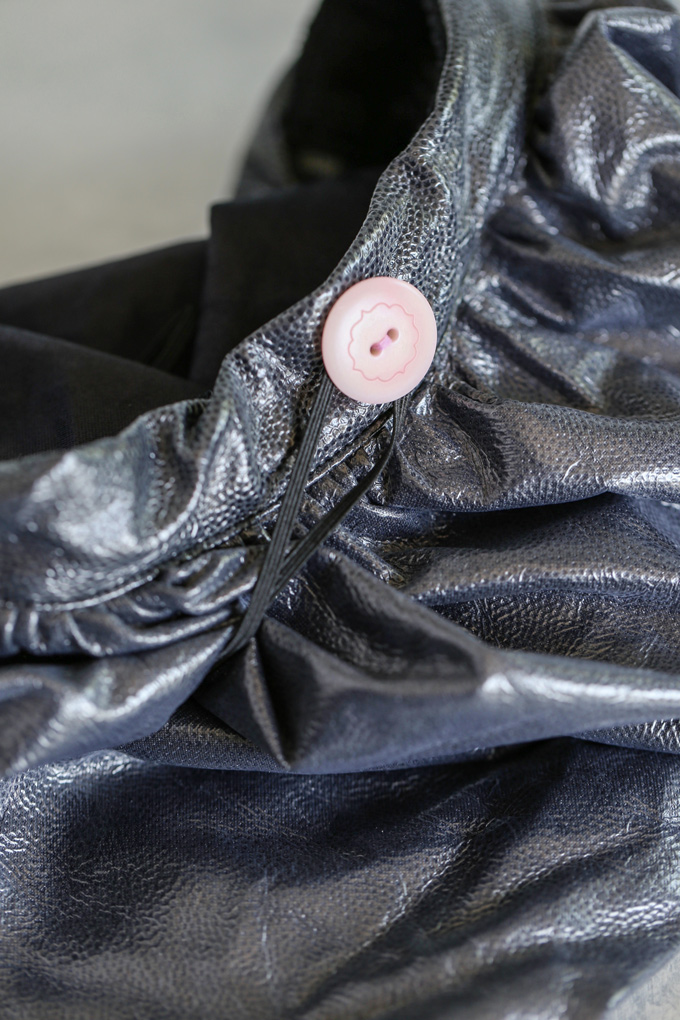 Now these buttons may appear to just be super cute but they too have a purpose. Remember when I said I lifted it up to so it didn't hang down my back in the shower, well it was these lovelies that did the lifting. These lift the back of the cap up but still doesn't affect your style and you don't have this uncomfortableness of all wet hanging down your back.
You can store your All Caps Shower Sleep and Spa in it's very own travel bag that it comes in with full directions and instructions on how to use and care for your cap.
On top of all this there are actual bonus features. I know, how can a shower cap come fully loaded with all this plus more!
~Let's talk environment. The PolyUrethane exterior is CPSIA Certified, and its production process generates no discharges, VOC or solvent fumes, or solid waste.
~The entire product is made in the USA
~It's machine washable. Turn it inside out with the buttons on the inside and wash on delicate. Hang up to dry. In a pinch? Toss it in the dryer on the delicate setting with a dryer sheet. Also if you're doing a hair treatment likes masks or oil, you'll want to put the cap on inside out but not to worry because its Reversible! The dual-fabric design makes it ideal for showering, sleeping, spa treatments, spray tans, hair masking, and more. Genius!
You can watch how easy it is to use by clicking the link here.
So let's recap (no pun intended), All Hair Caps Shower Sleep and Spa
Unlike traditional shower caps, All Caps can be used in countless ways.
In the shower as a hair cover or adjustable shower cap
As a hair cover during sleep to prevent end creasing
As a hair cover during spray tans
As a hair cover during facials
Reversed for at-home hair masking
Reversed for overnight masking
Reversed to protect clothes, pillows, and furniture during Keratin treatments
Preserve your pretty and order yourself one!
Thanks again to All Caps Shower, Sleep and Spa for sponsoring this post.
This post contains affiliate links and all the content and opinions expressed here are my own.*