Calling all Wine Lovers: Court Liquors Wine Club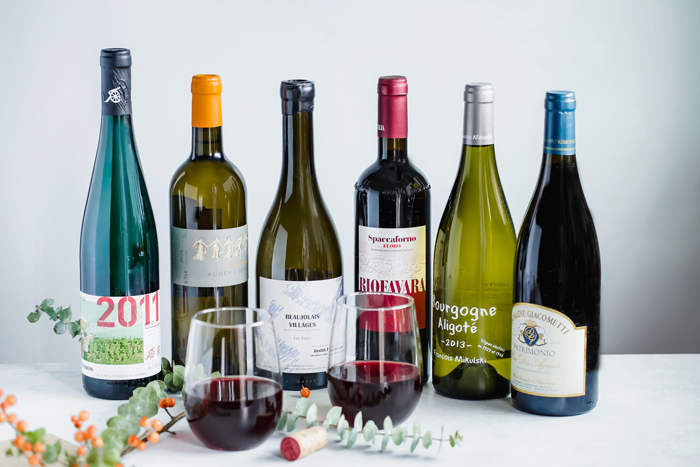 Thank you CourtWines  for sponsoring this post. Curated natural wines for organic lifestyles. 
You guys…Happy Thanksgiving Eve! What better way to really kick off the holiday season than with some amazing wine!
Now you know I've been pregnant for basically all of 2017. They say 9 months but it's really 10 when you add up the entire 40 weeks, so I haven't had a drink (not even a sip) this whole time. And that's ok because I don't mind not drinking to ensure the health of my sweet baby even though I know it's totes ok to have a glass of red now and then, but anyway…
Now that he is almost here, like literally any day now, I am so looking forward to being able to enjoy a nice glass of vino. I think I deserve that right!?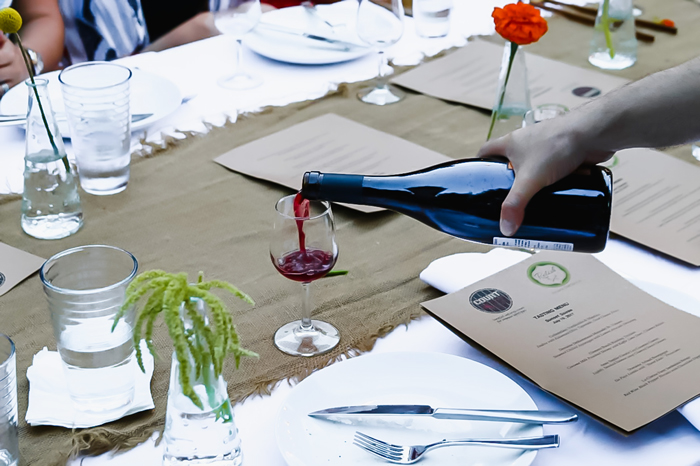 Back in the day when I was a server I use to have to go to these wine tastings for my job and learn about wine (I know what a snooze right). In my twenties I didn't have a clue about wine and I actually disliked it for a long time. But the older I got and the more I learned, I developed this new found appreciation for wine, how it's made, where it comes from, the different flavors in each, whether it's dry, sweet, and all that good stuff. When being introduced to the different fruits, nuts, even chocolates that go into wine I can literally taste it in a specific bottle. It's soothing and I understand why most people are…should I say it…winos.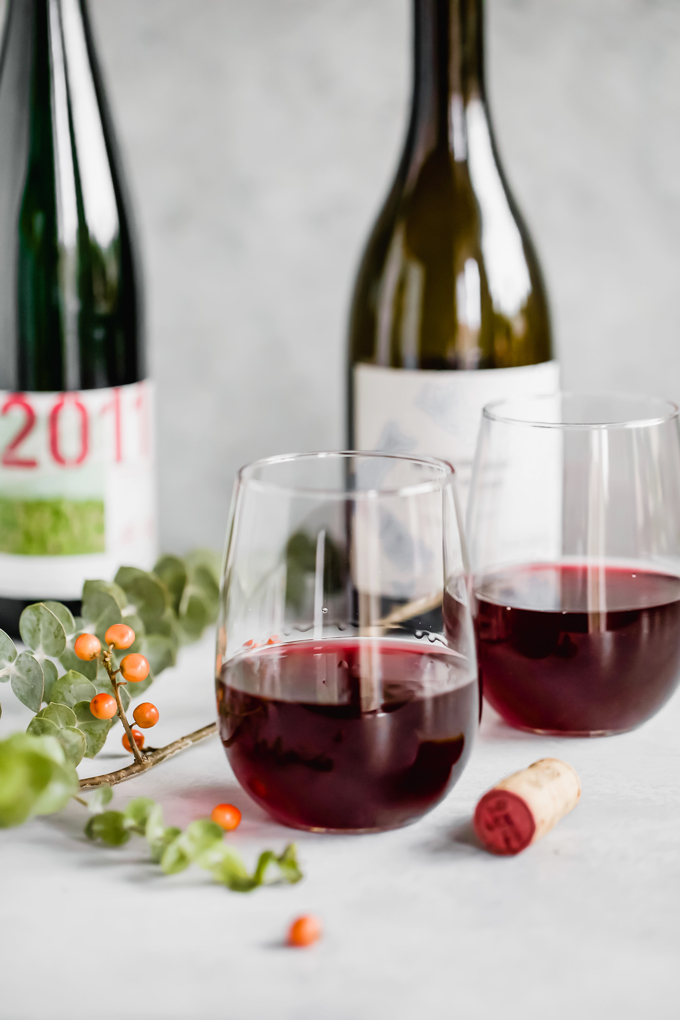 ABOUT COURT LIQUORS
So with all that said when I learned about Court Liquors and how they go about selecting and curating there wine, needless to say I was highly intrigued. First I love the fact that when you subscribe and become a wine member they ask YOU what you want.
-Founded in 1977 in Long Branch, New Jersey, Court Liquors is a fourth-generation family business specializing in the procurement of elite wines, spirits, craft beers, and cigars, in addition to eclectic and sought-after food and cocktail accompaniments.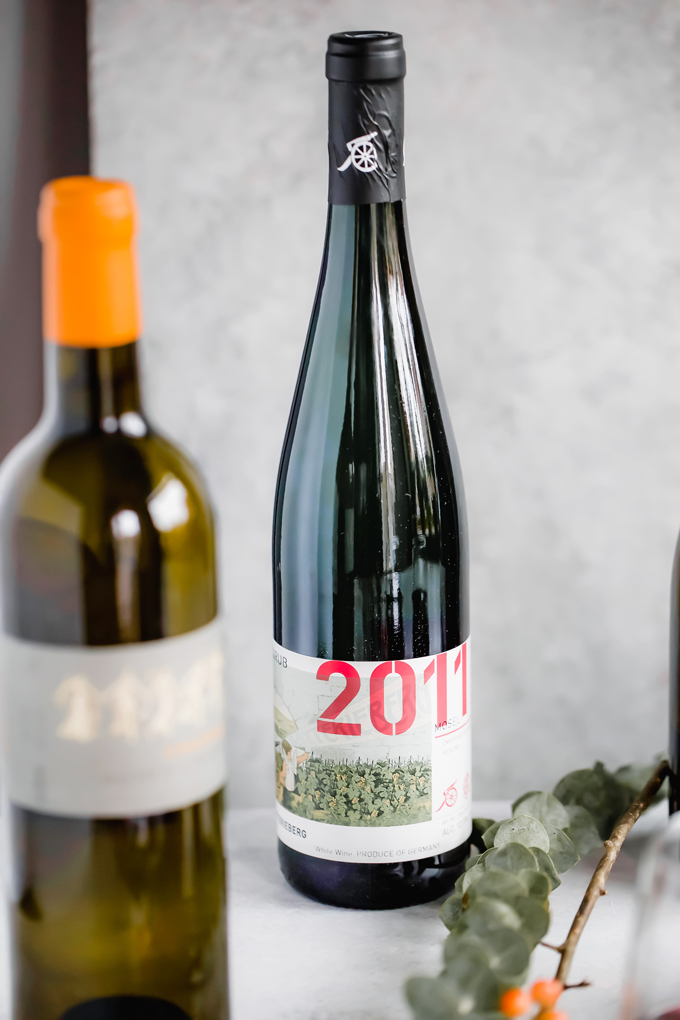 JOIN THE CLUB
This is what really got me: They are organic, biodynamic, and natural. Their wines are not processed with added sugars, coloring, stabilizers, or excess sulfur. And if most of you don't know, wine companies are not obligated to list their ingredients. For me transparency is key especially with an ingredients list. Why hide it.
– Monthly membership includes 3 or 6 bottles of natural, organic and biodynamic wine delivered to your door. You choose red, white or seasonal preferences as mentioned above.
– Court Wine Club was created by 20-year Court Liquors wine veteran, Nick Pizzeria. It's a curated collection featuring small, artisanal wine growers, who produce organic, natural and biodynamic wines in limited releases.
Nick himself will also post up his monthly picks that he personally favors. You get the expert favorites. #awesome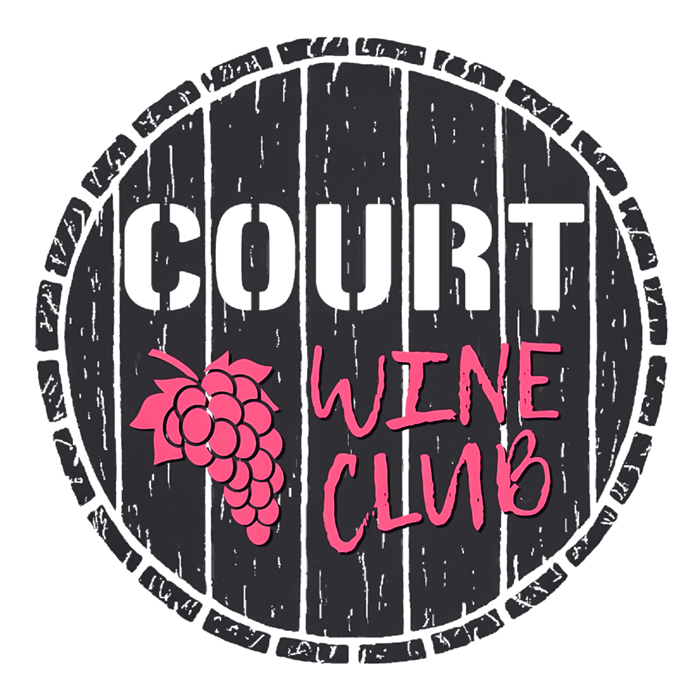 Court Liquors Wine Club offers a healthy alternative to large scale commodity wines on the market. YAAAY!
I'm so excited to having  my first glass of this hand picked wine I received in my monthly box. Plus I get to share all this with my family, friends and turn them on to the awesomeness that is Court Liquors and this very impressive wine club.
Sign up today and become a member of Court Liquors Wine Club and use code COURTNJMOM for 15% off your first month!
-You can cancel any time with 30 days notice. No obligation.
-Exclusive wine tastings and events for members (yay!)
-Free Delivery in Monmouth County NJ (double yay!)
They even have gift memberships that I know will definitely be appreciated by say your BFF Mom or Dad. Give the gift of the Court Wine Club for three months, six months or a whole year! Whoop Whoop!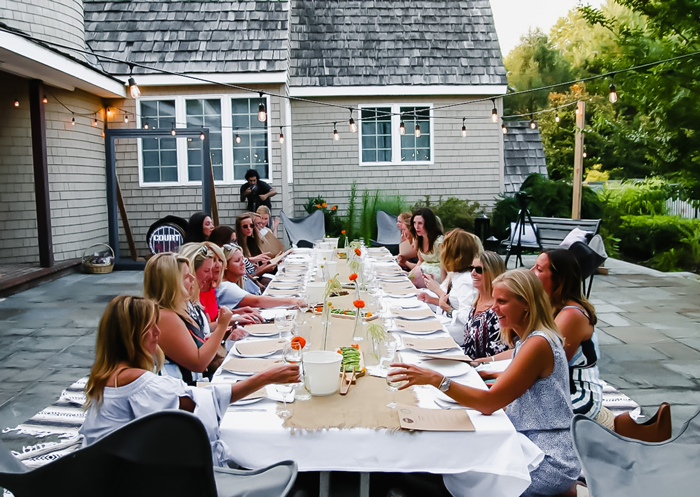 Enjoy Thanksgiving everyone!
I was selected for this opportunity as a member of NJMOM and the content and opinions expressed here are all my own.