My Top 10 Skincare Must Haves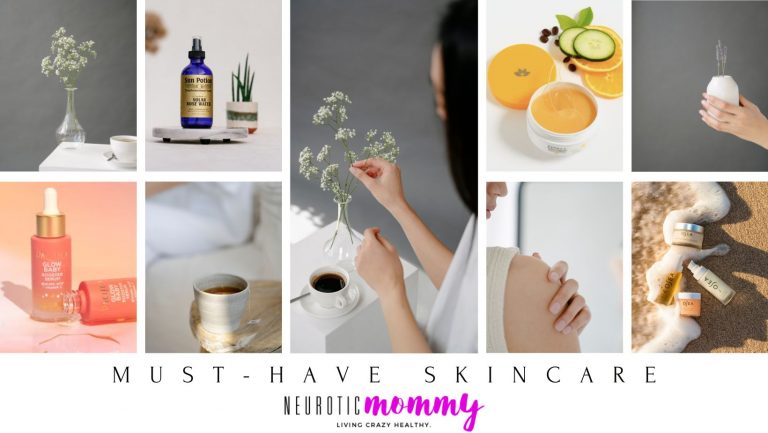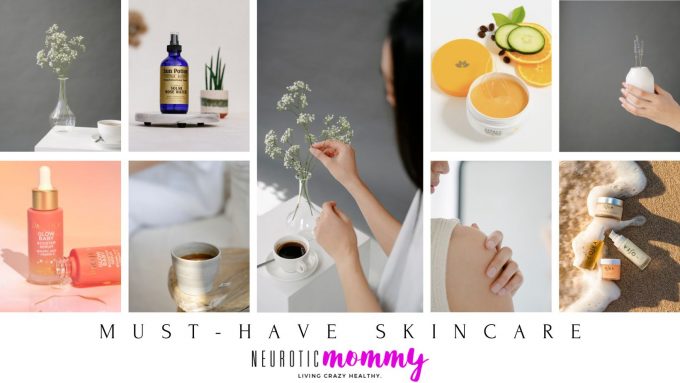 This post contains Amazon + other affiliate links in which I may make a small commission and am super grateful for. Opinions are in no way influenced by compensation. You can read our full disclosure policy for more information.
Hello lovelies!
To me, self-care is not an indulgence, it's a discipline, and I try my best to practice this in all areas of my life. It's so important to check in with ourselves, on a daily basis, and make sure our needs are being met, to make us the best versions of who we are meant to be. Taking care of myself and making myself a priority calms me, quiets my mind and helps me remove the chaos. I am always searching for sustainable, affordable, high quality products on a budget or as I like to call it "Luxe on a budget".

I am a loyalist and when I find a product or brand I love that works, I'm hooked. My skin is extremely sensitive and I also have vitiligo so I am very picky when it comes to what I'm going to put on my skin. Our skin is our biggest organ and absorbs so much and right away. I feel it's important to be just as mindful of that same way we are mindful of what we put IN our bodies.

So I'm sharing my top 10 affordable skin care must haves because I truly believe a daily routine is an act of kindness that sends a powerful message to yourself – I'm worth it.
Here are my top picks!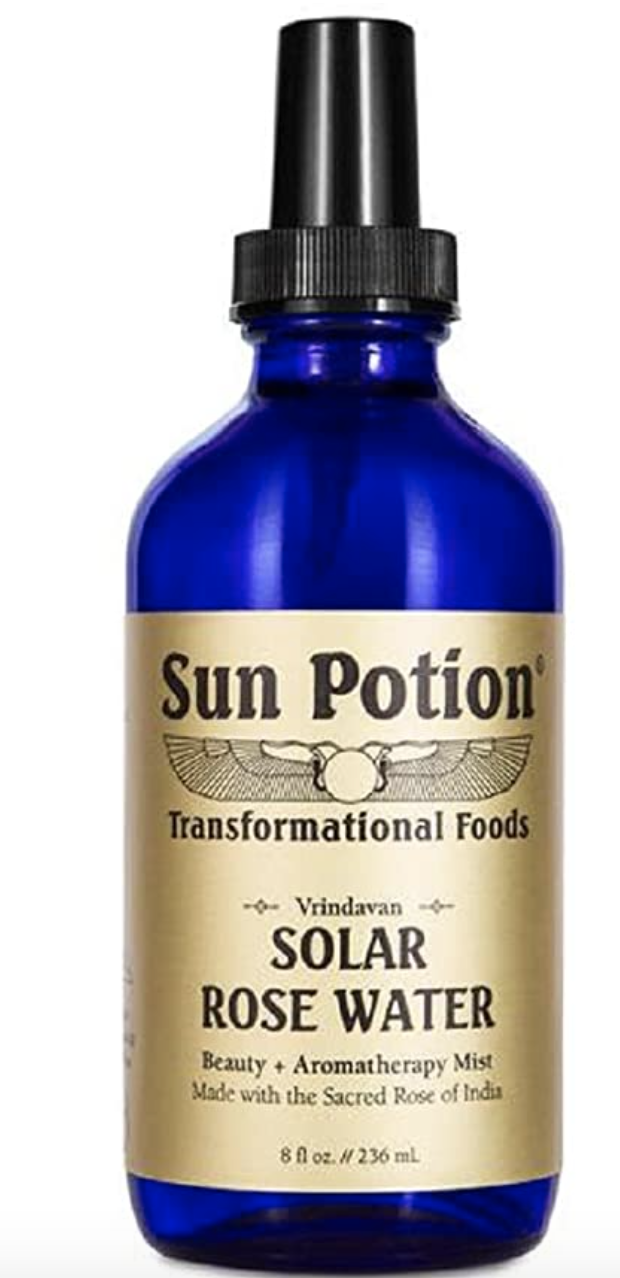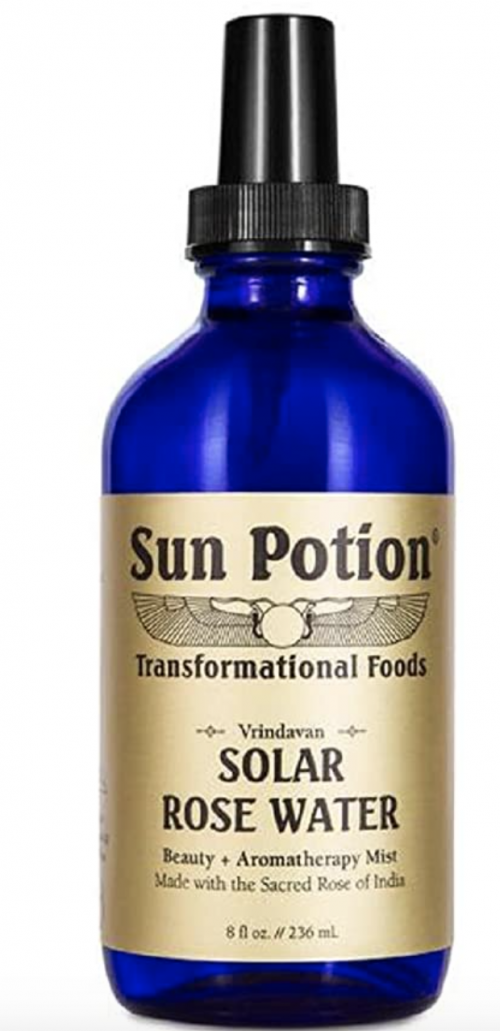 Solar Rose Water by Sun Potion is always in my bag. I love, love, love this product. I use this first thing in the morning, last thing at night, I carry this around with me and throughout the day you will see me spritzing myself. This is a high vibration aromatherapy mist, Auric cleansing, deeply hydrating "aromatherapy alchemy for the mind, body, heart and spirit." 1-2 sprays to your face or body and you are refreshed.


Derma E. Vitamin C Bright Eyes Hydro Gel Patches are incredible. Most women can relate that sleep is a luxury for us and this product has served me well. I usually put these patches on in the morning while getting ready for the day. They instantly brighten and depuff my eye area in a way that makes me look as if I just woke up from a 12-hour slumber, as if. It has strong antioxidants while anti-aging properties that target fine lines and wrinkles.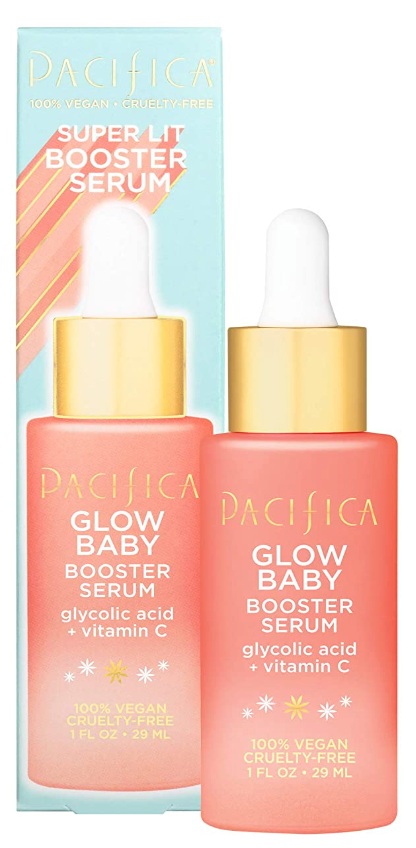 Pacifica Glow Baby Booster Serum
I use this multiple times throughout the day, and it gives me an immediate hydration boost. You can literally feel your skins elasticity reel with excitment. Serums have become such a staple in the skincare industry and it's hard finding one that is formulated for all skin-types while being in a reasonable price point. This I use to prep my skin before makeup with moisturizer or after taking it off for the night to seal in much needed moisture.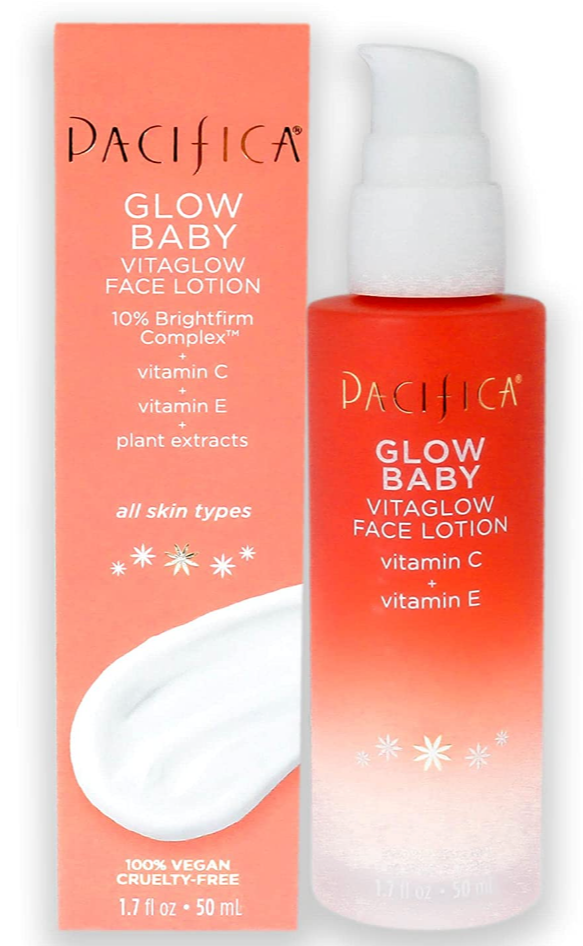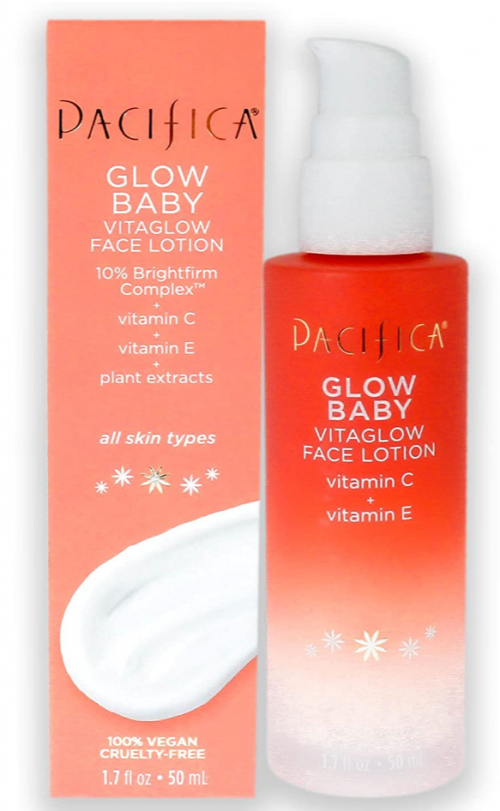 Pacifica GLOW BABY VITAGLOW FACE LOTION

As you can tell, I love this brand and this lotion truly leaves me with glowing skin. It's suitable for all skin types, has powerful antioxidants and is light and non-greasy. A perfect addition to your daily skin routine.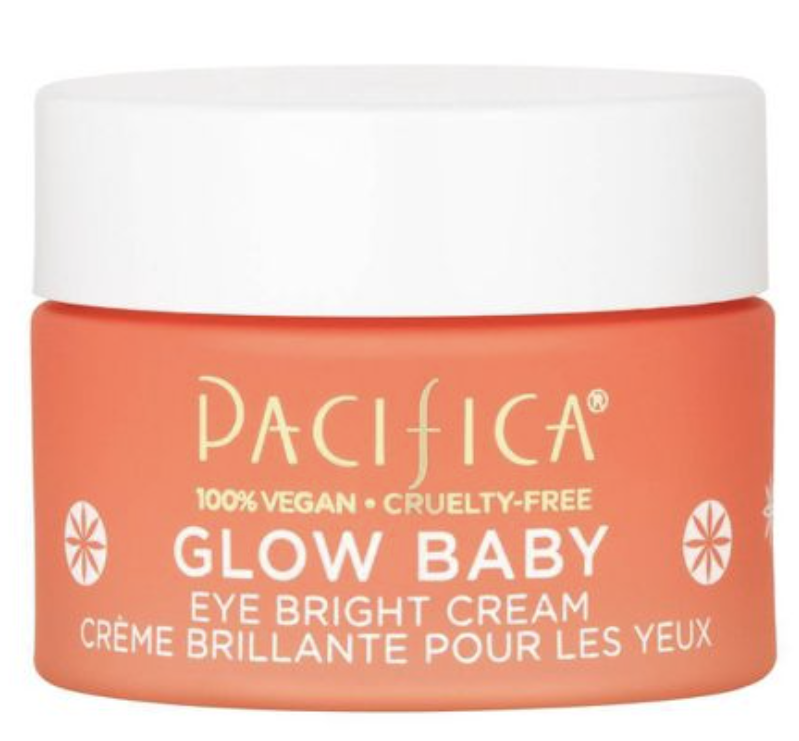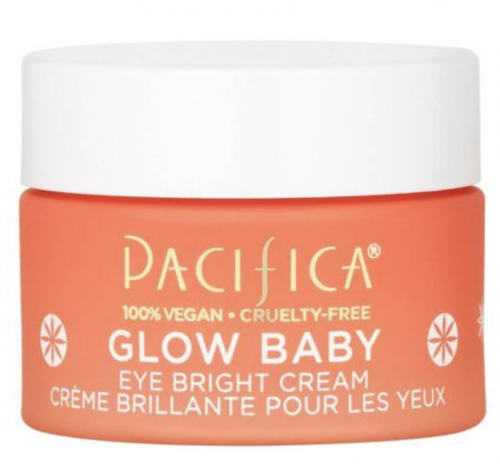 Pacifica Glow Baby Bright Eye Cream

Bye, bye dark circles. This works incredibly well after or in between the eye gel patches. This cream brightens with Vitamin C and helps de-puff and hydrate. I use this day or night on cleansed skin. You will not be disappointed.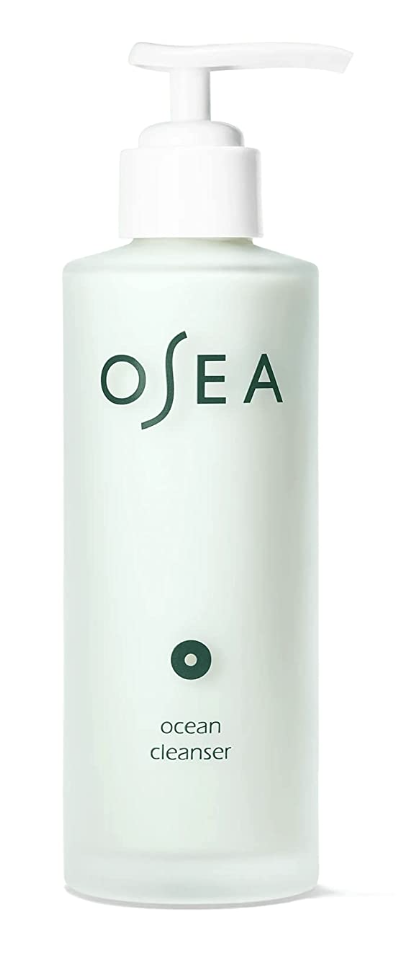 Osea Malibu Ocean Cleanser

I have been using Osea products for years and they never disappoint. Osea is a brand that only uses naturally derived ingredients including seaweed which has endless benefits. This cleanser wakes up my skin and gently exfoliates for an incredible complexion.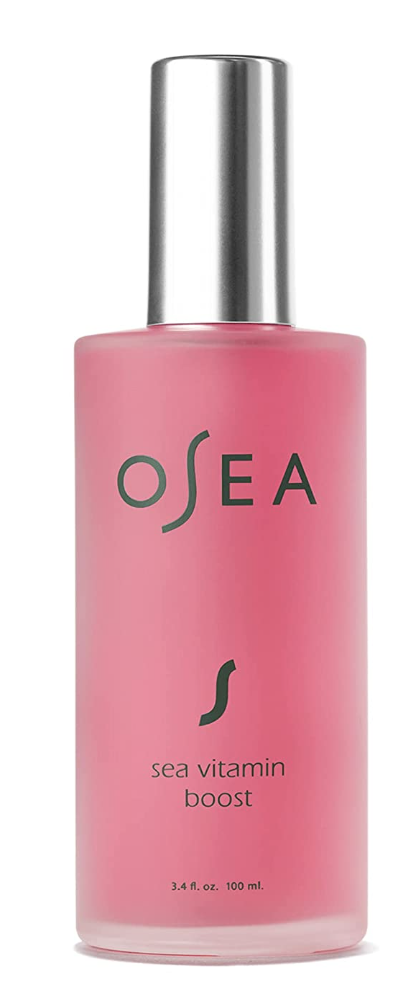 Osea Malibu Sea Vitamin Boost

I love this facial mist. It's so refreshing and tones your skin for a healthy, dewy glow. The smell is incredible, and you can use throughout the day even to set your makeup.

Osea Malibu Hyaluronic Face Serum

A little on the pricier side but it's totally worth it. The great thing about these products is you don't have to use a lot. Quality over quantity, always! I'm a huge fan of serums and whatever brand I'm using this is the product I apply the most. I always find my skin feels so smooth, firmer, and hydrated after using.

Osea Malibu Essential Hydrating Oil

This is the first product from this brand and has a cult following. I personally use this before bed, but you can use all-day to lock in moisture and gives you that glowing complexion. Great for when you're using Gua She or a Crystal Face Roller!

Osea Malibu Atmosphere Protection Cream

This lightweight moisturizer completely hydrates while providing major protection to our skin and the harsh environment and pollutants it faces on a daily basis. I love this cream. It's light and not greasy and full of the most luxurious ingredients. I usually put this on right before my sunscreen and go!
So here they are. Obviously, you do not need every product that I mentioned but if there are certain products you are missing or want to start a daily routine think about what your skin needs are and start there.

All products have been linked to my personally curated Amazon Storefront along with so many amazing products I personally recommend.

Enjoy the summer!
Disclaimer: This post contains Amazon + other affiliate links in which I may make a small commission and am super grateful for. Opinions are in no way influenced by compensation. You can read our full disclosure policy for more information.