Easy Avocado and Hummus Quesadillas
Who's in the mood for a quesadilla?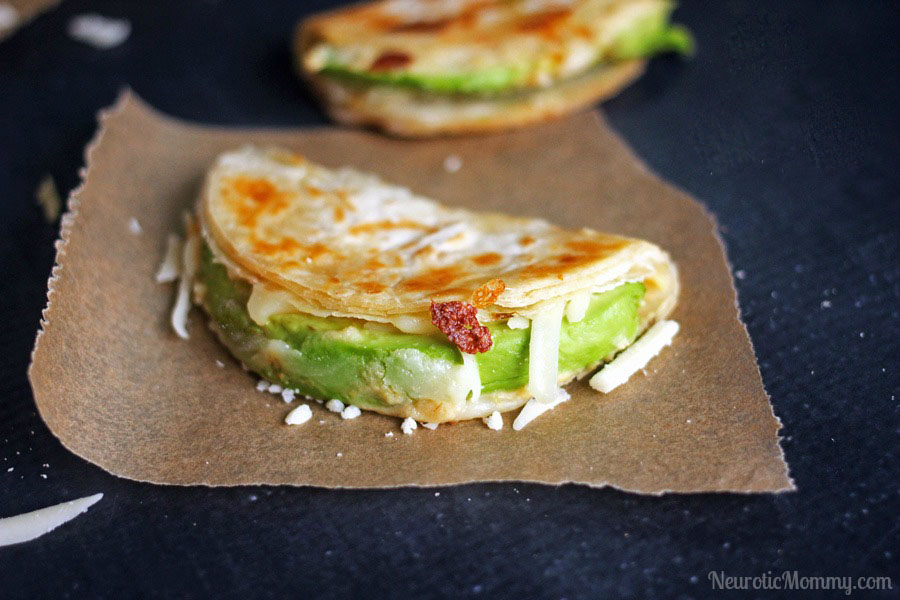 If you answered yes to the above question then you've come to the right place. (5 second dance party haaay) Ok but seriously Avocado and Hummus pressed together, warm with melted cheese! Uuugh-Mazing! Am I right!? I used a vegan shredded mutz (mozzarella) but you an use any cheese you'd like or go cheese-less! I made them with cheese for my hubs and Nugs and left mine without. Totally delish and um drum roll please…healthy.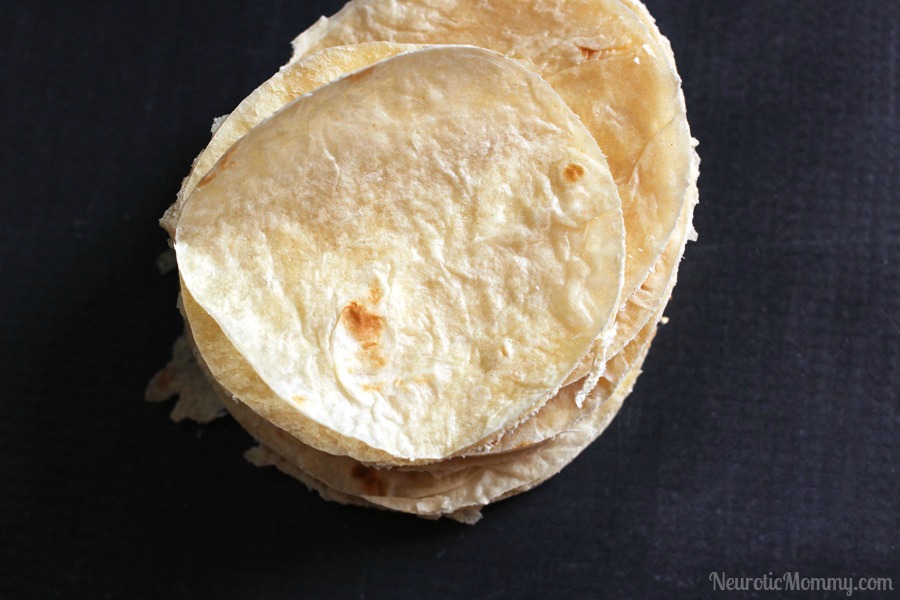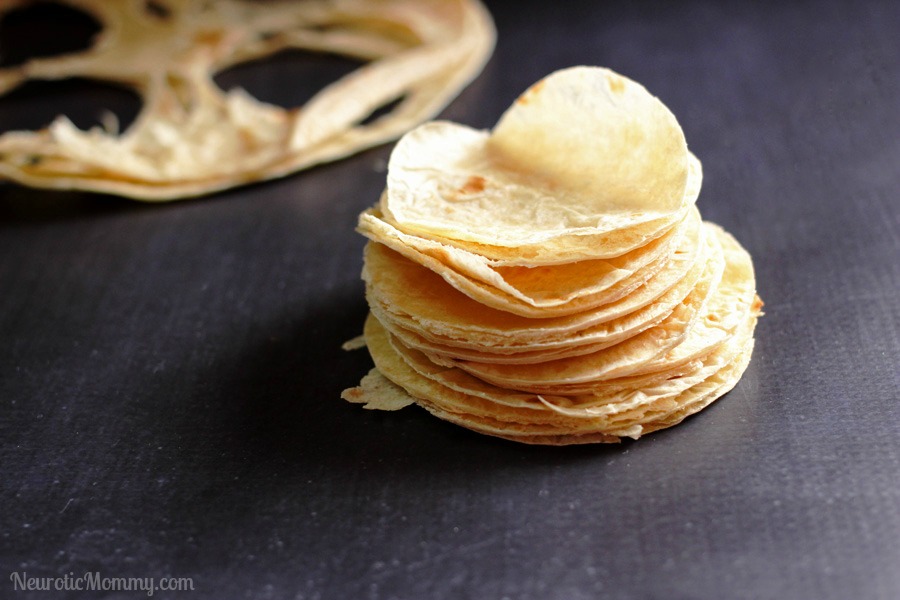 These mini tasty little snacks will sure hit the spot. Your own fast food right in your kitchen. (Hi can I place an order please?) You can use large tortillas or smaller ones but I only had large on hand so I used a cookie cutter to make mini cut outs. Cute right! I was inspired by Dora of Cookin' Canuck with her Mini Avocado and Hummus Quesadilla Recipe. This is why you gotta love Pinterest. When I saw her mini quesadillas I waisted no time and made them asap.
You can also use a glass and cut around the edges to create your cutouts if you don't have a cookie cutter. No biggie.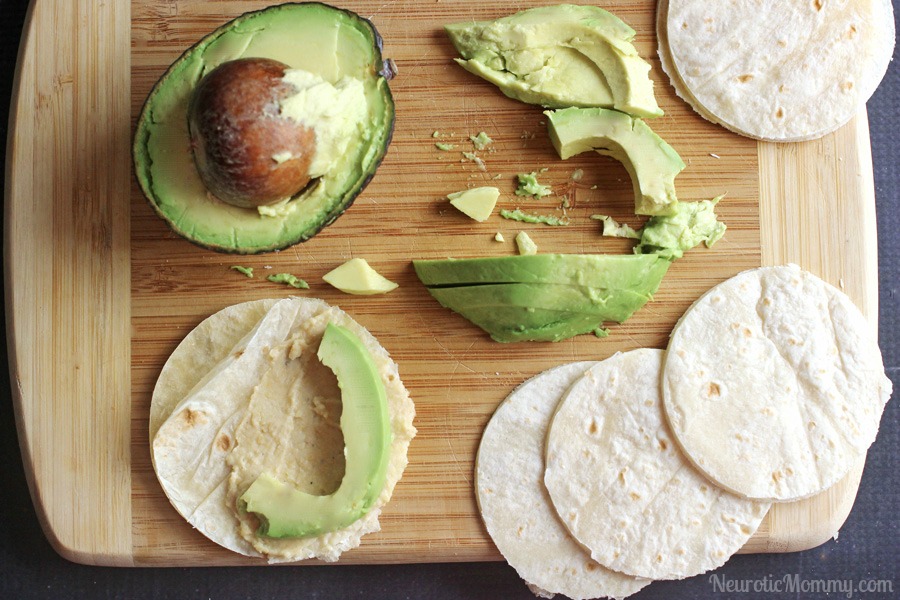 My avocado was perfectly ripe and that rarely happens for me. I'm always a day late and a dollar short with them hahaha. I know you all can relate. But luckily for this I was right on time Whoop Whoop!
Take your best hummus, whether it be homemade or store bought and spread some on one side of the tortilla. Be generous.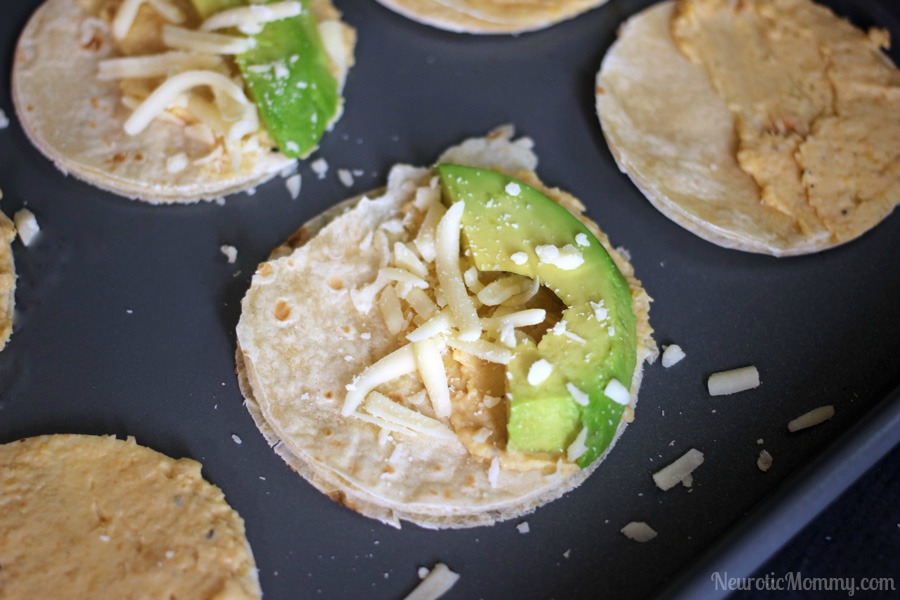 Place a nice thick slice of avocado on top and sprinkle with some cheese (or not). I sprayed my small fry pan with coconut oil spray (it's my fave) and it makes it nice and crispy but not too hard where it's burnt. It may get a little messy with the insides oozing out but would it be a true quesadilla if it didn't do that?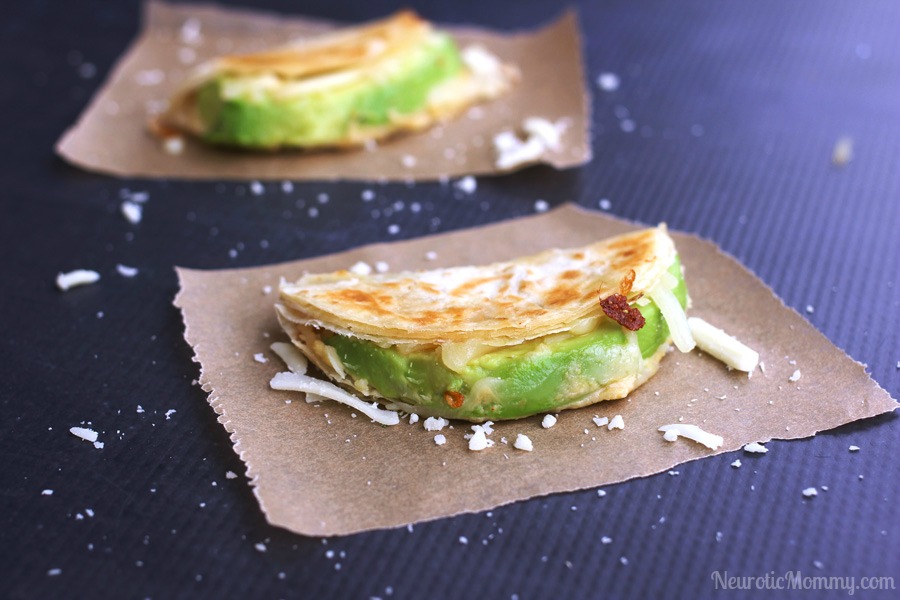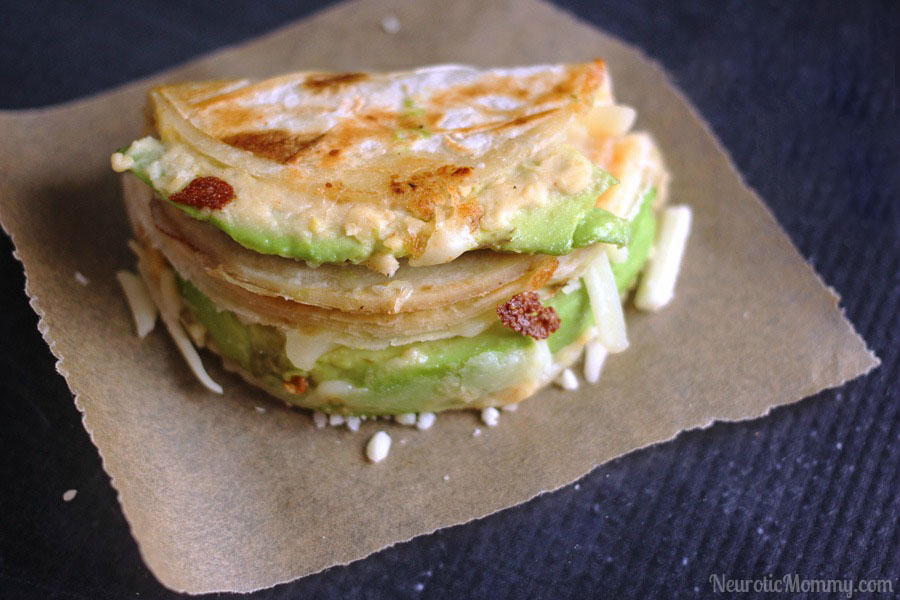 What's great about these is you can have them for breakfast, lunch, dinner or just as a snack. It's like the all around meal. I'm going to give you the measurements that make 8 minis but you can adjust if you are making more or less. I just felt like I had to say that.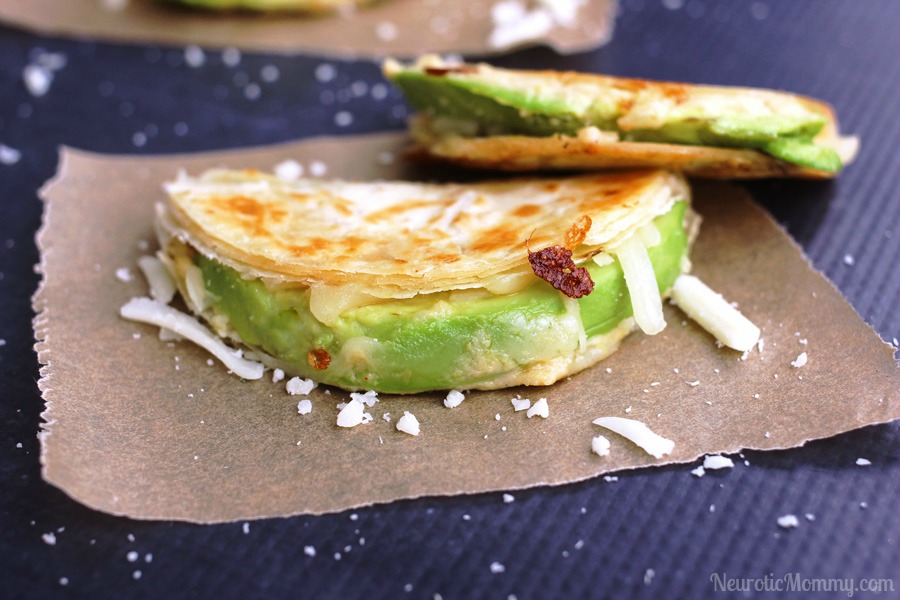 Enjoy your fast food without the guilt!
Easy Avocado and Hummus Quesadillas
Recipe Type: Snack
Author:
Prep time:
Cook time:
Total time:
Serves: 8 mini
The Healthy Quesadilla
Ingredients
2 large tortillas
1 avocado, sliced
2-3 tbsp hummus
sprinkle of cheese (vegan or non)
salt/pepper to taste
Instructions
To make mini tortillas out of the bigger tortillas take a 2 1/2″ cookie cutter and make cutouts. 2 large tortillas will give you 8. If you do not have a cookie cutter use the top of a glass cup.
Spread hummus on one side of the tortilla, one piece of sliced avocado and sprinkle of cheese.
Spray a fry pan with coconut oil spray or non stick cooking spray.
Fold tortillas and let cook on both sides until golden brown.