The Healthiest Vegan Caesar Salad
This is my new favorite salad of all time…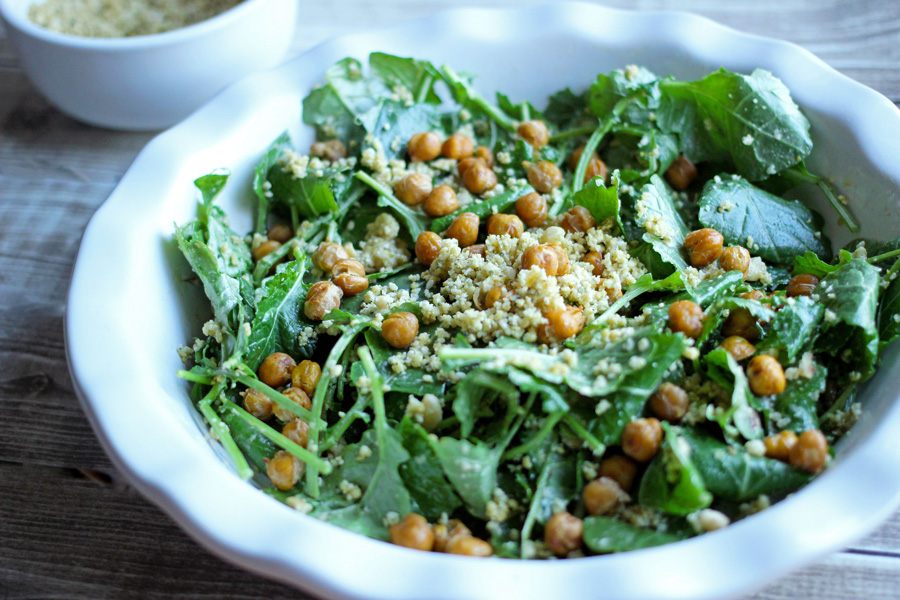 Yesterday was one of those days that you just want to go home, crawl into bed and stay there. Uuugh. It was like Murphy's Law, what can go wrong will go wrong. But the things that were happening to me were comical and at some point I just had to laugh because it was getting ridiculous. I knew after a while I was brining it upon myself.
I'll give you a brief on what my day was like. I go grocery shopping park the car a few blocks away and forget my cash flow in the car. Ok so no big deal just had to walk all the way back to the car at 3 year old foot speed then walk all the way back to the store. I was suppose to bring my hubs and his crew a cake and some cookies. I left my house about 3 times and all 3 times I forgot the cake and cookies. What really put a cherry on my day was when I came home, made a smoothie and it spilled all over me, the floor and basically my entire kitchen. I just stood there covered in smoothie thinking "Am I being punked? Where's Ashton?" Uuugh just one thing after the other. I was like can I get in bed already or will my pillows turn against me too.
This salad made me a very happy gal. Adapted by Angela Liddon's Crowd-Pleasing Vegan Caesar Salad from ohsheglows.com. AMAZING. The best caesar salad I every had and I didn't even feel bad about it. When I first read the ingredients I was so excited to try this. And salads don't usually leave me feeling like that. Usually that's chocolate (oh how I miss thee). I couldn't believe how it actually tasted just like a regular caesar salad! Usually things turned vegan can taste a bit different but this was spot on. I'm glad I made a boatload so it will last me a few days. Nugs had his hand in the "parmesan" cheese.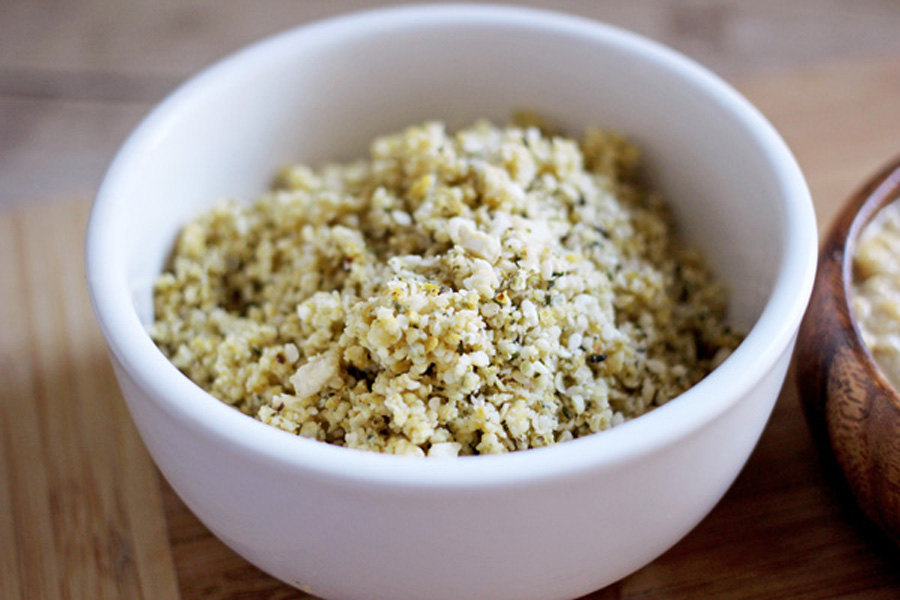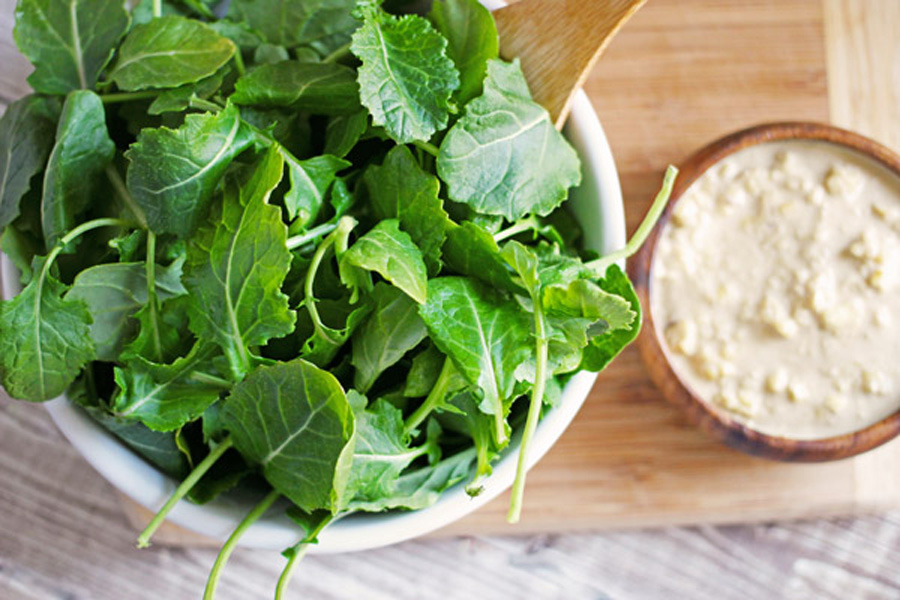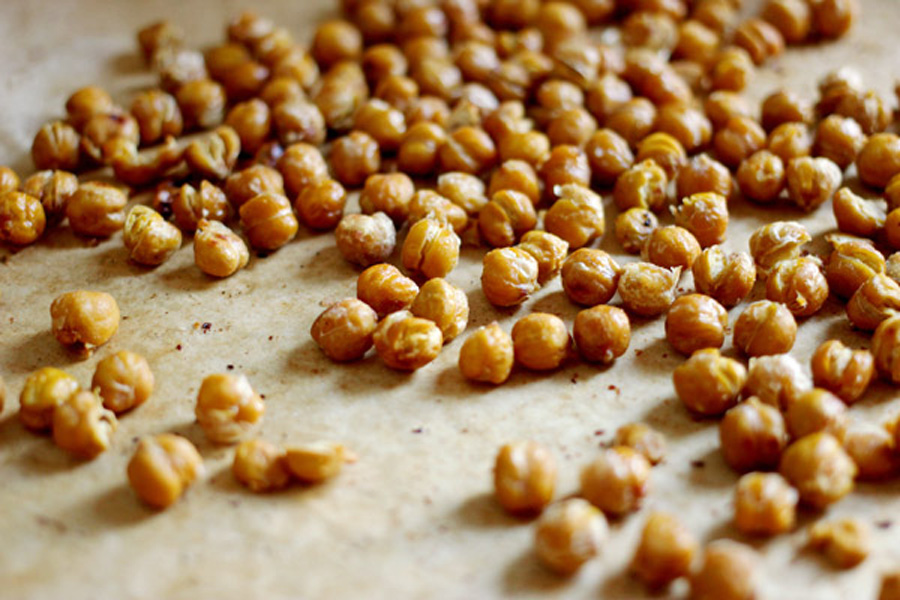 The original recipe called for romaine and Lacinato kale but I used all baby kale for this instead. Not for any particular reason just because kale is good and great and I love it. Not to mention it just happens to be the King of all greens. And I didn't have romaine on hand. Haha Next time.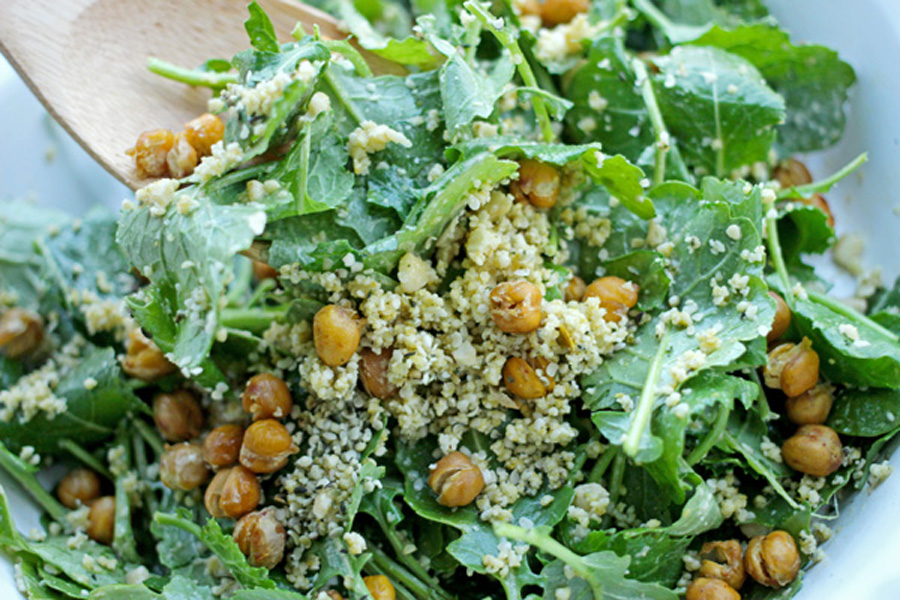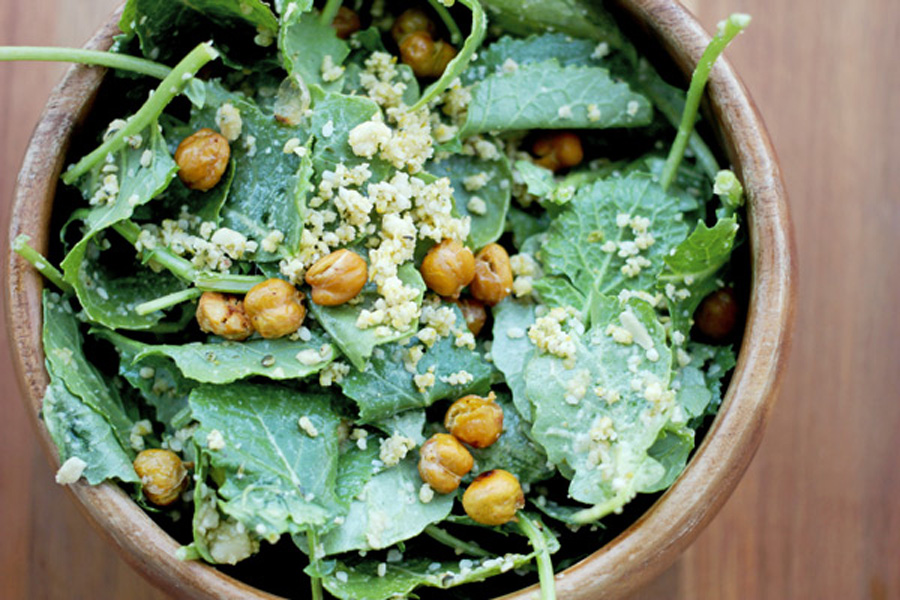 Let's just talk about the use of chickpeas as the croutons. Roasted chickpeas are awesome on their own but in a salad as croutons it's just totally delicious. This salad screams healthy. It's all like "Hello have me I'm only totally good for you, no big deal".
Caesar salads in restaurants are one of the worst things to order to be honest. They are ladened with junk. The dressing alone can probably clog all your arteries. So many people are misinformed. They think because they order a salad it's automatically healthy and thats not the case. Most eating establishments use the bottom of the barrel food. Whatever is the cheapest. So I don't think you're even really eating lettuce when you think you are because that has been processed or genetically modified too! Uuugh. But you can betcha butt you'll be paying 10 bucks or more for that garbage. Doesn't that annoy you? It annoys me. (Ok ok, take it easy Jenn let's stay positive).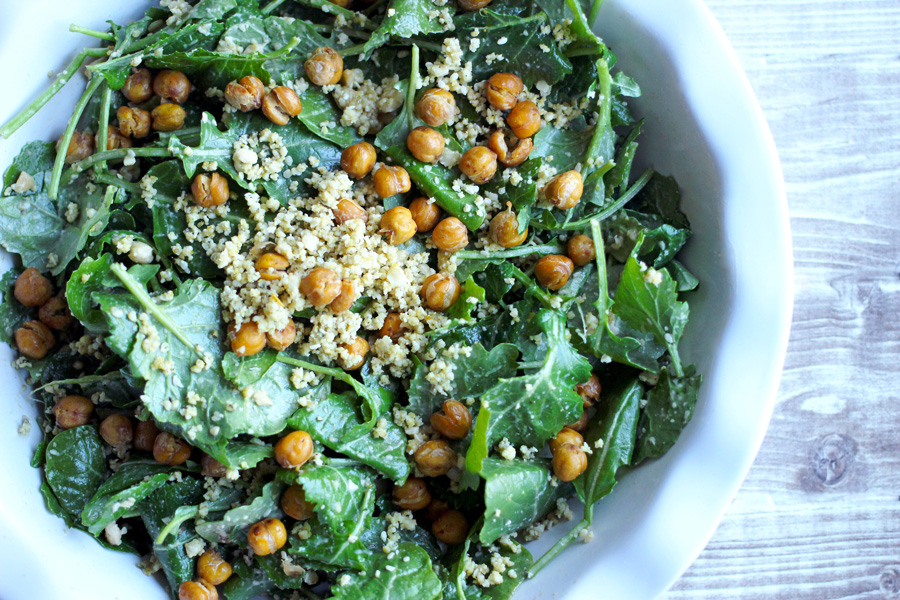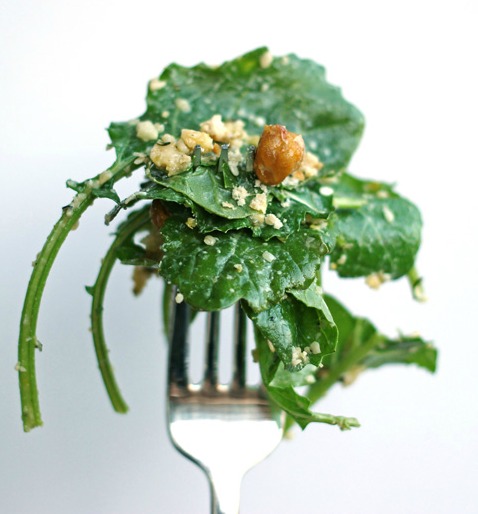 Look at all the goodness up on that fork. Take a moment…have a healthy eye drool. It's ok I don't judge. I love a good food on the fork pic. That happened to enter my pie hole immediately after that shot. Not gonna lie.
This does take some time to prep but well worth it in the end. You'll be left mouth wide open all like "Did that just happen?" … And oh believe me it did.
Let me be cliche here and say Who said healthy eating was boring???
Not this gal!
The Healthiest Vegan Caesar Salad
Recipe Type: Salad
Author:
Prep time:
Cook time:
Total time:
Serves: 4
Healthies Vegan Caesar Salad.
Ingredients
[b]Greens[/b]
5oz Baby Kale
[br]
[b]Chickpea Croutons[/b]
1 can of organic chickpeas
1/2 tsp extra virgin olive oil
1/2 tsp garlic powder
Pinch of himalayan pink salt
[br]
[b]The Dressing[/b]
1/2 c cashews
1/4 c water
2 tbsp extra virgin olive oil
1/2 tbsp dijon mustard
1/2 tsp garlic powder
1/2 tbsp worcestershire sauce (vegan)
salt/pepper to taste
[br]
[b]The "Parmesan" Crumble[/b]
1/4 c raw cashews
1 tbsp raw sesame seeds
2 tbsp hemp seeds
1 tbsp nutritional yeast
1 tbsp extra virgin olive oil
1/2 tsp garlic powder
pinch of pink salt
Instructions
Preheat oven to 400F. Line baking sheet with parchment paper.
Start with roasting the chickpeas first.
Drain and rinse chickpeas then dry off well with a paper towel.
Place on baking sheet, add oil, powder and salt. Roll around until coated well.
Bake for 20 minutes. When that is done take them out of the oven, roll them around again and put them back in for another 15 minutes.
While they're roasting prep the greens, dressing and crumble.
For the Crumble, place all ingredients in a food processor and pulse until crumbly. Easy peasy.
For the Dressing, add all ingredients to a blender and run until smooth. I left mine a little chunky.
Prepare the Salad by placing greens into a large salad bowl. Lightly coat greens with dressing. Toss in chickpeas and parmesan. Stick a fork in it and you're good to go. Enjoy!
Notes
You can soak cashews overnight to get a smoother consistency. However if you have a high speed blender you don't really need to. Just add a little extra water.[br][br]Store dressing in an air tight container in the fridge for up to 5 days. [br][br]Make sure the Worcestershire sauce you use is vegan. I used the same one Angela mentioned in her recipe.