My Adventurous Trip to Disney 2016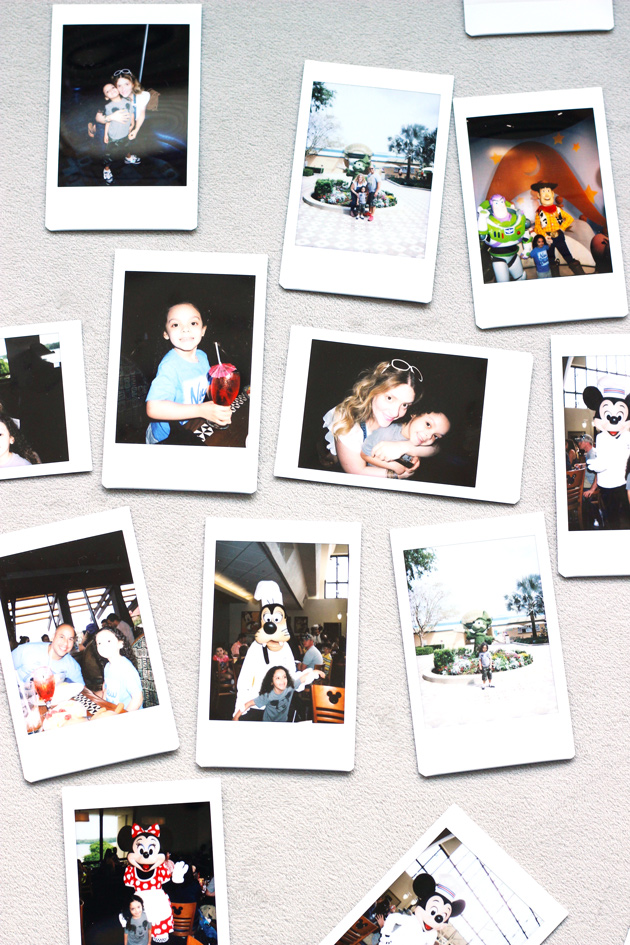 My Adventurous Trip to Disney 2016 was a ball full of fun, awesomeness, and a mix of stress and excitement. We drove down from Jersey to Florida. It was a 26 hour drive because we stopped in the Carolina's for a 5 hour stay to catch some z's. On the way down we stopped in North Carolina and on the way back up we stopped in South Carolina. The drive was brutal. I mean, at first I was excited for a family road trip. I was picturing something more like route 66 and stopping randomly at "Welcome to" signs on the way. I-95 isn't anything like what I expected. Ok so my expectations were off, so what. It was essentially like driving the turnpike all the way down south. Everyone from up north in my area at some point or another has driven down to Florida. It's like something to scratch off the bucket list, even if it's not on your bucket list.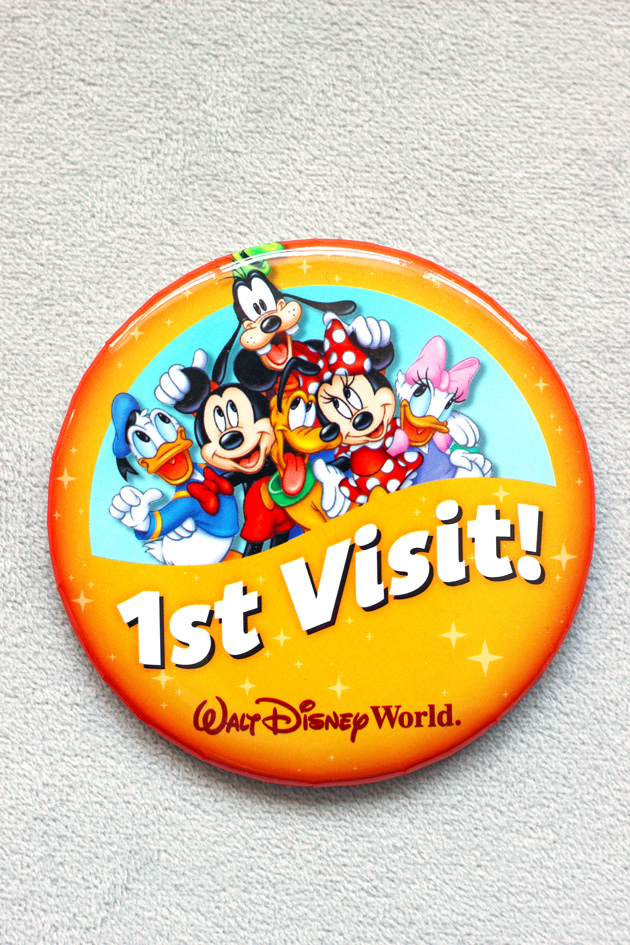 So here's the thing, I'm afraid to fly. My fear is real and it's not something I can't just get over. Once people know I have a fear a flying (amongst my other phobias) they immediately tell me I need a Xanax and to basically get over it. If only it were that easy right. I mean it sounds great, just get on a plane and go, but my fear is debilitating. When I was 19 years old I flew down to Florida with my friend for my 20th birthday for Spring Break. It was my first time getting on a plane. When we got to Florida the only thing I thought about was how I had to get back on that thing to get home and I was having panic attacks left and right. I made it home safe, thankfully, and nothing terrible happened. There were no scares on either flight coming or going. Both were smooth. I just vowed I would never get on a plane again. The thought of being in an air craft and I can't be like "hey can you pull over I need to get out for a second" doesn't hold well with me. I like to know I can get on and off whenever I please and in a plane you can't do that (unless you're in the mile high club 😉).
Now after the 26 hour car ride I thought to myself, it would be much healthier to stress for 2 hours than it is to stress for 26 hours. Suddenly, flying didn't seem so bad to me. That was the first time I actually considered flying. That's a big step for me. Typically, I wouldn't even think of it, it would be out of the question. Now, not so much. The whole ride wasn't terrible. It had it's moments. Some scenery was ok. Trucks scare the shit out of me. Picturing a tractor trailer plummeting your car is frightening. The loop around D.C. and I-4 in Orlando were terrible. I mean downright terrible. I felt like I was in that movie Pixels, cars were coming at us from all different directions. At one point on I-4 I almost threw up, it was that bad. But thankfully we arrived to Florida safely and we made it home safely. Would I drive down again, probably not. Would I fly? Uuum….maybe, yeah. 🙈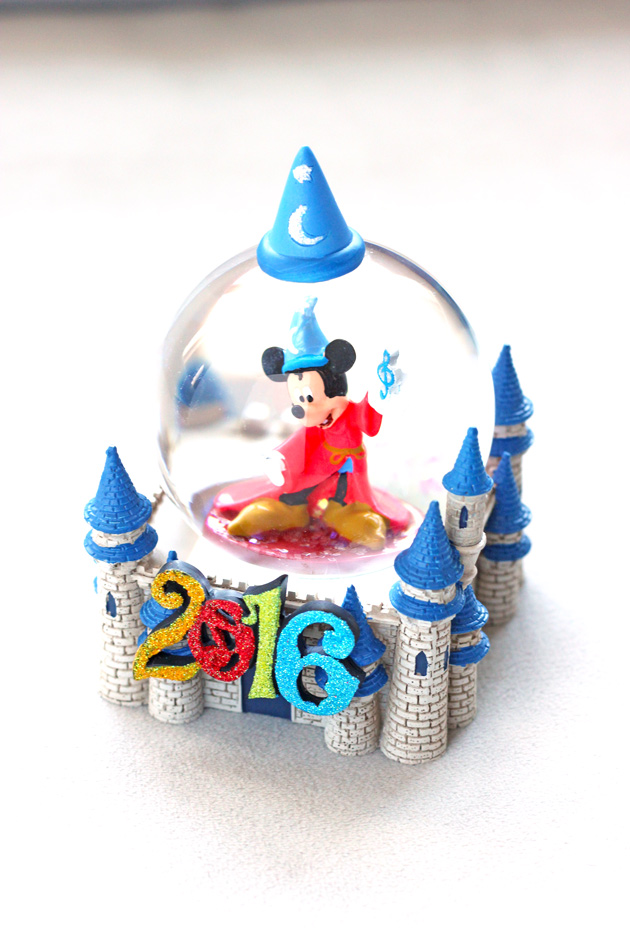 Being it was our first time ever hitting up Disney we were so excited. The most magical place on earth, really! I couldn't wait to have this experience with my son and husband. I got so much advice on what to do, where to go, what to make reservations for, etc. It was a lot of information. I figured since it was our first time, we would just go with the flow and see how things were ourselves then plan accordingly. It was our vacation after all and I didn't want to be waking up at the ass crack of dawn to be running around all day. The resort we stayed in The Wyndham Grand in Orlando had two lazy rivers, a pirate ship with a slide, a big beautiful lake with wild fish, and outside poolside bars that made bangin' Pina Coladas. And this was all in the gates of Disney World. It wasn't overly crowded and it was actually a peaceful setting. With 5 restaurants to choose from, free breakfast, we were pretty spoiled there.
We didn't have a kitchen in our room but that was ok. I brought fruit and snacks that didn't need cooking and we planned on eating out most of the time anyway. We had a small refrigerator where I kept my almond milk and vegan butter. Apparently some places still do not know what vegan or plant based is. I said to my server at one of the restaurants that I was plant based and he said oh we have gluten free pancakes. Gluten-free, vegan, and plant based are not the same thing! LOL It's a natural assumption I guess.
When I do go out to eat I don't like to be a pain in the ass because I don't want spit or little black and curly's in my food. I'm always polite when placing my order and explaining what I'd like and what I wouldn't like. I ask what selections they have for vegetarians and I take it from there. I can always put something together. But for breakfast I need my vegan butter and almond milk, paired with a bloody mary (no bacon) whilst on vaca.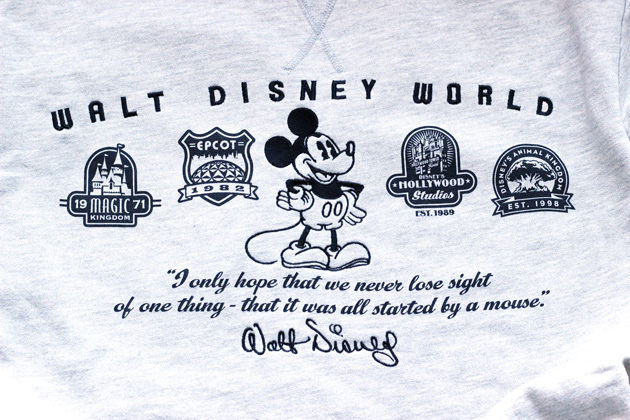 I made reservations for two restaurants, one for breakfast at 'Ohana which is in the Polynesian Resort and the other for Easter brunch at Chef Mickey's which is in the Disney's Contemporary Resort. That resort was the first resort built in Disney. Cool right.
Both places offered up vegan and vegetarian options that more than wowed me. 'Ohana is family style, so they come out with huge plates of food for the whole table. They brought us waffles, home fries, scrambled tofu and veggies, fruit, pastries, and anything else you can want or think of. It was so incredible, and one of my favorite times down at Disney. The characters came out, hit up every table and took pictures with all the kids. They start a huge Congo line, which is way too much fun and my son had a blast.
At Chef Mickey's it was buffet style. Now I'm typically not one for buffet. When I hear buffet I think nose pickers, butt scratchers, sneezers who don't cover their mouths, and any other germ phob related thing you can think of. However, this place, well this place was fantastical. First, I was super lucky to get a 1 o'clock reservation here on Easter Sunday. They are packed with no room for walk-ins. The turn over is so fast that the food in the buffet line is fresh each and every time you go up for a serving. And it's clean! The workers there are diligent. One person is designated for a specific job. Counters being wiped down, food being prepped, served, drinks being handed out, etc. And get this…they had a ton of vegan options! I was so impressed, I stuffed my face like I was at the last supper. Tofu scrambles, toast, pancakes, home fries, bagels, biscuits, waffles, vegetables, salads, they even had freakin' quinoa. I was like whaaa, no way. The characters like Chef Mickey himself, Minny, Goofy, Donald,  all came out and too hit up each table, signed auto graph books and took pictures with the kids and adults. I was totally photo bombing my sons pictures but I love the characters too and it was my first time in Disney so I was soaking up the fun along with my baby. My husband was having a blast too, getting in some photos himself and dancing with Goofy. It was a lot of fun at both places. So if you're going to Disney, make reservations at both places for either breakfast, lunch, or dinner. Totally worth it.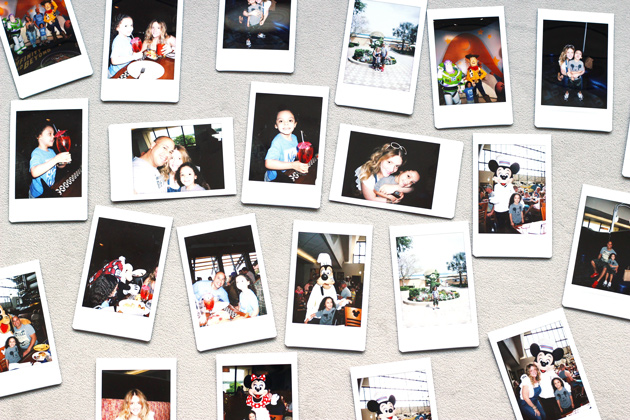 Up next for discussion are the parks and Disney Springs, formally known as Downtown Disney. Ok so Magic Kingdom. Oh Magic Kingdom.  I was going in open minded. To get to Magic Kingdom is a pain in the ass. You have to drive there, park, get on a tram car, then on either a ferry or the monorail. So you can't just leave and come back easily. I had heard mixed reviews on this place. It's expensive. $105.00 per person and per person means even your child is due $105.00. (Don't buy your tickets at any of the park gates. Go through your hotel. We didn't know we could do this and when we found out, we could of saved ourselves 100 bucks.) The most magical place on earth right, for that price it better be. Well, not so much. I knew the days we were doing the parks we had to wake up early to get there early. So we were prepared for that. However $105 bucks to walk for 9hours in humidity, and maybe get on some rides, with food not included is not worth it. We are not park people. I felt like it was the Jersey Shore on steroids. I went with my 3 initial fast passes. Fast passes let you basically cut the two hour wait time because the lines are ridiculous. So I had my fast passes for Pirates of the Caribbean, It's a Small World, and Miles from Tomorrowland Raceway. We also got lucky with Mickey's Philarmagic without using a fast pass. Mickey's Philarmagic is a breathtaking 3D musical concert starring Donald Duck, Mickey Mouse, and the rest of the gang. Featuring incredible 3D effects, stunning visuals, (and a few other surprises), Mickey's Philharmonic was super cool.
Now here's the thing, you can download the Disney app on your phone. You get your first initial 3 fast passes for the day. When those fast passes are up, you then have to wait on line at a kiosk to get just one fast pass. After your first 3, you're only allowed one fast pass at a time. And the rides or shows you want can be hours away from the time you want, it sucks. We got on line to a kiosk for another fast pass for the BuzzLight Year ride. We had to wait 2 hours to use our fast pass for that ride and by this time we were so tired. We've been there since 8am, rode 4 rides and saw one show.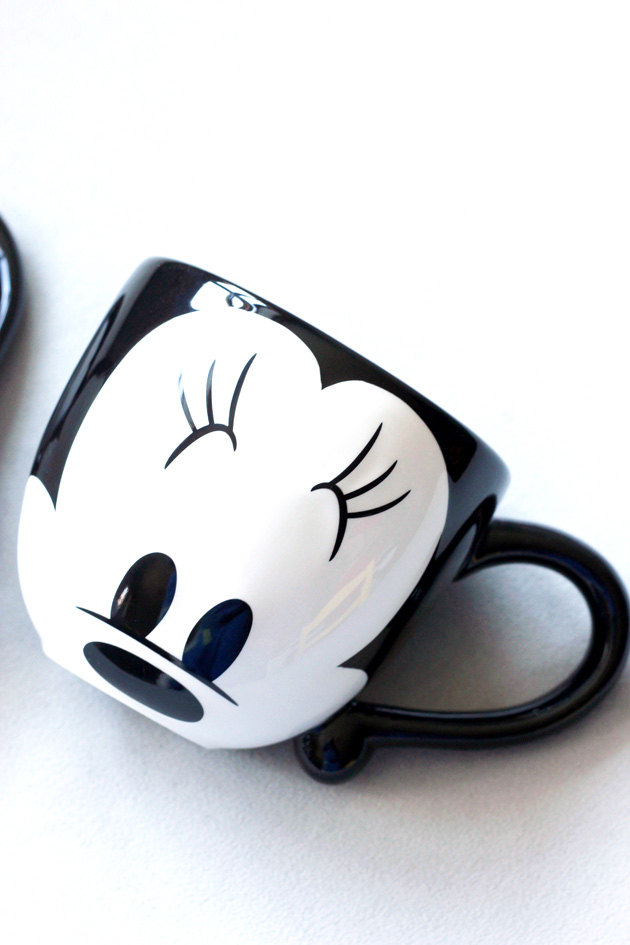 We found the Laucnhing Pad to eat. Surprisingly they served veggie burgers, mashed potatoes, fries, and green beans. I was delighted because I thought for sure here at Magic Kingdom my vegan options would be highly limited. But again, in the food department I was surprised. Then for dessert I found these Dole whips, that are vegan too. What a refreshing snack on a hot and humid day. It tasted like a creamsicle.
After the Buzzlight Year ride, we called it a day and headed back to our resort. It was 6:30pm and we were beat dot com. I never seen my son so tired and I never walked so much in my life. We got on 5 rides, saw one show, ate lunch, and had a snack in that time frame. Yes, there were other rides we would have liked to go on but our desire to relax outweighed that want. We didn't feel like waiting hours to get on another short ride. We also didn't have the desire to stay for the Main Street Parade. I know it was Spring Break but it was still crowded. Maybe it would be better to go off season and not have to wait as long for rides and shows, but I can't warrant taking my son out of school for a week to go to Disney and have him fall behind in class. Overall at Magic Kingdom we had a good time, not magical though. I didn't feel bad eating fries either because I walked for 9 hours.
The other park we ventured to was Hollywood Studios. Another pricey park as expected $98 bucks per person for shows and a few selected rides. What I liked about Hollywood Studios was we were able to leave the park and go to our resort (which was 5 minutes away) at any given time. We didn't have to get on a train to get on a bus to get on a ferry to get on a plane to go back and forth. So we get to Hollywood Studios, get our fast passes for the shows we wanted and that was that. We watched Disney Jr. and Fantasmic, which is their closing show for the night. We walked a lot in this park too but it wasn't as intimidating as Magic Kingdom. We got salads, fries, pizzas (some with cheese, some without) beer and snacks. We got to meet a ton of Disney characters and they all signed my son's autograph book. He loved meeting the Storm Troopers, Pluto, Buzz and Woody. We also bought him a Disney ballon that cost us 12 bucks. Most expensive ballon ever and it's still standing. I didn't make any reservations in any of the restaurants here because I liked that we were able to sit at a picnic table and eat without being held committed to a reservation. We left at 6, went back to our room to rest before heading back to see the last show Fantasmic. The show was so cool, it was dark out, so the lights, music, and the whole element was a lot of fun. I would go back to that park.
Now Disney Springs isn't a park, it's like a huge outside mall. They have an eat-in movie theater, bowling alley, shops, restaurants, cafes, bakeries, and a whole boat load of things to look at and do. I really like Disney Springs, especially when we stumbled upon House of Blues. My favorite place to eat in Disney. We liked it so much we ate there twice, no reservations needed! It was awesome. Their food was so bomb I can't even begin to explain it. It was like real food. I told the server both times I was plant based and they made me a flatbread pizza, veggie sliders, and a cajun pasta dish using portobello mushrooms instead of chicken or steak. I was so impressed with this place I wish we had one up by me. Since being home I've had a craving or two for their veggie sliders.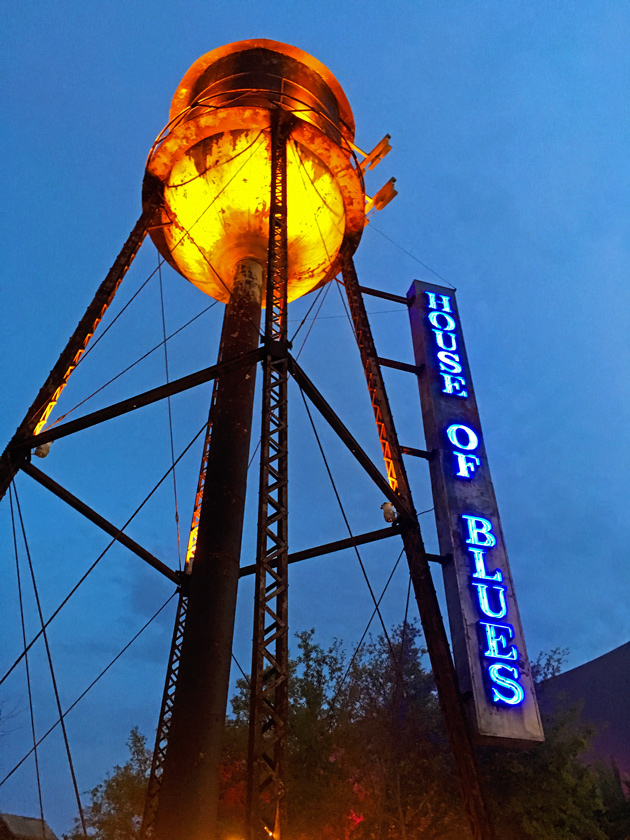 We also went into their shop and bought some memorabilia. I got a glass mug, shirts, bracelets, a cajun spice, and a hot sauce. I couldn't get enough of this place, I wanted to bring it home with me. The vibe was awesome. I swear I thought Dave Mathews himself were dining and singing there. Very laid back. And after being at Magic Kingdom the day before, we were desperate for some much needed downtime.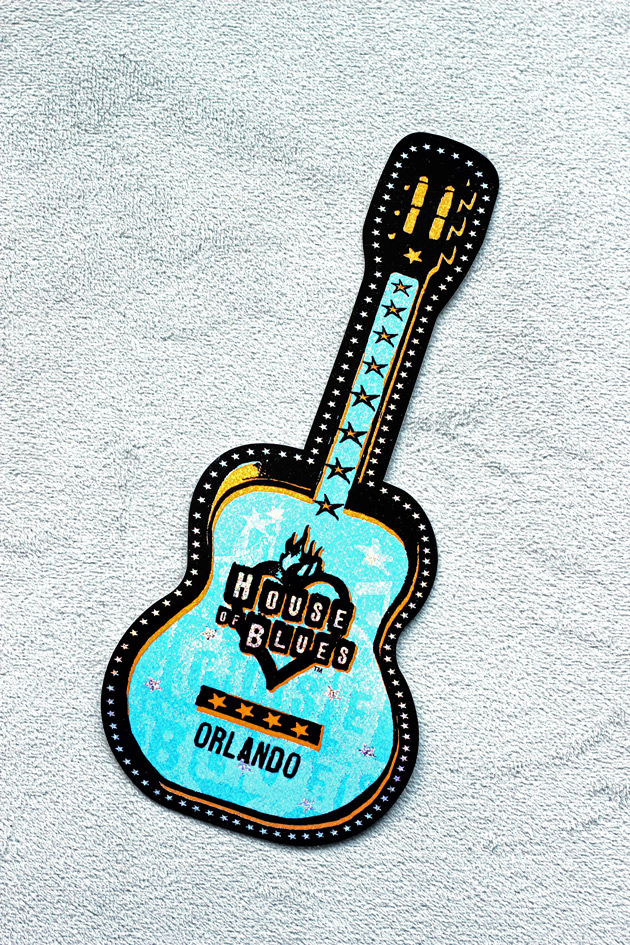 Another spot in Disney Springs we were highly encouraged to eat at was Gloria Estefan's place Bongos Cuban Cafe. For this place too I read mixed reviews on it so I went in with an open mind and hoped to come out full. And full I did indeed! The food was so delicious. Expensive and a bit overpriced but so good. We got a black bean hummus, an avocado salad (which was my fave), tostones in mojo (garlic) sauce, and yellow rice with a vegetable medley. Stuffed to the brim we were. The atmosphere was alive and fun. Dancing servers, loud music, I just walked in and my hips started swaying to the Latin vibe. The drinks too were made nice and strong. The bartenders in Downtown Disney are perfectly heavy handed. Not too much alcohol and not too little, just the right amount. (Appreciated guys 🙏🏻).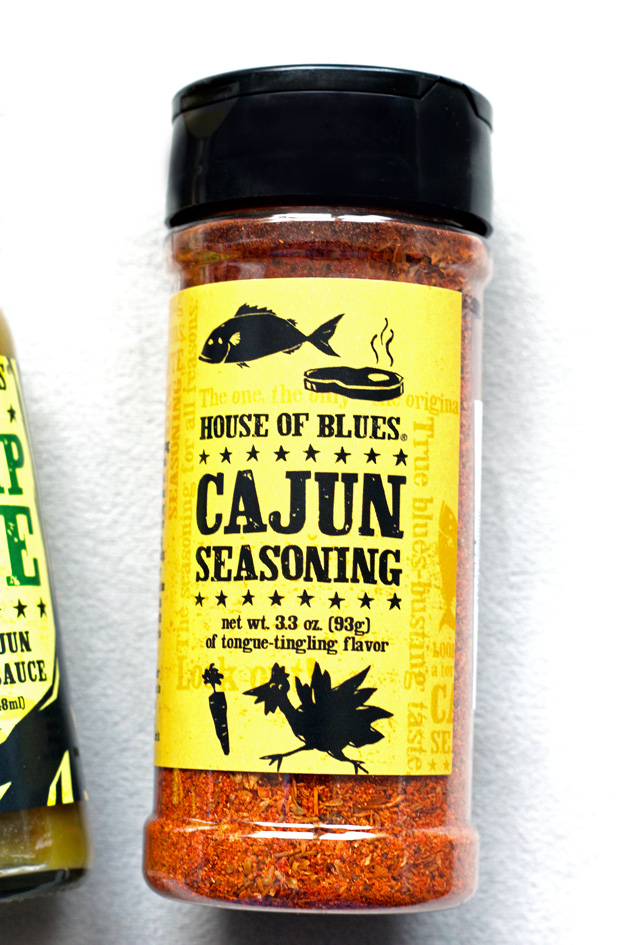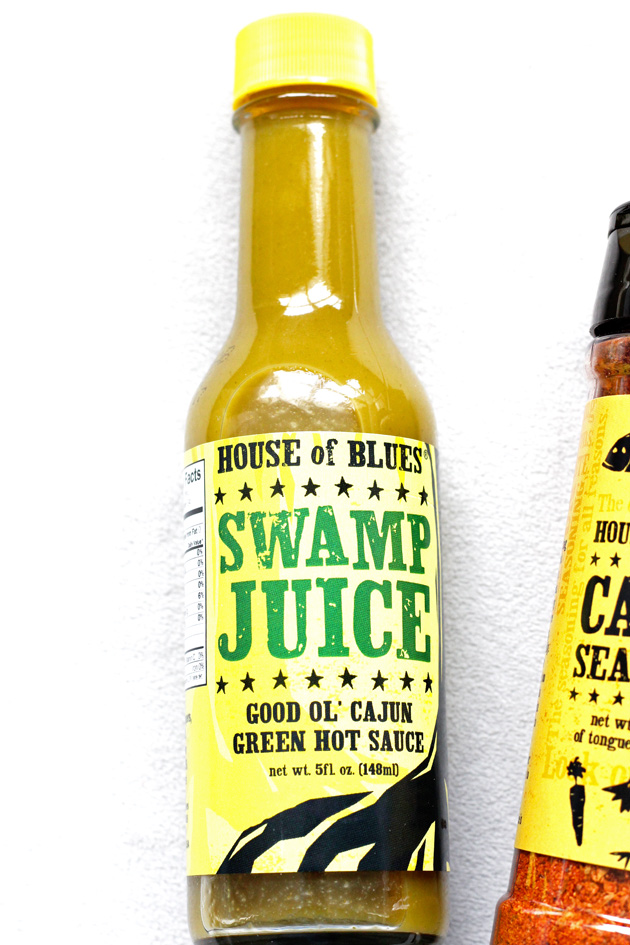 When it was time to pack up and get ready to head home and say our goodbyes to Disney World, we decided to stop in Downtown Savannah on the way back. We heard nothing but great things about it there and we decided to stop to eat and take a little tour. I'm so glad we did. Savannah, Georgia is absolutely beautiful. I loved it so much in Downtown Savannah I considered moving there. I love that the town is haunted, they kept the original structure of the buildings, and it's just really historical. I love that. I feel Hoboken would have been like that if the people who run Hoboken didn't mess it up.
We walked on the river, went shopping in candy stores, sea shell stores, and other touristy type places. I picked up this bag and bracelet in a store that said everything $19.99 or less. I couldn't resist.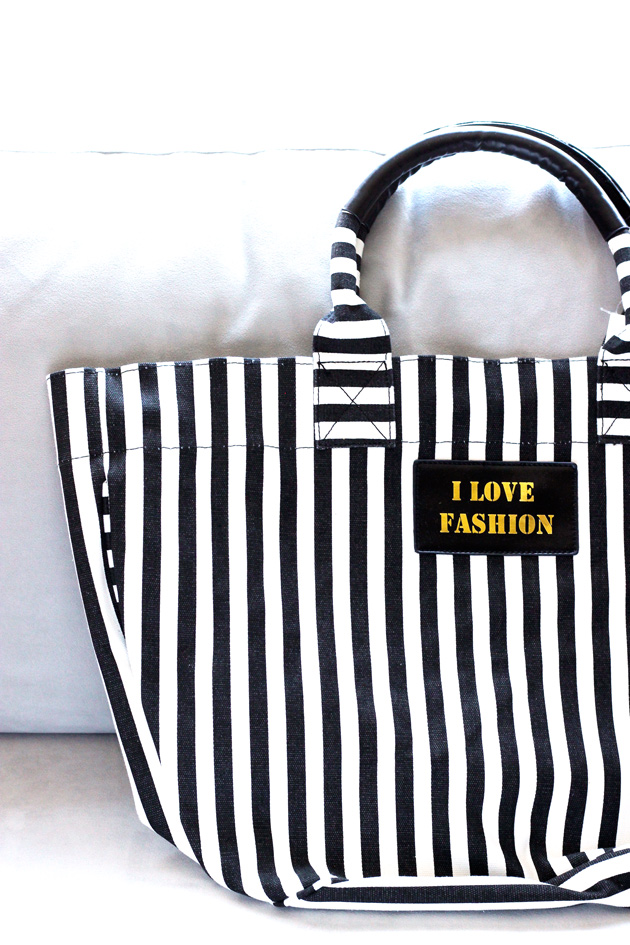 Totes adorbs right! ☺️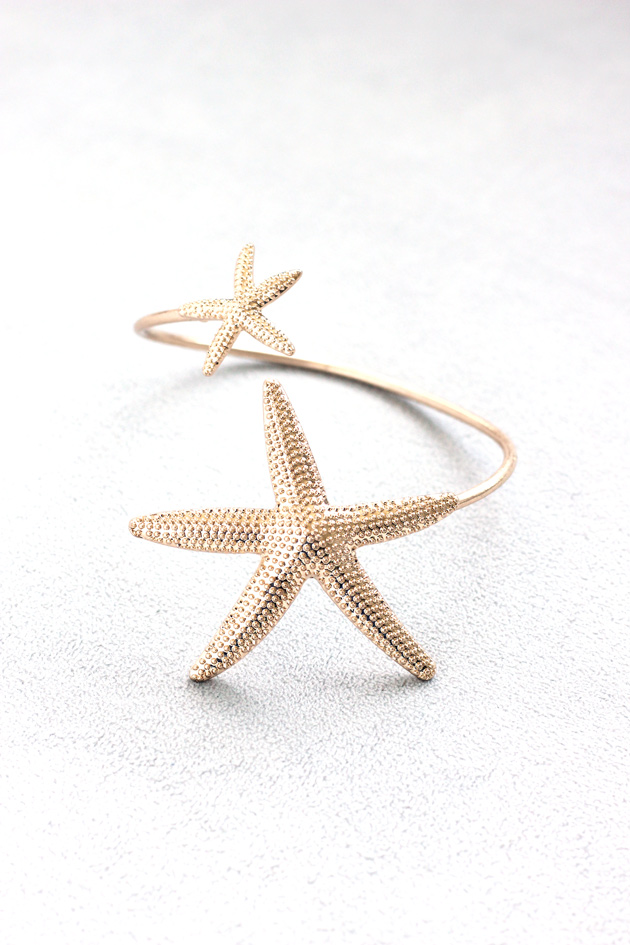 We also found an incredibly awesome vegan and vegetarian place to eat called Kayak Kafe Midtown. The food there was so so so impressive and good, like I wish they were close to home too so I can go and eat there at any time. Now I loved House of Blues, but this food was actually healthy food. We were in Disney World for a week, what we were eating was not ideally healthy. But this food was so on point. I had a cous cous salad with a mixed veggie panini press on some ridiculously delicious bread, my hubs and son had the veggie burger, which was hand made and again, incredible delicious. The amount of food they give you for the price is a steal. Where I'm from, what we ordered there would be 80 bucks here and it was only 40 there. I highly recommend going to Savannah, Georgia for a little stop-cation. I want to go back for even a few days because I just really loved it there. To me, that place was magical. It was quaint, laid back, and you can walk the streets with a beer in hand. No one acts a fool. Super impressed. Thank you Savannah.
After we left Savannah I could not wait to get home. We all were so tired and completely wiped out from our vacation we needed another vacation to recuperate from the first one. I totally get the saying now, I need a vacation from my vacation. Makes total sense. When we got home we unpacked, showered, ate, and hit our beds so hard it felt great. I think it took us like a week to get back on track. The places we stayed overnight weren't bad either. If you're traveling, look for a Hampton Inn if you want a place to stay. I didn't take them up on their complimentary breakfast as it's buffet style (and we know how I feel about that) but the rooms were clean, comfortable, and safe.
Don't bother stopping at South of the Border. That place is creepy as hell and looks like it hasn't left 1988. We stopped just because it was our first time but I was like lets ditch this popsicle stand ASAP. However while I was there, which felt like I time traveled I picked up these fun items. I figured why the hell not.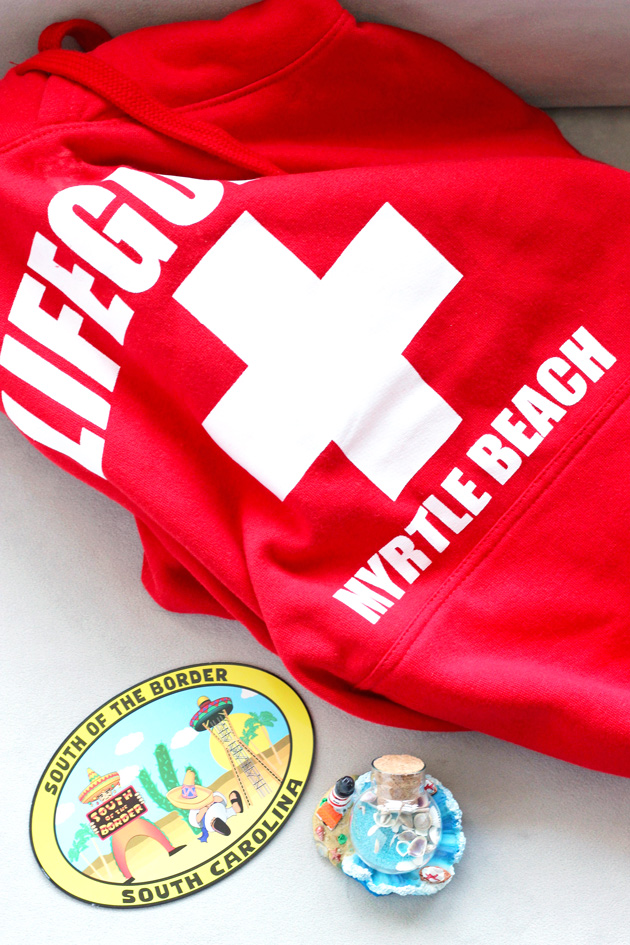 To sum it up, we had a blast. Disney World was a lot of fun. Is it the healthiest place to eat, probably not, but they have a ton of vegan and vegetarian options so you won't go hungry. The parks weren't essentially for my family as we are all about that laying by the pool vibe. Now that we know what to expect, next time we go it won't be as stressful. My favorite things were breakfast and lunch with the characters and the boat ride we took on the lake. That cost 40 bucks for 40 minutes and you get to drive it yourself. So much fun. Disney Springs is loaded with things to do on the off nights you have nothing planned for your trip in Disney World. Next time we go I'll be flying, but if you do decide to drive, don't stop at South of the Border unless you want to get slayed by Michael Meyers.
Most importantly my son had the time of his little life. I'm so grateful I was able to give him this experience and experience it with him. He's been working so hard all year, he deserved it. I couldn't be more proud of him. To see him smile and laugh till his tummy hurt, pulled at my heart strings. Anything for my baby. Thanks Disney, till the next time…Adios!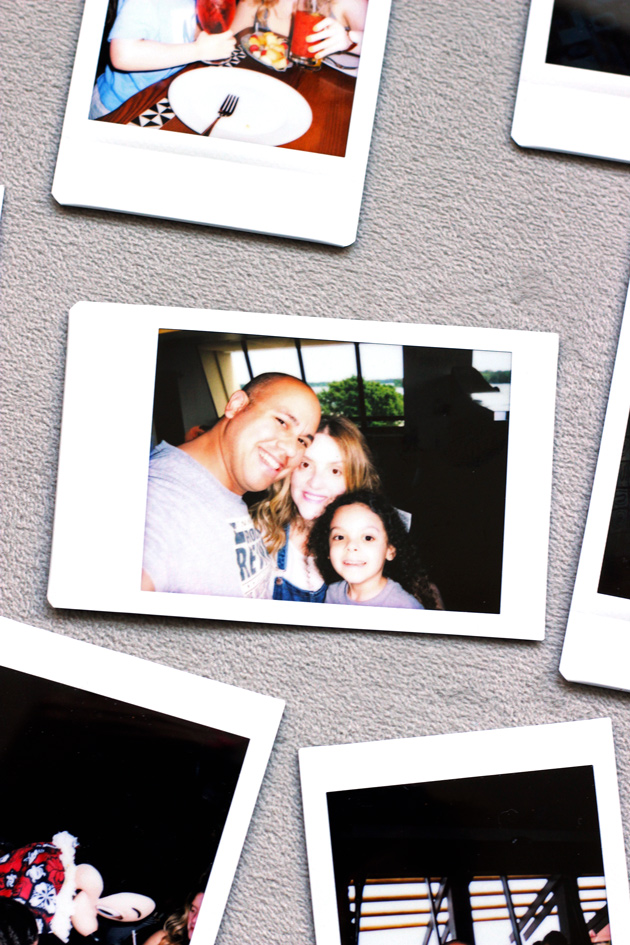 Ps. I used a polaroid camera to take a lot of my pictures. I started a vacation scrapbook to have and put our created memories in. My polaroid camera is super cute and pink! Also bring a backpack to the parks to carry snacks, drinks, and extra clothes. Ponchos are provided at all parks because it always rains in Orlando at some point.
If you're headed to Disney World for the first time and have any questions, drop me a line in the comment section! Xx