Vegan Alfredo Bow Ties
My favorite vegan cheese sauce…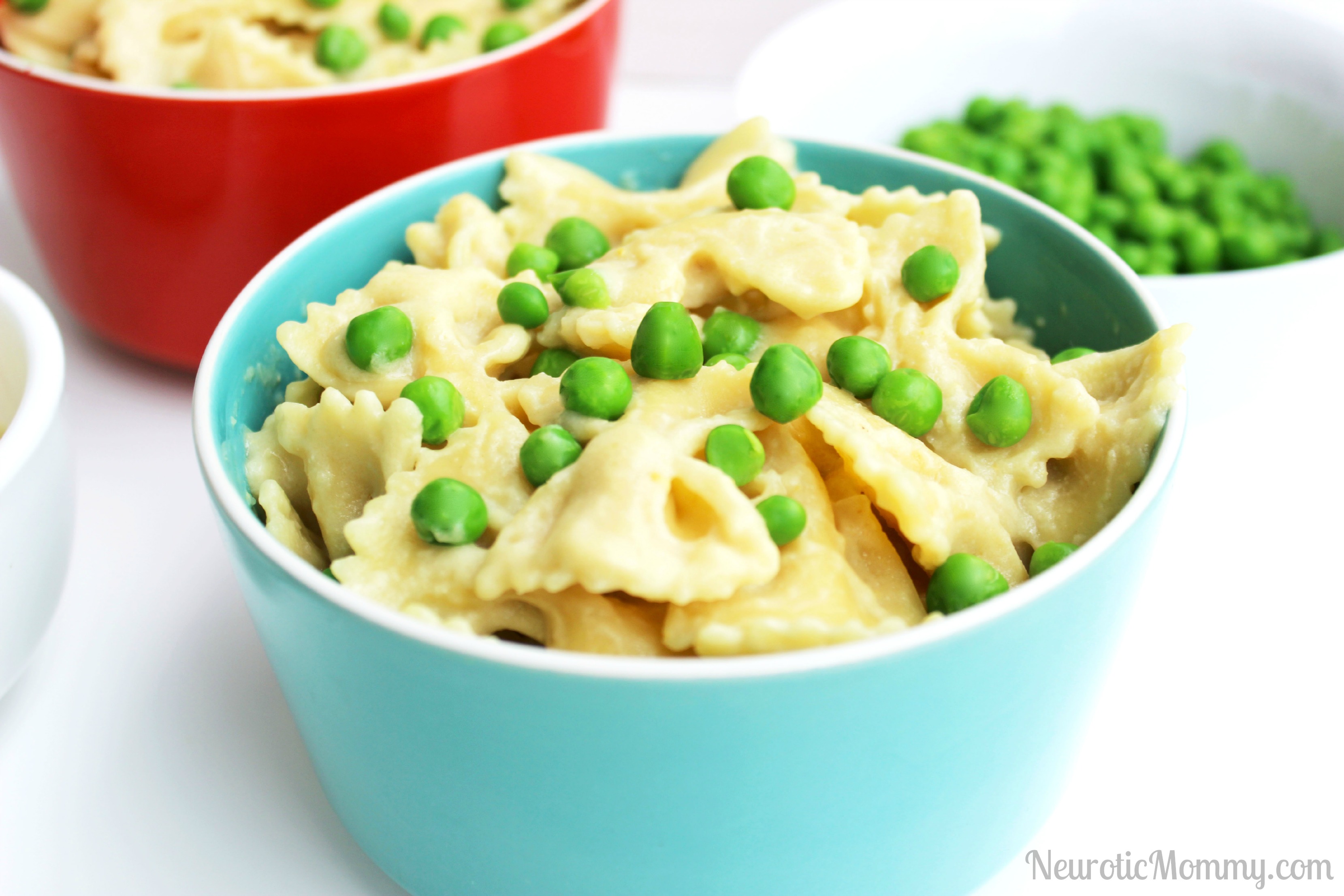 Pretty much all my life I've eaten cheese so when I made the change to more of a plant based lifestyle that was a toughie for me. I tried so many vegan cheeses and most were ultimate fails. Like totally gross. I realized you have to make vegan cheese yourself if you actually want it to taste good. And trust me you totally can. How do I know? Well duuuh because I make em'! Not always my specialty but it's something I'm still learning. I have my faves and this happens to be one of them and also my go to for a quick dinner.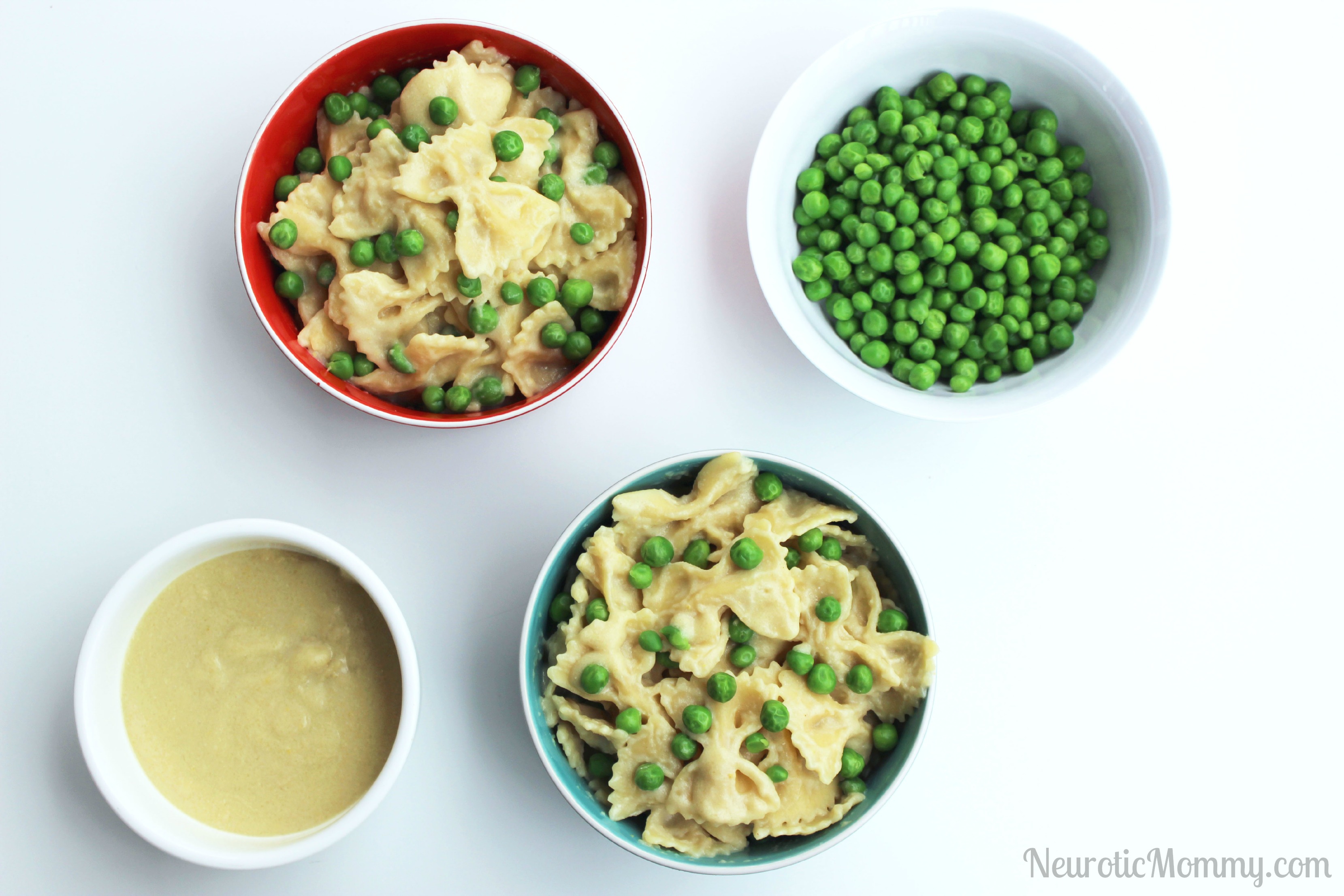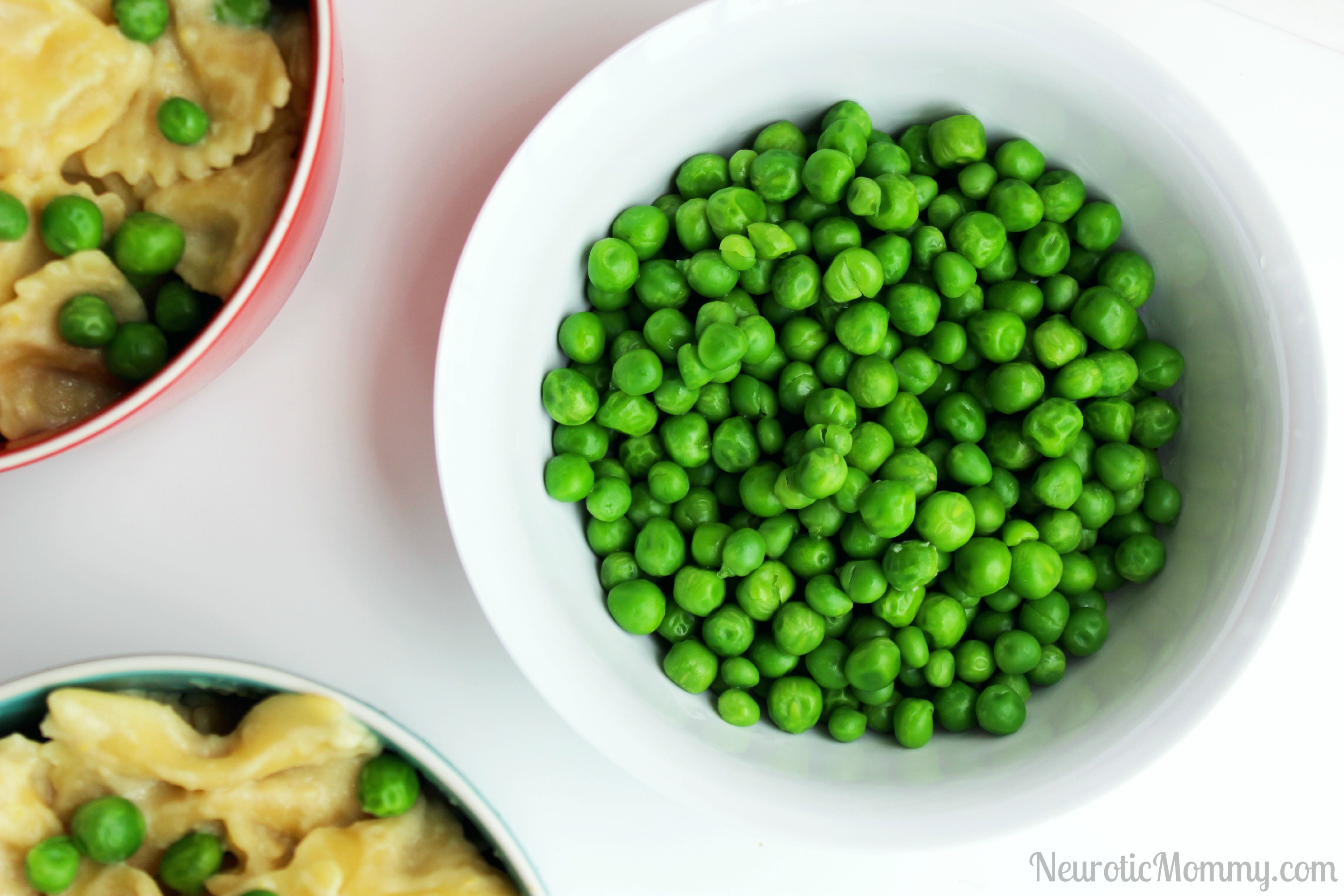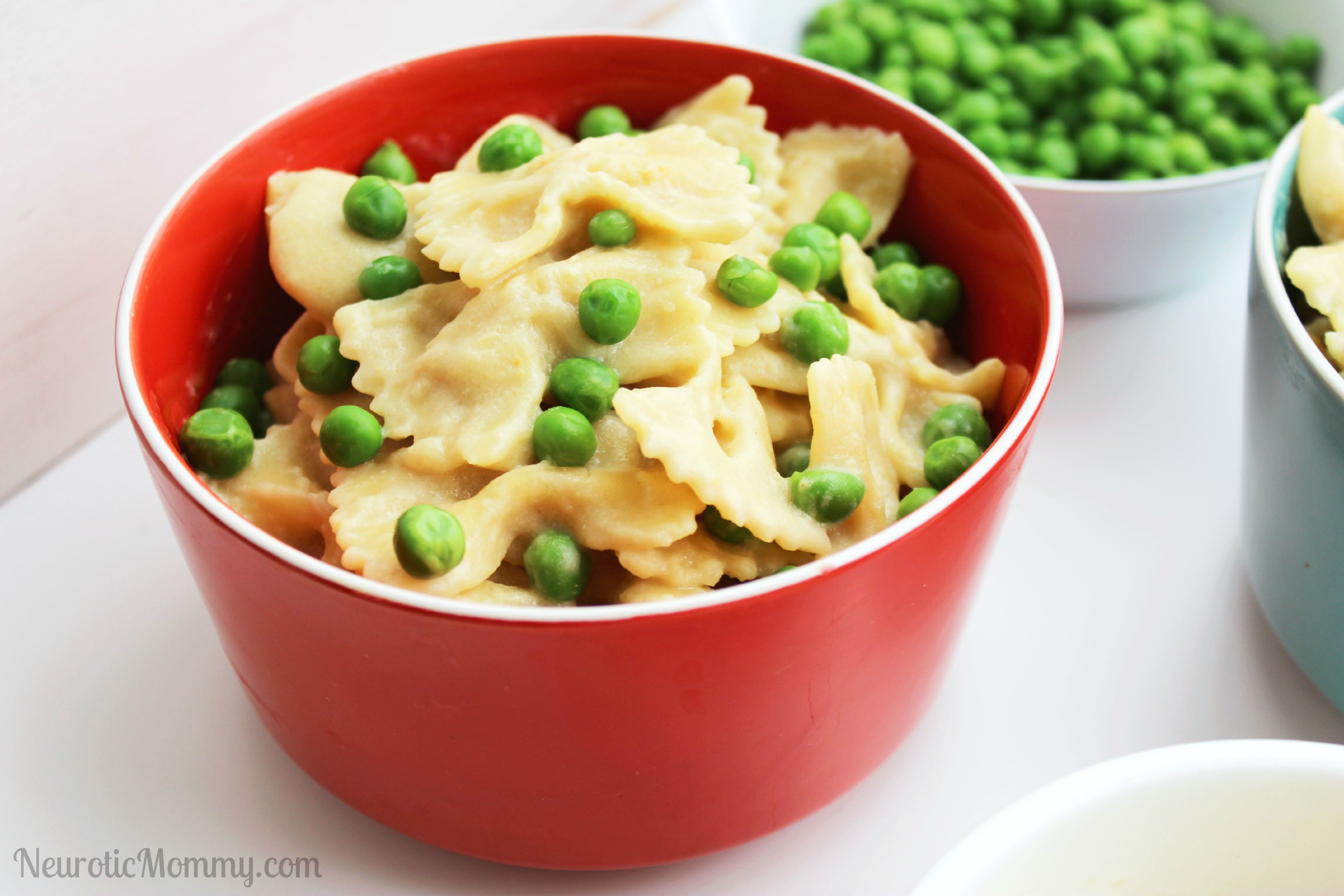 Let me just talk about this alfredo sauce real quick. I literally lick the bowl (I get cray like that). Is that bad to admit? I remember the first time I made this I had no self control and I was licking utensils like they were going out of style. Got. To. Have. Alfredo. Sauce. Now. It's just one of those things you keep eating and saying to yourself  "OMG this is sooo (grunting) good!" Followed by a ton of Mmm's. And your like stomping your foot on the floor. I know I'm getting carried away here. I love that you can make this and have leftover cheese for a possible dipping sauce? For spoons? Or anything that is dippable? Is that even a word? Well it is now.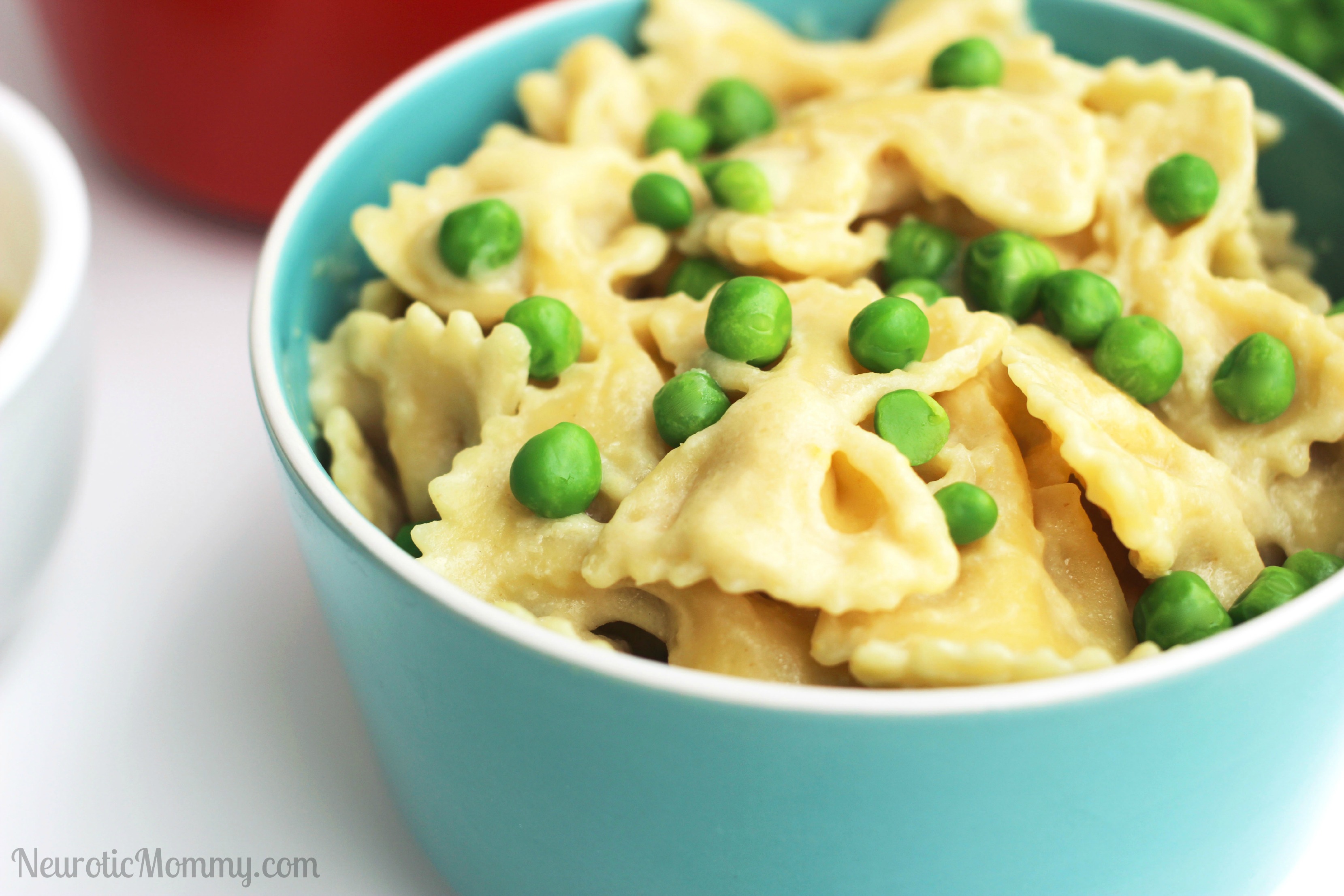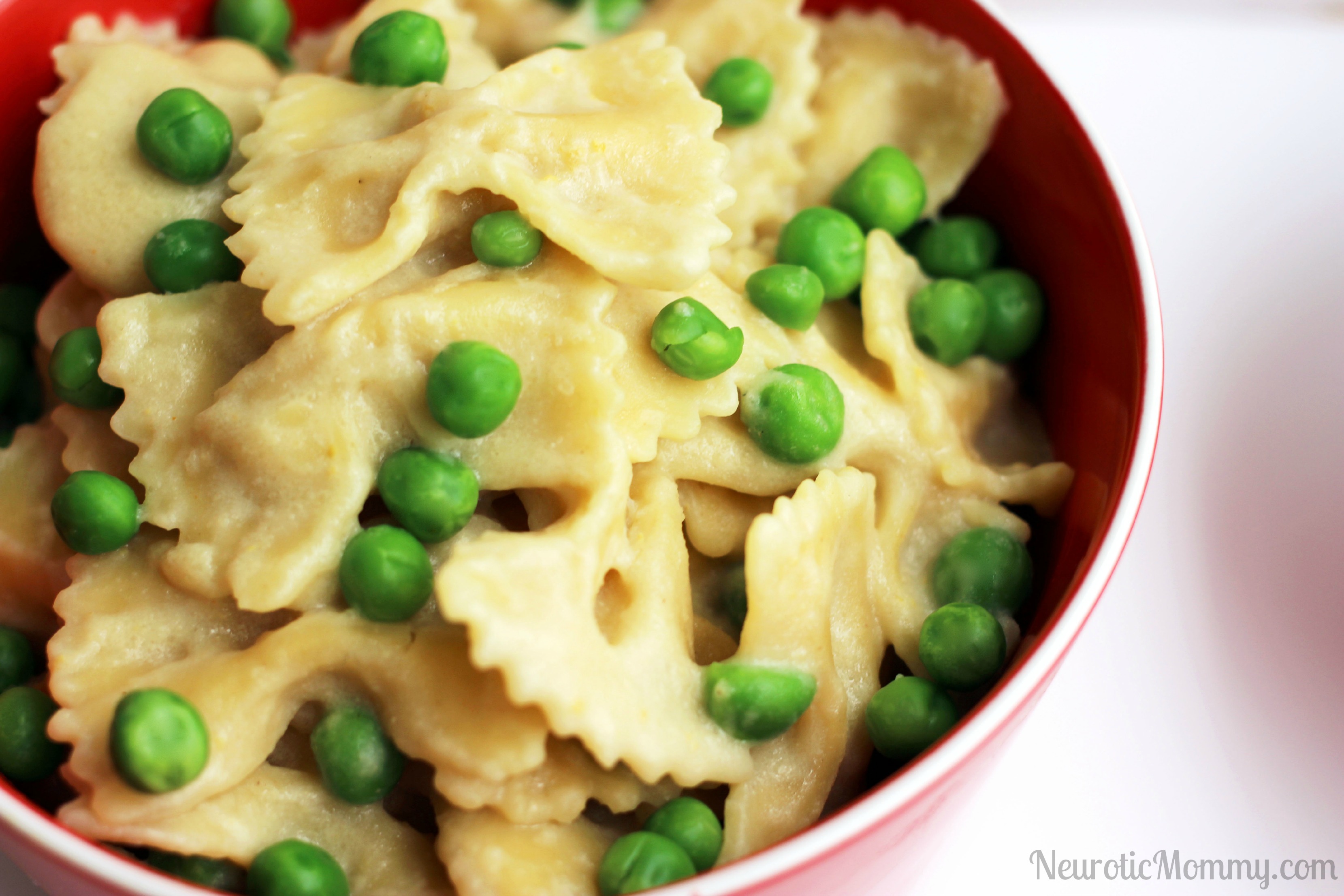 Ok I won't hold out any longer…I'm hitting it out of the park with this one (and the crowd goes wild). haha
Prep Time: 5 minutes ~ Cook Time: 15 minutes ~ Total Time: 20 minutes
Ingredients
2 1/2 c almond milk (unsweetened)
2 1/2 tbsp brown rice flour
1 1/2 tbsp nutritional yeast
1 1/2 tsp Bragg's Liquid Aminos
1 tbsp garlic powder
1 tbsp onion powder
2 tbsp coconut butter
1 tsp yellow mustard
1 tsp himalayan pink salt
1 bag pasta of choice
1 c peas, steamed or flash boiled
Method
Prepare pasta according to package directions.
In a sauce pan on medium to low heat whisk together for 5 minutes, all ingredients listed above except peas.
Bring down to a simmer and stir frequently for 8 minutes. It will start to thicken. Remove from heat.
Drain pasta, toss with sauce and peas. Enjoy!
Jenns Note*** This is even amazing cold!