Vegan Thanksgiving Dessert Menu
Enjoy these classic and traditional turned plant based desserts your whole family will love!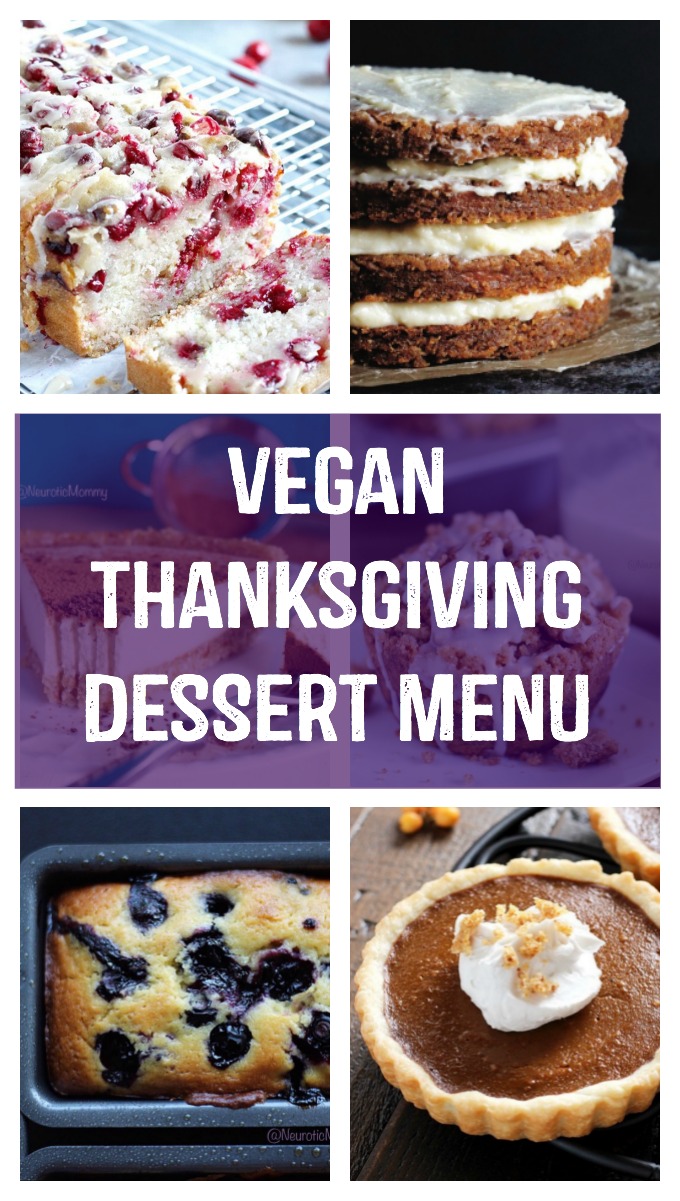 If you got my email on Sunday about Thanksgiving being two weeks away, I was wrong…it's literally next week! W.T.F.! I swear it feels like I was just writing about fall beginning yesterday. As you get older time really does fly. I can't say we are not warned growing up, but seriously, no one is ever prepared for adulthood.
To make things easier on you and to help you prepare I put together this Vegan Thanksgiving Dessert Menu. Each recipe excudes fall, thanksgiving, and holiday sass. All of which we need on the grand ole day. And to be honest, as I love to eat all the delicious foods, desserts are my thang. I have thee sweetest tooth that needs some serious taming. Eh, but not on Thanksgiving. So here you have my top fave healthier desserts, you can whip up for the big day and not feel that bad about.
~THE ULTIMATE VEGAN DESSERT MENU FOR THANKSGIVING~
Enjoy these moist, sweet, and delicious cakes for Thanksgiving. This dessert can be eaten for breakfast, lunch and dinner, they're that good – Experience the sexy side of healthy. 😉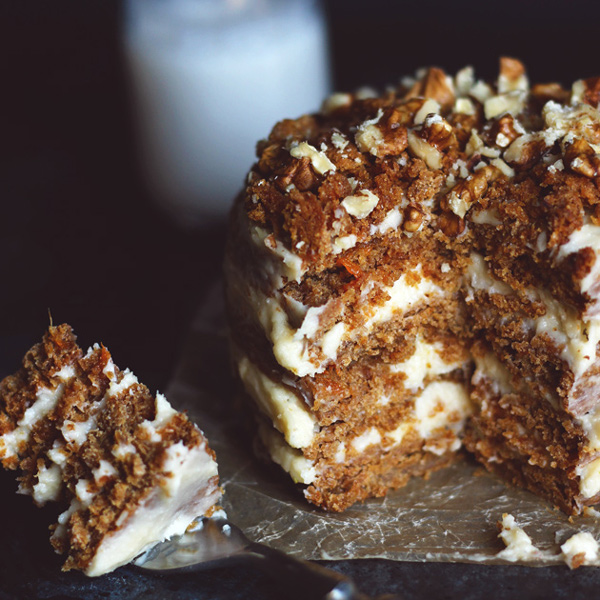 ---
Raw Creamy Vanilla Macadamia Cheesecake is decadent, rich and super delish! What would Thanksgiving be like without a cheesecake!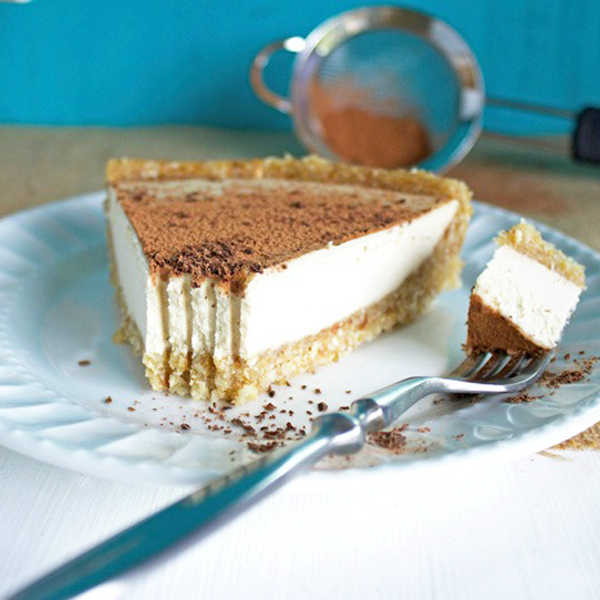 ---
Start the big day with these warm gems filled with blueberry jam. These are classic.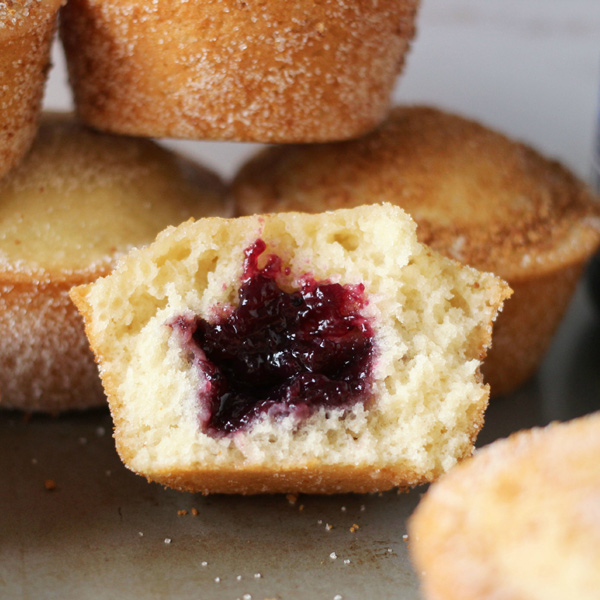 ---
These muffins are topped with a crunchy streusel and sweet vanilla glaze. Perfect for that cool fall morning breakfast or dessert that is sure to win over the hearts of many.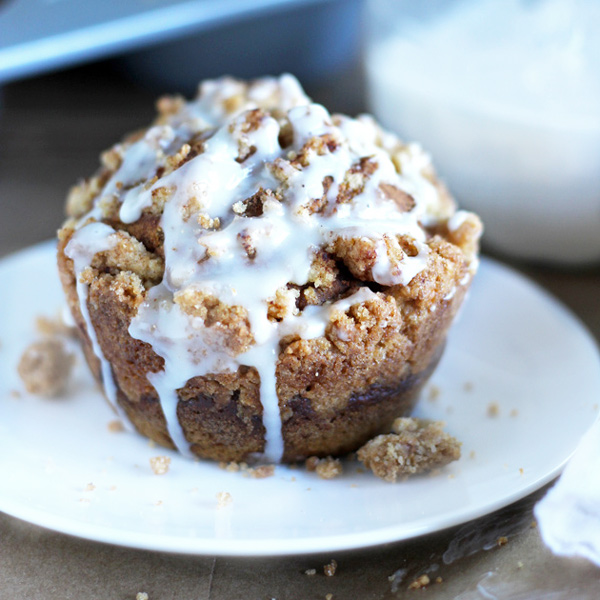 ---
Luscious cranberry loaf cake drizzled with a sweet orange glaze. The perfect addition to the holiday dessert menu.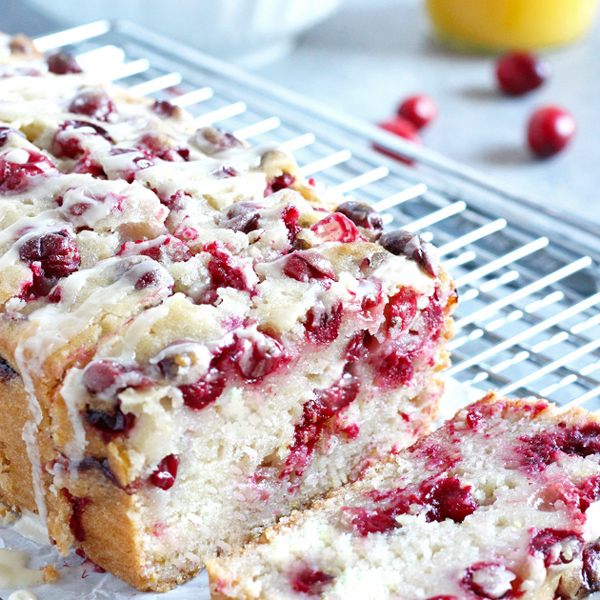 ---
Little moist loaves beautifully intertwined with blueberry and a soft subtle hint of lemon with a sweet glaze.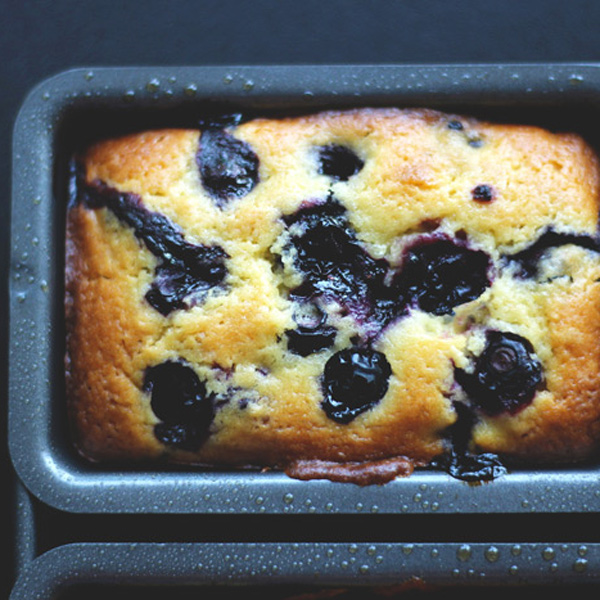 ---
Single Serve Pumpkin Pie, for the true pumpkin lovers who do not wish to share this magical, pumpkin-y dessert. Healthy, high in magnesium, and deliciously creamy and dreamy.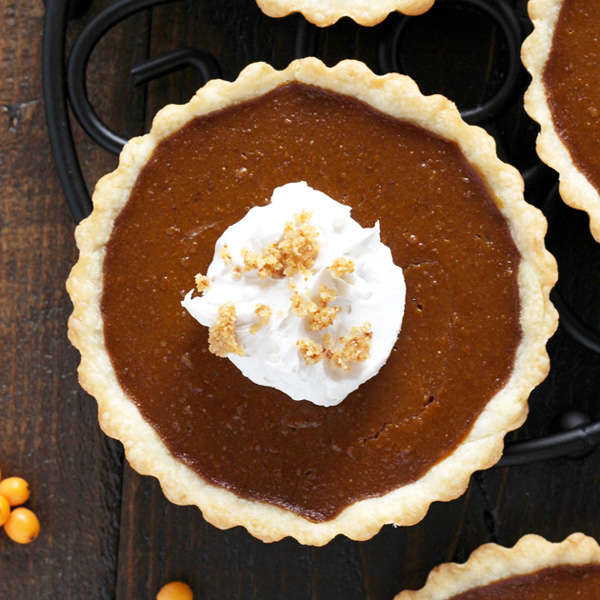 ---
It's Creamy. It's Bananas, It's Figgy. It's Sweet. It's Smooth. It's Fall. Omega-3 Rich. Thanksgiving approved.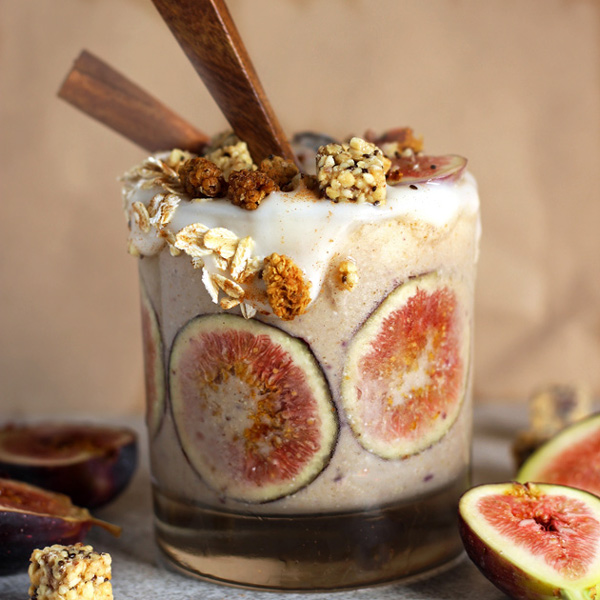 ---
Chocolatey, cake-ish, decedent, with just the right amount of pumpkin. Tis the season!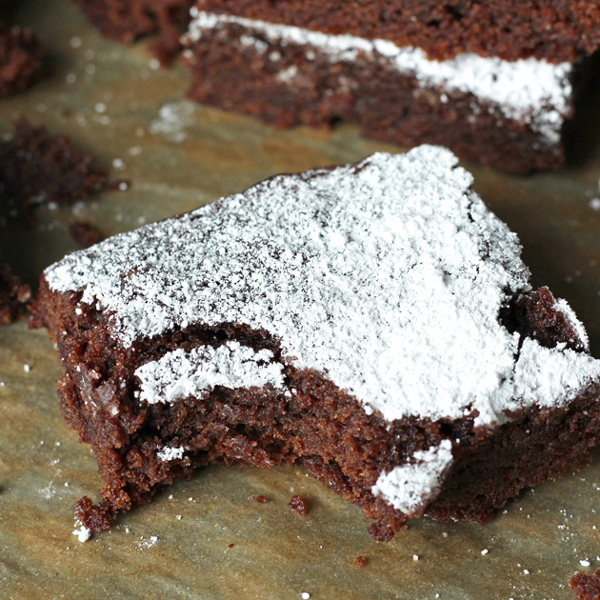 I want everyone to enjoy themselves come Thanksgiving. This is a day of giving thanks and being grateful. Don't let the stresses of everyday life ruin your day in whatever it is you may be doing. Stay safe, happy, and healthy. 🙂
If you love this post, please share it! Let's stay connected: Follow me on Instagram and Facebook and use the hashtag #neuroticmommy so I can see your creations!