7 Healthy Recipes to Keep You on Track for the New Year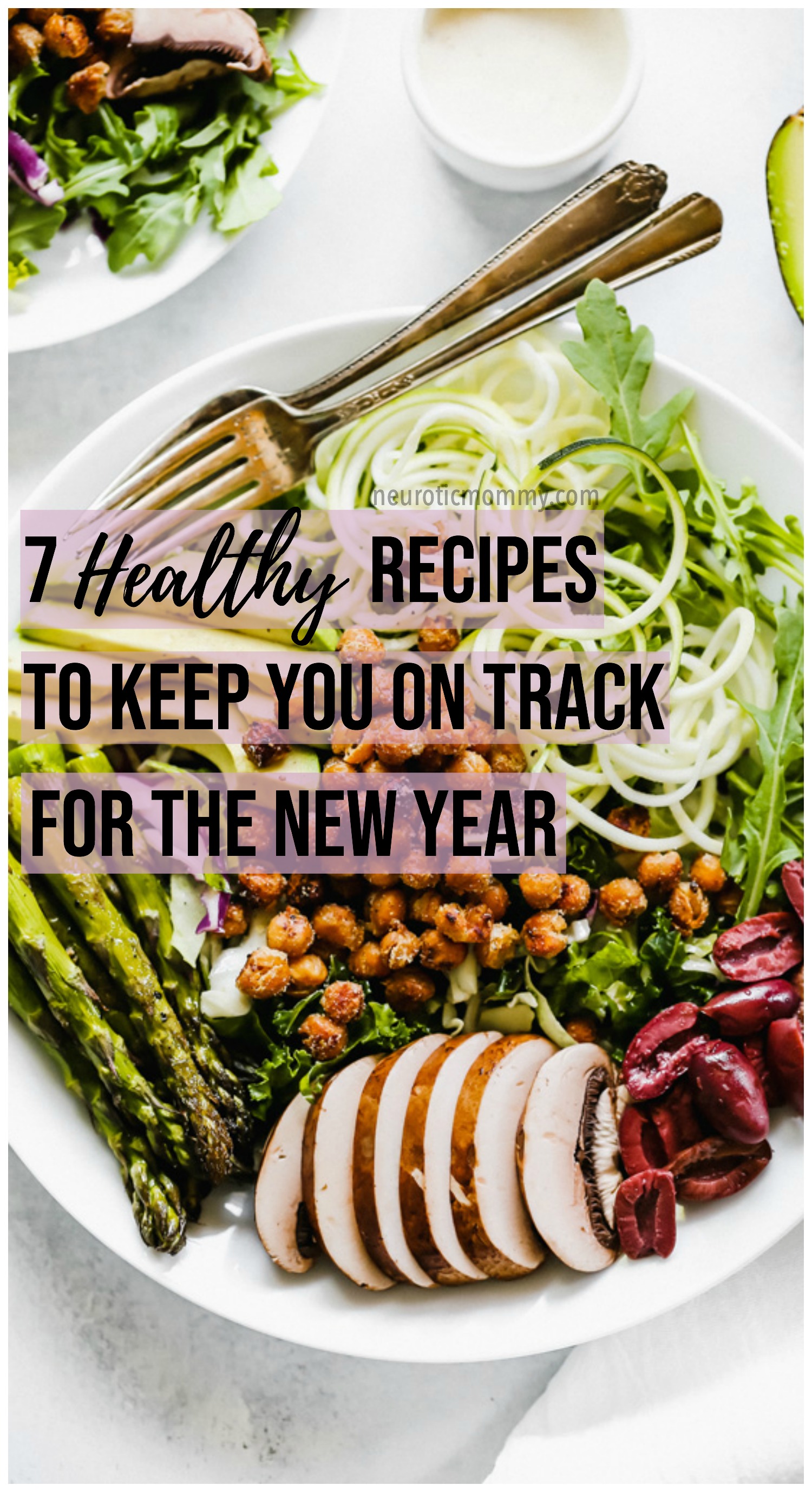 Happy 2019! I can't even deal with the fact that we're in another new year. It's crazy how fast time goes by the older you get. It's like whoosh then boom, a year older already!? I entered the New Year extremely sick with a virus that both me and my littlest shared. I'm talking high fevers for like 5 days, coughs, stuffy noses, the works. That's why I've been MIA on here and all across social. The last thing on my mind was posting.
Thankfully we are both so much better now and have recovered. When you have kids getting sick is almost inevitable. They sneeze, cough, and spit up all in and around your face. There is no amount of elderberry, ginger and turmeric that could keep it from coming sometimes. I looked at it as a sort of purging of whatever was left of 2018 so that I was able to have a "fresh" start. I had to be somewhat optimistic.
And even though I was super sick I still could say I had a really great holiday season. My Christmas was wonderful and so was my New Years. Both were very relaxing and I feel I caught up on some much needed rest. I also binged watched Outlander and OMG…what an epic, amazing show. If you need something to binge watch I highly suggest this one. Without Claire and Jamie who knows where I'd be today, lololol.
Ok so on to the real meat of this post. Because I was man down aisle 5 for about 2 weeks, to enter the New Year strong and healthy I made these 7 Healthy Recipes to keep myself on track and you can too. They're tasty, delicious, and don't require a ton of time. Super easy meal preps here.
Such a fun way to enjoy a classic fave. With their anti-inflammatory properties, brussels sprouts are one superfood to add to in your weekly rotations.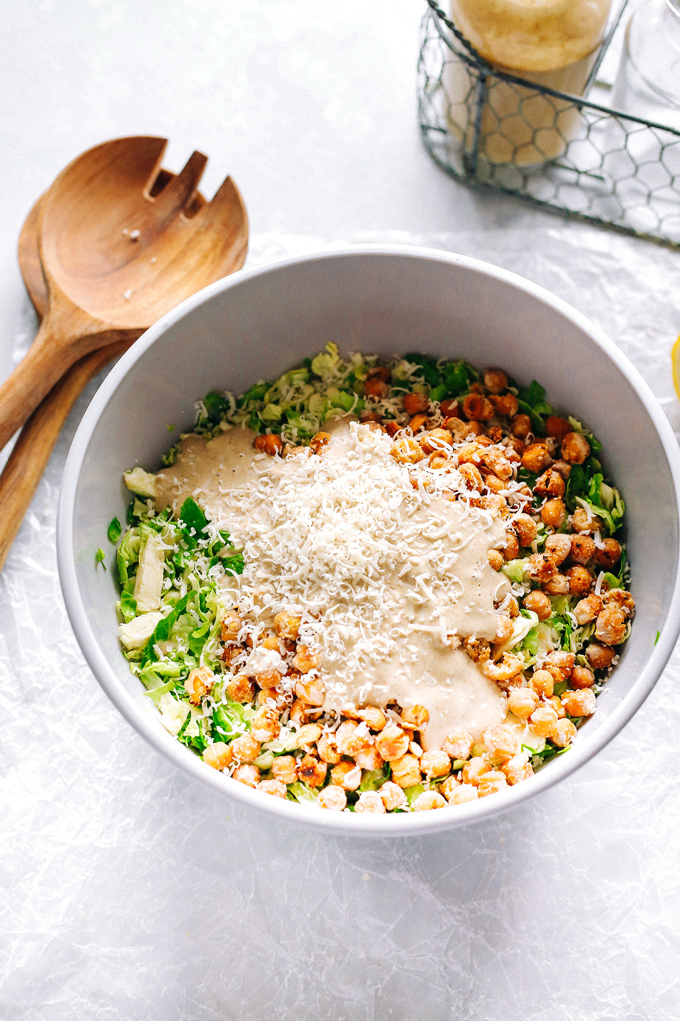 2. Green Goddess Salad with Roasted Chickpeas
This salad is loaded with plant protein and packed with green goodness that will keep you full all day!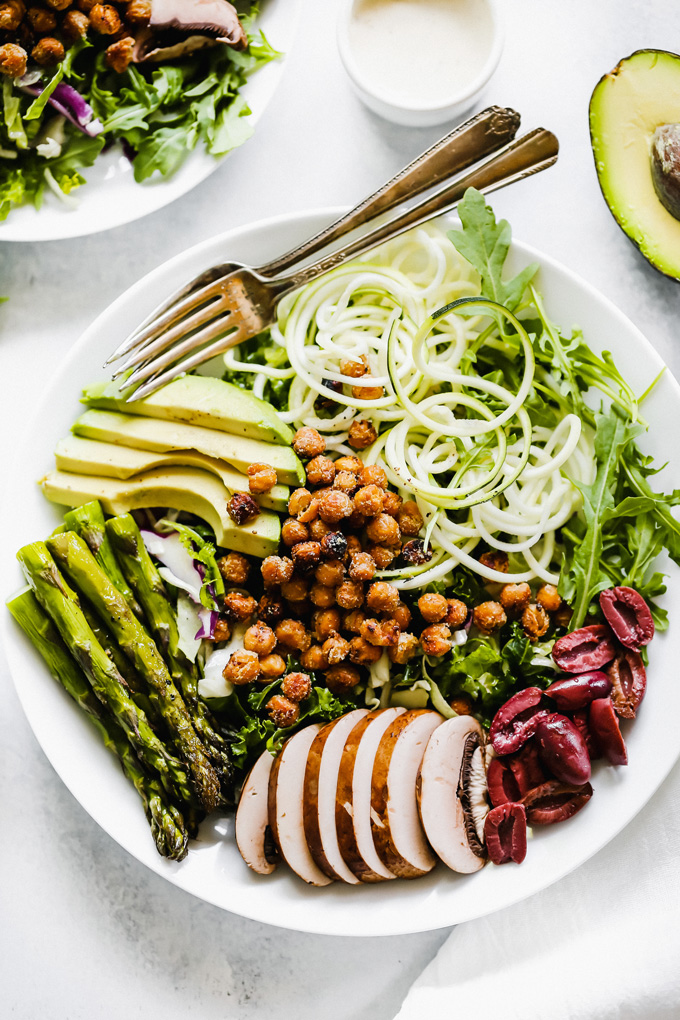 3. Sweet Potato Almond Butter Smoothie
This sweet potato almond butter smoothie is warming, naturally sweet and creamy, and packed with nutrition that is quality for keeping your Qi balanced.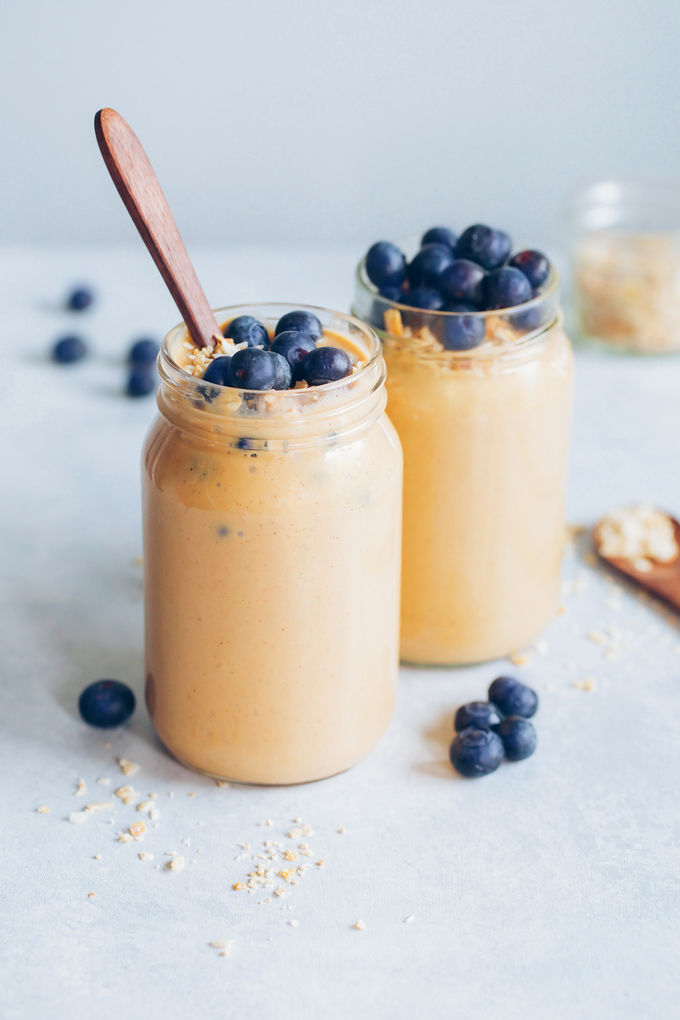 4. Instant Chocolate Banana Chia Seed Pudding
Instant Chocolate Banana Chia Seed Pudding – Now you don't have to wait overnight to enjoy one of the best, healthiest, tastiest snacks out there…Chia Seed Pudding! Enjoy this chocolate banana deliciousness instantly!!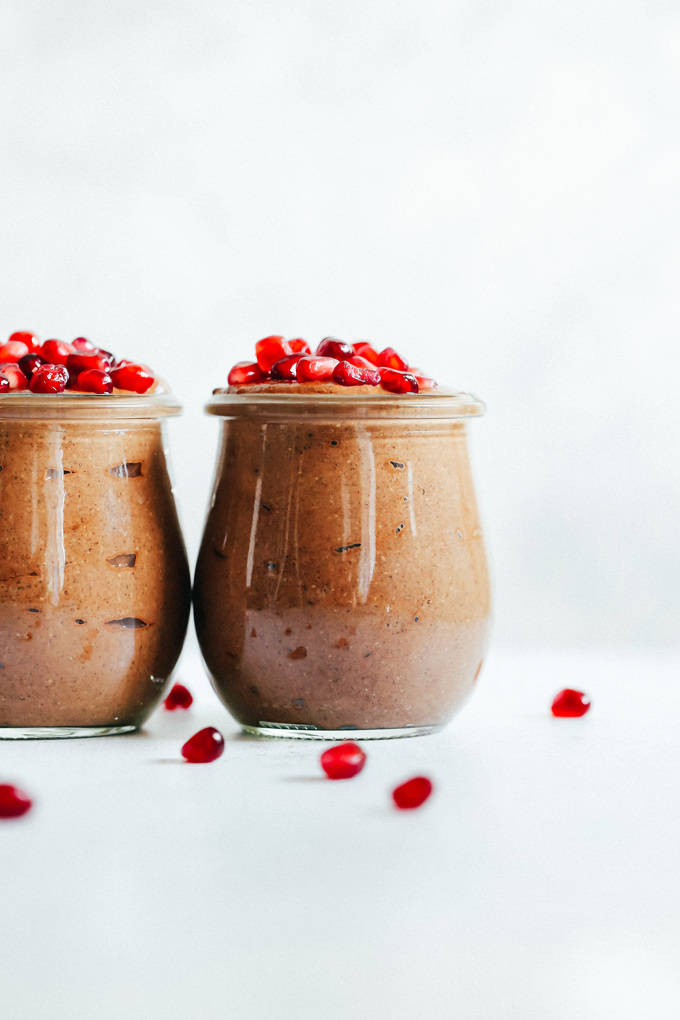 5. Zucchini Noodles in a Garlic Lemon Vegan Cream Sauce
This is a fresh and simple meal done and ready in less than 20 minutes. You can whip this up any day of the week keeping it comforting with a healthy twist.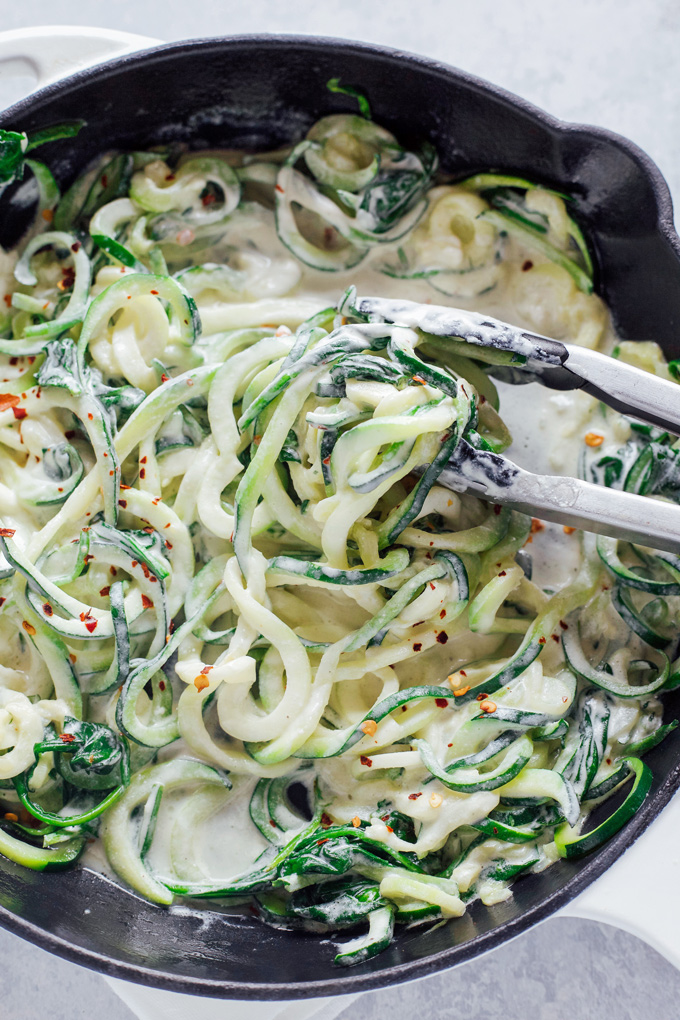 6. Mashed Lentil Wrap Loaded with Veggies
Lentils are an excellent source of plant based protein. I like to make them on Sunday night so I have them ready for the week. Whether it's for this wrap, soups, or salads, lentils should become a staple in your meal plans.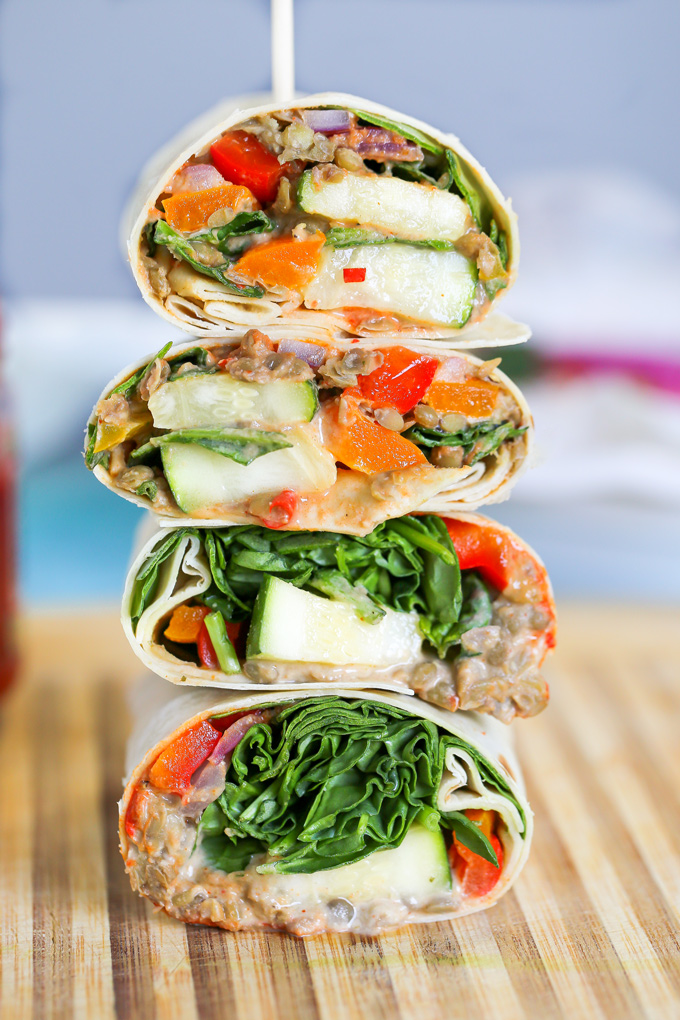 7. Super Green Cleansing Smoothie
Would it even be considered a quality meal plan without a smoothie?? This is an easy way to nourish your body and provide yourself with essential vitamins and minerals whether on the go or not.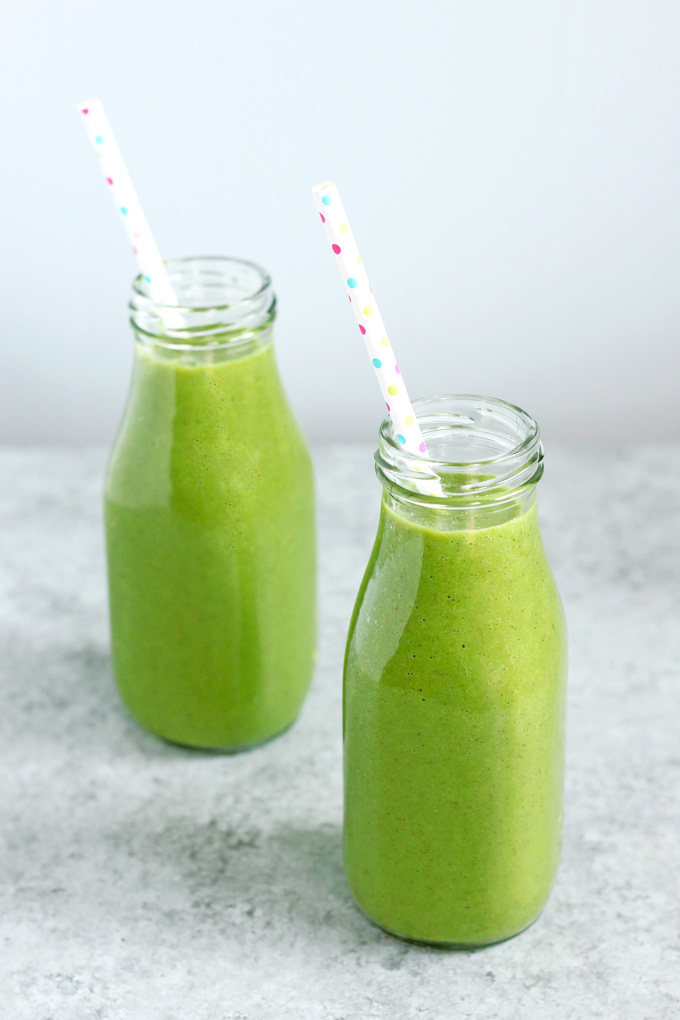 These recipes are on repeat weekly here. They will keep you feeling good and fueled up, and help you stay on track for the New Year. I know I need as much help and motivation as I can get. Since having Oliver I've slacked quite a bit in this department but I promised myself this year was going to be the year I get my body back on track. Happy New Year!!!