Fun Vegan Super Bowl Snack Recipes For Game Day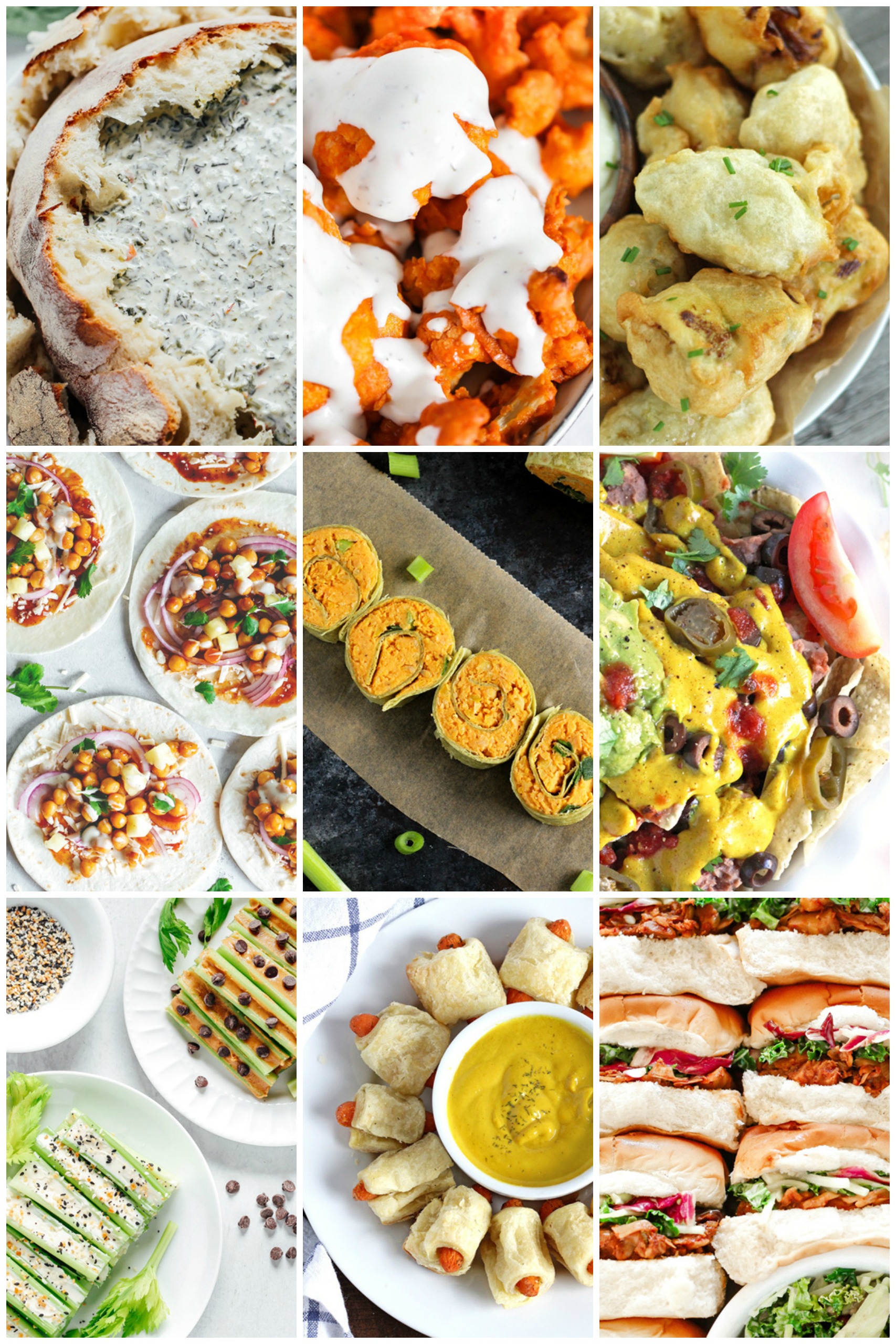 Game day is almost here and I can feel the excitement in there air! But maybe you don't even care about football and are just here for the food, I totally get that. I've made this Fun Vegan Super Bowl Snack Recipes for Game Day round up for everyone, including you! Yes you, the one sitting at the table in the back waiting for the newest commercials to drop. I see you and I got you.
You really only need some staple snacks or finger foods that people can pick on. Like dips, mini pizzas, carrots in a blanket, sliders, and more! There's a little bit of something for everyone without the overwhelm of what to make. Stick to what everyone wants to really snack on and you're all set. Now let's dig in to these game day snack recipes and start planning.
All The Snacks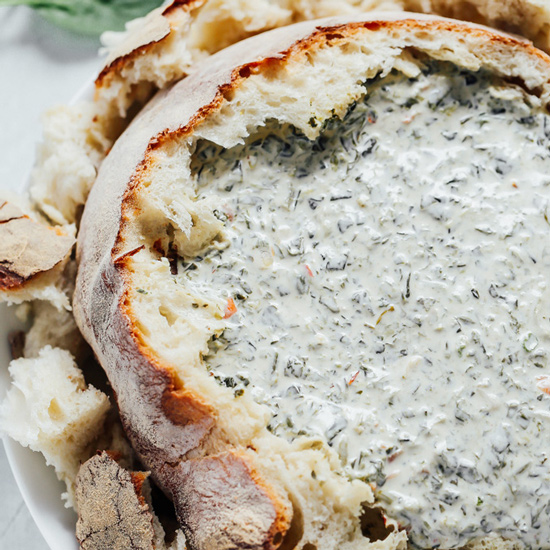 Vegan Cauliflower Buffalo Bites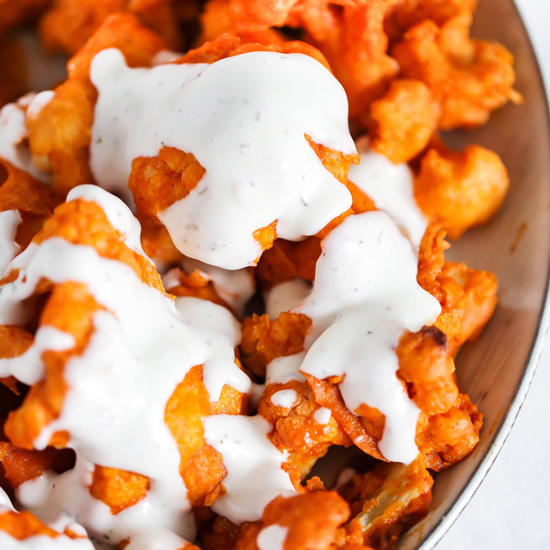 3 Ingredient Beer Battered Artichoke Hearts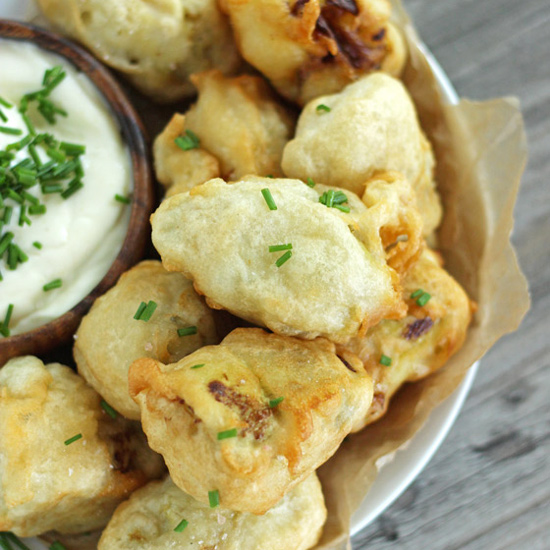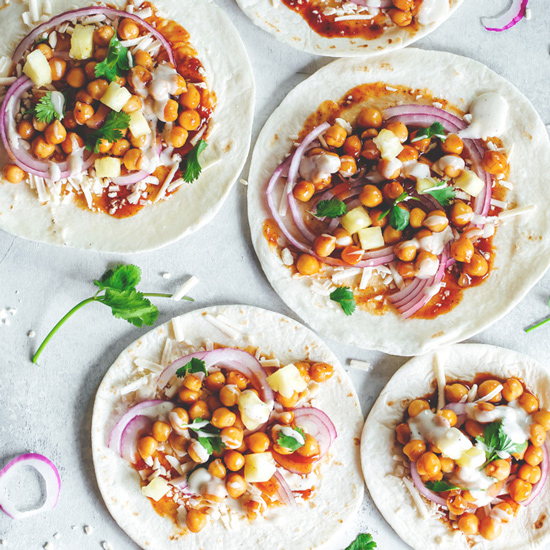 So Much Yum!
Buffalo Chickpea Pinwheels with Vegan Blue Cheese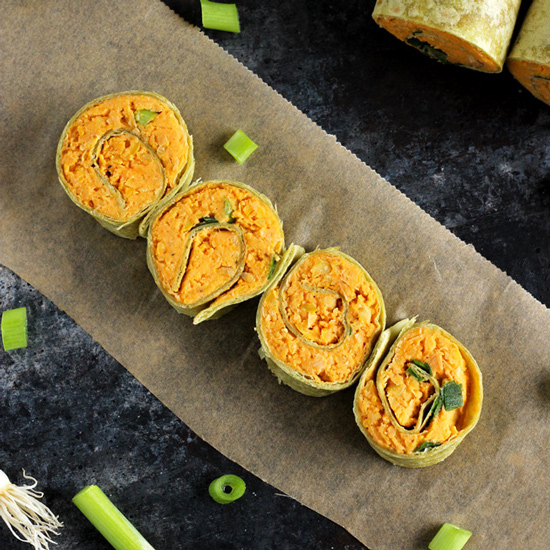 Fully Loaded Healthier Vegan Nachos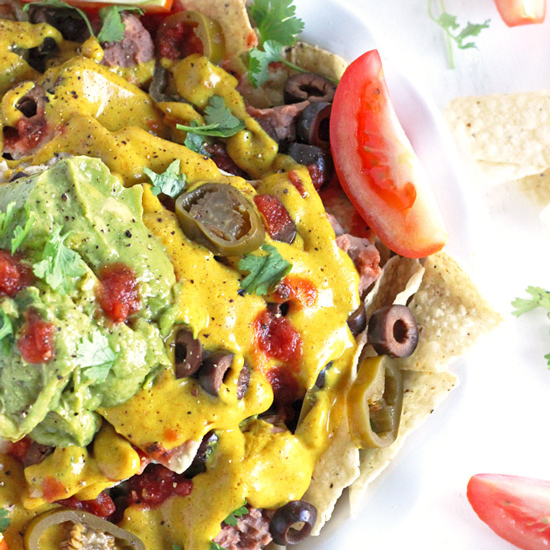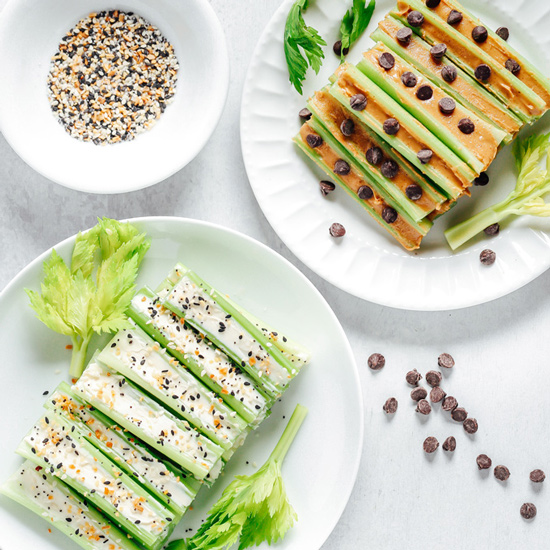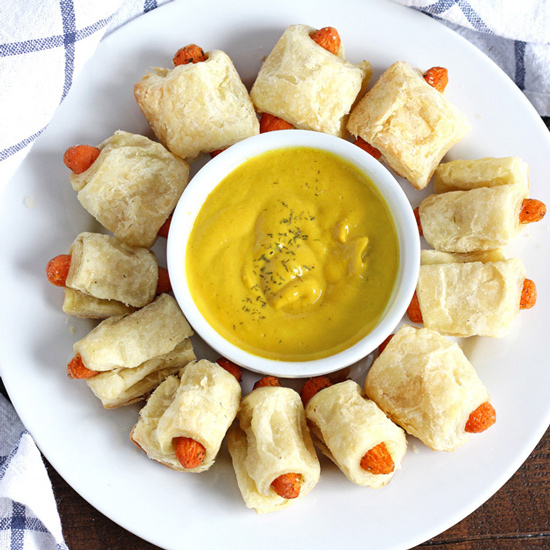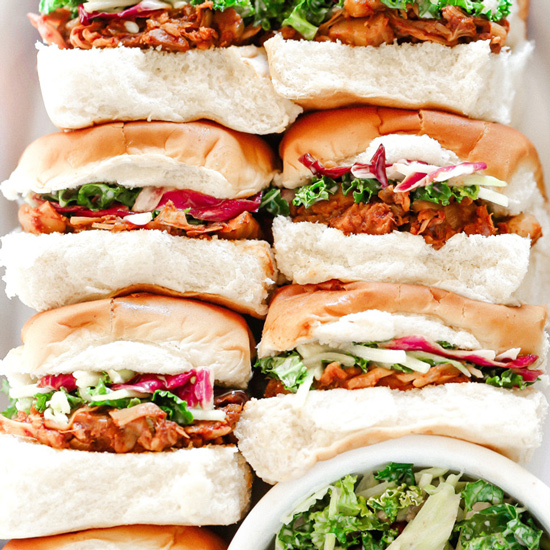 There you have it. A fun super easy vegan round up that won't have you in the kitchen all day and you'll be able to enjoy the game and the company in all it's glory. Or you can chill solo and enjoy all the eats.
Tell me what you make for the biggest sports day of the year in the comments below! Good Luck to both teams!!
Fun Vegan Super Bowl Snack Recipes for Game Day 
Sharing is Caring!
~Pin This Roundup~